The NSW Government has developed a series of educational programs, resources and tools to assist NSW businesses to grow their business overseas using e-commerce.
E-Commerce Advanced program * starting May 2022
Building on the 2021 NSW e-commerce program, and acknowledging the fast-moving nature of online business, Investment NSW is now offering NSW businesses the opportunity to participate in advanced e-commerce program for companies serious about engaging in cross-border e-commerce.
Investment NSW, with the support of the Global Trade Professionals Alliance (GTPA), have created a brand-new transformative capability development program for NSW businesses:
The program is uniquely experiential and engaging, and includes:
12 Advanced e-commerce live online webinars: webinar-based training, providing capability and knowledge growth in specific subject areas.
Business e-commerce readiness assessment: For those NSW business that did not access the program last year you can conduct a rapid e-commerce readiness self-assessment.
Ongoing technical support: throughout the program, the GTPA will be available to provide technical support online for participants.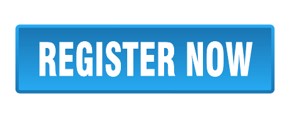 E-commerce Introductory program
The 2021 introductory e-commerce program has now concluded. If you are interested in accessing the related training and resources then access to the portal is still available. The program includes:
Business e-commerce readiness assessment: conduct a rapid self-assessment. The results will allow businesses to plot actions to improve their opportunities via e-commerce and online sales channels.
Online webinar series: webinar-based training, providing capability and knowledge in sequential chunks.
NSW e-commerce resource portal: a comprehensive portal containing training material, market research and templates for building your e-commerce export strategy and plan.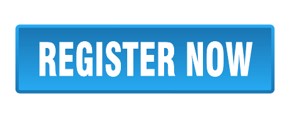 Who is invited?
All NSW businesses looking to grow operations online or expand sales to new markets.
Free for NSW businesses.
Eligibility note: a business must have headquarters in NSW and have a valid ABN (Australian Business Number) registered for NSW.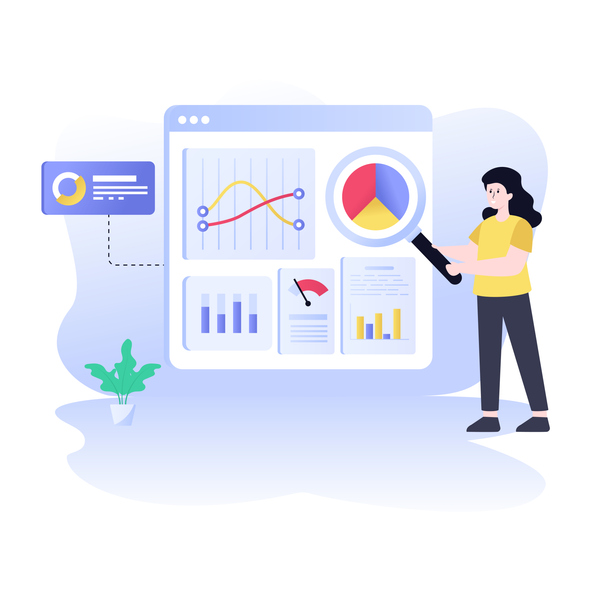 Introductory e-commerce program
Click here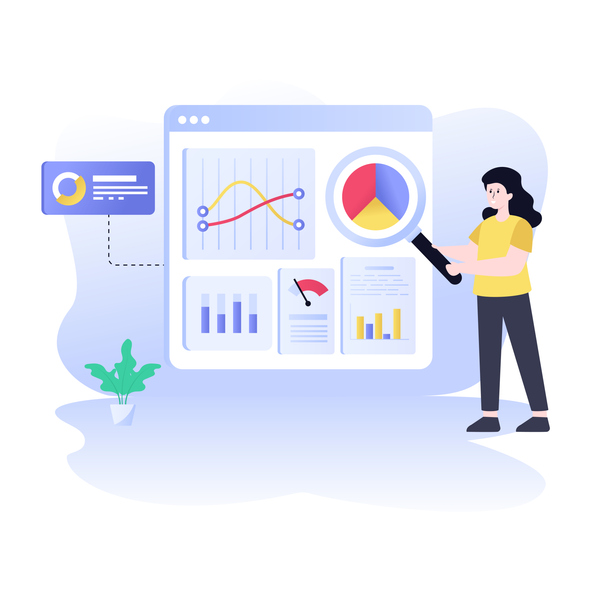 Advanced e-commerce program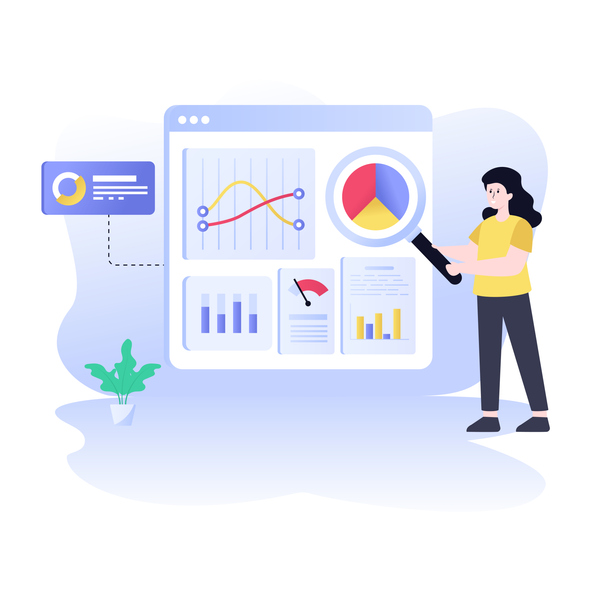 e-commerce diagnostic tool
Coming soon