E-commerce skill development for NSW exporters and businesses keen to find customers overseas – free resources
The NSW Government is providing educational resources to assist NSW businesses to grow their business overseas using e-commerce. Whether you are new to exporting, or looking to diversify online, or you are already exporting online and want to advance your technical skills, there are resources for you.
Free resources
An e-commerce self-diagnostic tool
Training videos – 8 'introductory skills' and 12 'advanced skills' – topics listed below
Training presentation slides
Links to other useful resources
Technical support
Register today
The 'introductory' resources are separate from the 'advanced'. Each requires a one-time registration:
INTRODUCTORY RESOURCES: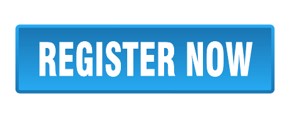 ADVANCED RESOURCES: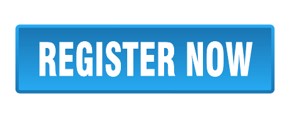 DIGITAL HEATH CHECK SERVICE: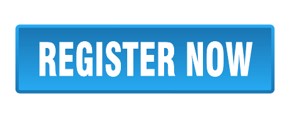 Who is invited?
All NSW businesses looking to grow operations online or expand sales to new markets.
Free for NSW businesses.
Eligibility note: a business must have headquarters in NSW and have a valid ABN (Australian Business Number) registered for NSW.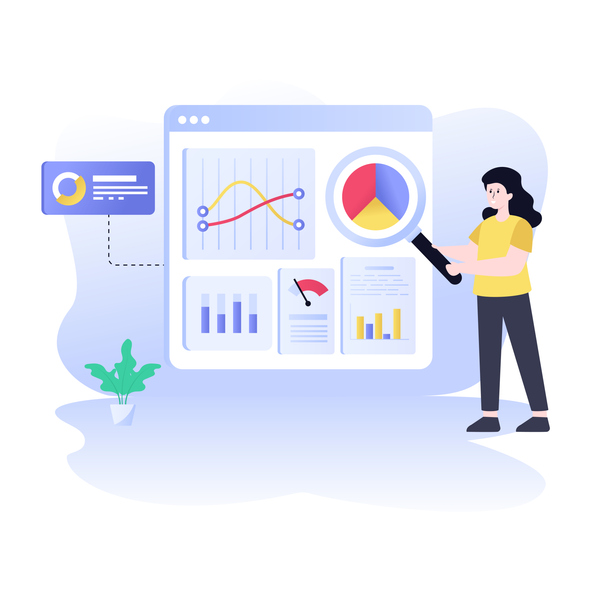 Introductory skills topics:
Are you ready to export online?
e-commerce market opportunities
e-commerce supply chain management and logistics
International marketing and brand building
Managing e-commerce risk
Review of export strategy and plan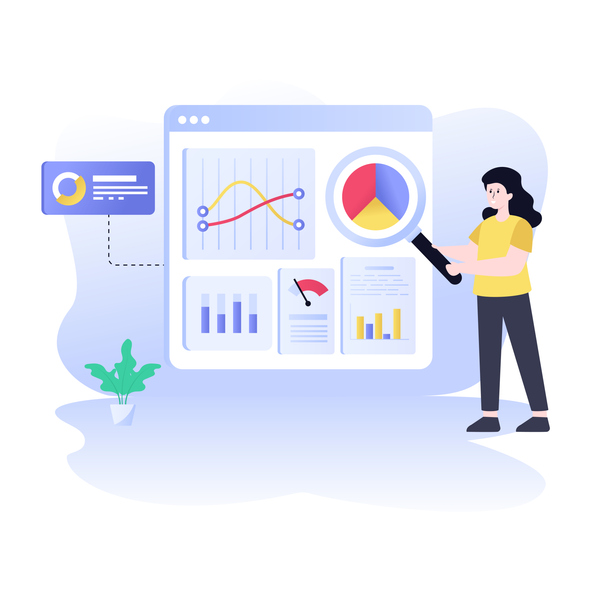 Advanced skills topics:
e-commerce bootcamp
Building an eShop that rocks!
Building a website in 2022
e-commerce marketplaces
Omnichannel retail
Advanced digital marketing
Improving e-commerce efficiencies through automation and the use of AI
The future of technology and what it means for e-commerce
Let's talk data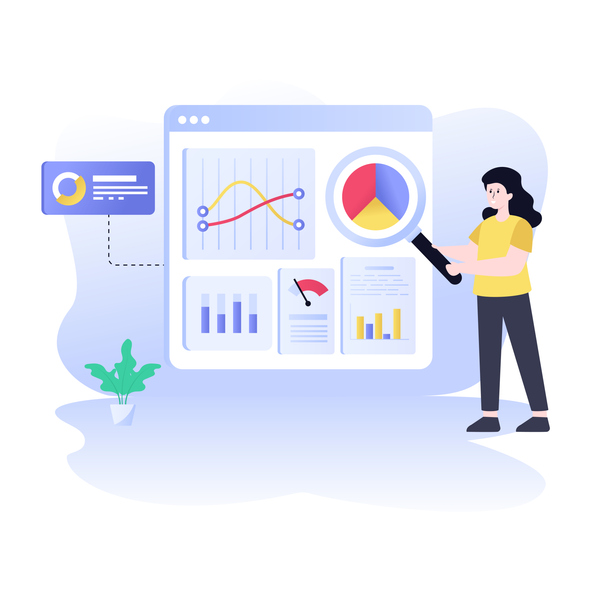 e-commerce diagnostic tool
Coming soon