How innovative trade funding can help LDCs recover from COVID-19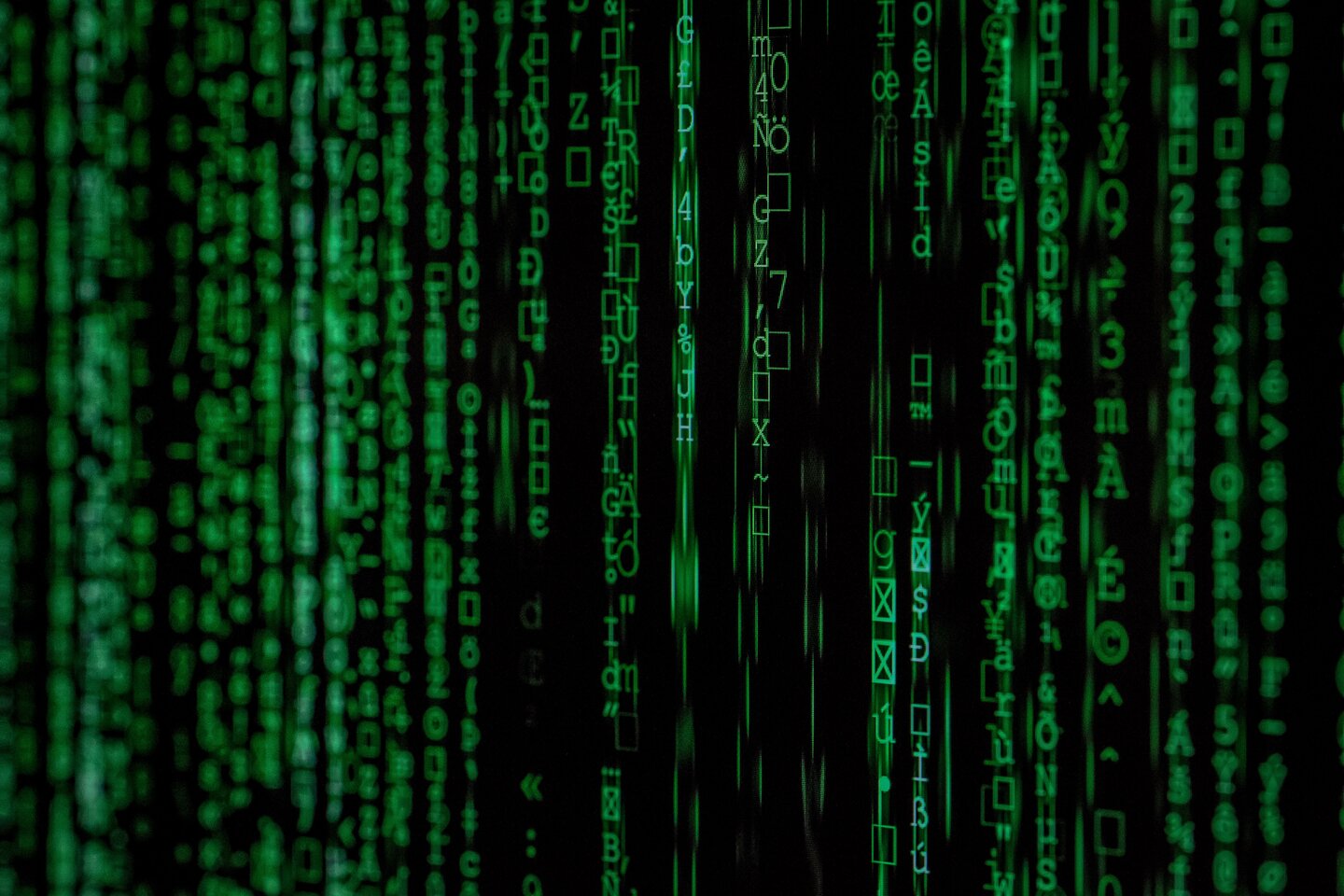 There is a growing consensus that public finances won't be enough to help least developed countries (LDCs) recover from COVID-19.
Join investors, business and government leaders in this digital event to discuss how COVID-19 has impacted finance and investment for trade in LDCs and what strategies can help LDCs access new sources of finance and investment for trade.
10:00-11:30 (CET)
Monday, 23 November 2020
Zoom
Do you have questions about financing and investment for trade in LDCs? Submit them to eifcommunications@wto.org and our speakers will endeavor to answer them during the event. You will also be able to submit questions and communicate with the event producers should you have any technical issues using the chat function during the event.
Simultaneous interpreting in French
This event will be simultaneously interpreted into French. More details will be provided to registrants closer to the event date.
Speakers
Mr. Ratnakar Adhikari, Executive Director, Enhanced Integrated Framework
Mrs. Yasmin Ahmad, Manager, Data Collections and Dissemination, OECD
Mr. Jean-Philippe de Schrevel, Founder and Managing Partner, Bamboo Capital Partners
Mr. Christian Regnicoli, Head Institutional Clients, ResponsAbility Investments
Mrs. Louise Kanyonga, Chief Strategy & Compliance Officer, Rwanda Development Board
Mrs. Armin Zaman Khan, Co-Founder and Chief Executive Officer, Romoni
Moderator
Mrs. Michelle Kovacevic, Enhanced Integrated Framework
Hosted by the Enhanced Integrated Framework in partnership with the OECD, the World Bank Group, Bamboo Capital Partners and ResponsAbility Investments.