ICC GUIDANCE TO THE TRADE FINANCE MARKET - ADAPTING TO COVID-19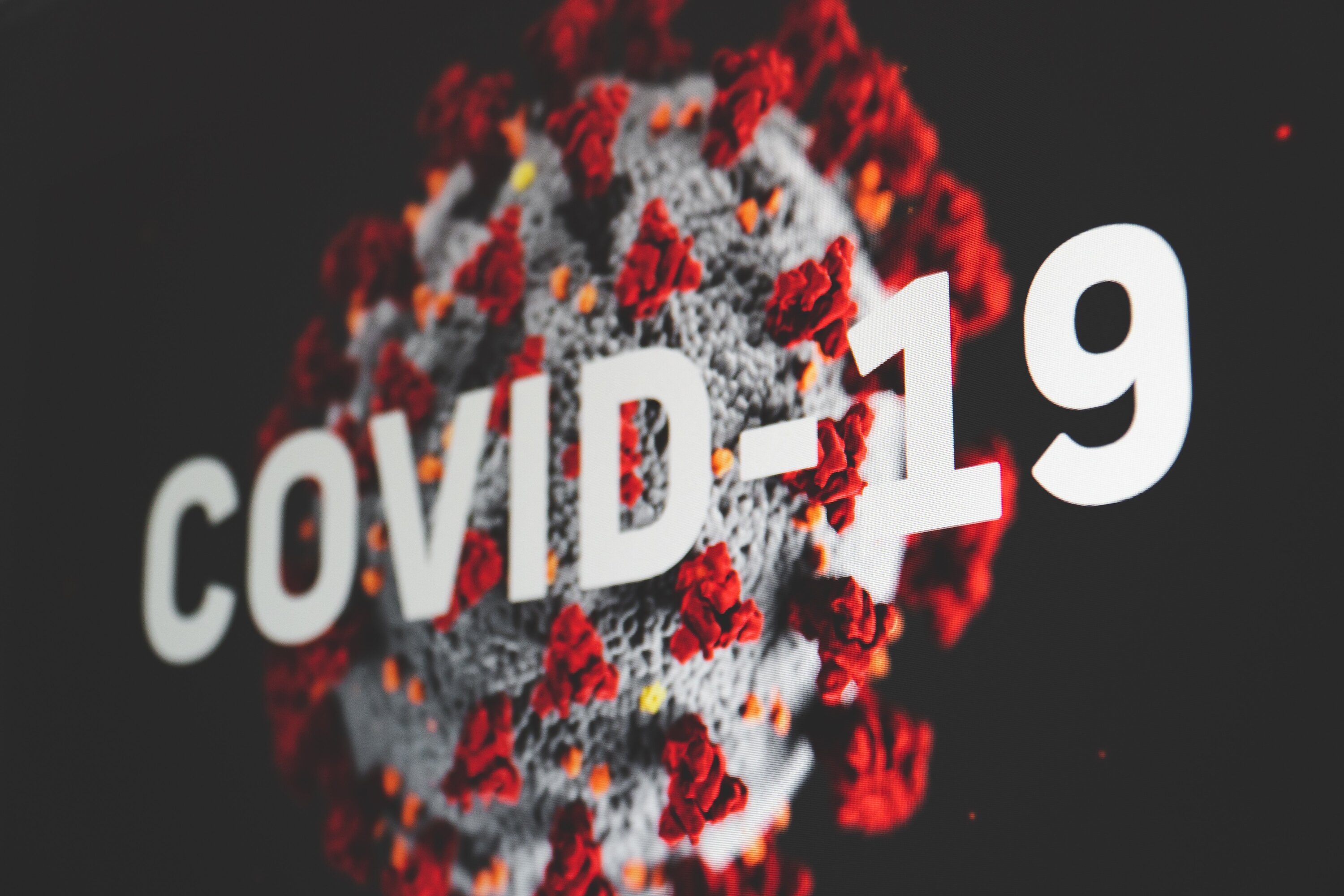 JOIN US FOR A LIVECAST
As the world grapples with COVID-19, the International Chamber of Commerce (ICC) has issued two guidance publications to help governments and regulators deal with emerging trade finance disruptions.
Friday 24 April 2020
8:00 am EST | 2:00 pm CET | 5:30 pm IST | 8:00 pm SGT
Join ICC experts Dave Meynell, Managing Director, TradeLC Advisory, Gary Collyer, Managing Director, Gary Collyer Consulting Global Ltd, Krishnan Ramadurai, Global Head of Capital Management, Global Trade & Receivable Finance, HSBC Bank plc and Ron Van Staten, Managing Director, In-House Counsel, ING Bank, who will discuss how banks are responding to the unprecedented disruptions caused by COVID-19; and how the ICC rules can be adapted to ensure the continuation of trade finance operations.
The conversation will be moderated by Olivier Paul, ICC Director for Finance for Development.
Get answers to questions such as:
What impact will COVID-19 have on trade finance transactions issued subject to ICC rules?
What are the implications and limitations of any proposed change(s) in the rules? And
Can COVID-19 be described as a Force Majeure event?
The Livecast will last 1hr15 and will address questions that you will have the opportunity to submit when signing up to participate in this Livecast. It will be followed by an additional Q&A session.
Please note: the WebinarJam platform works best with Chrome and Firefox.