Progress through Gender Equality in STEM - webinar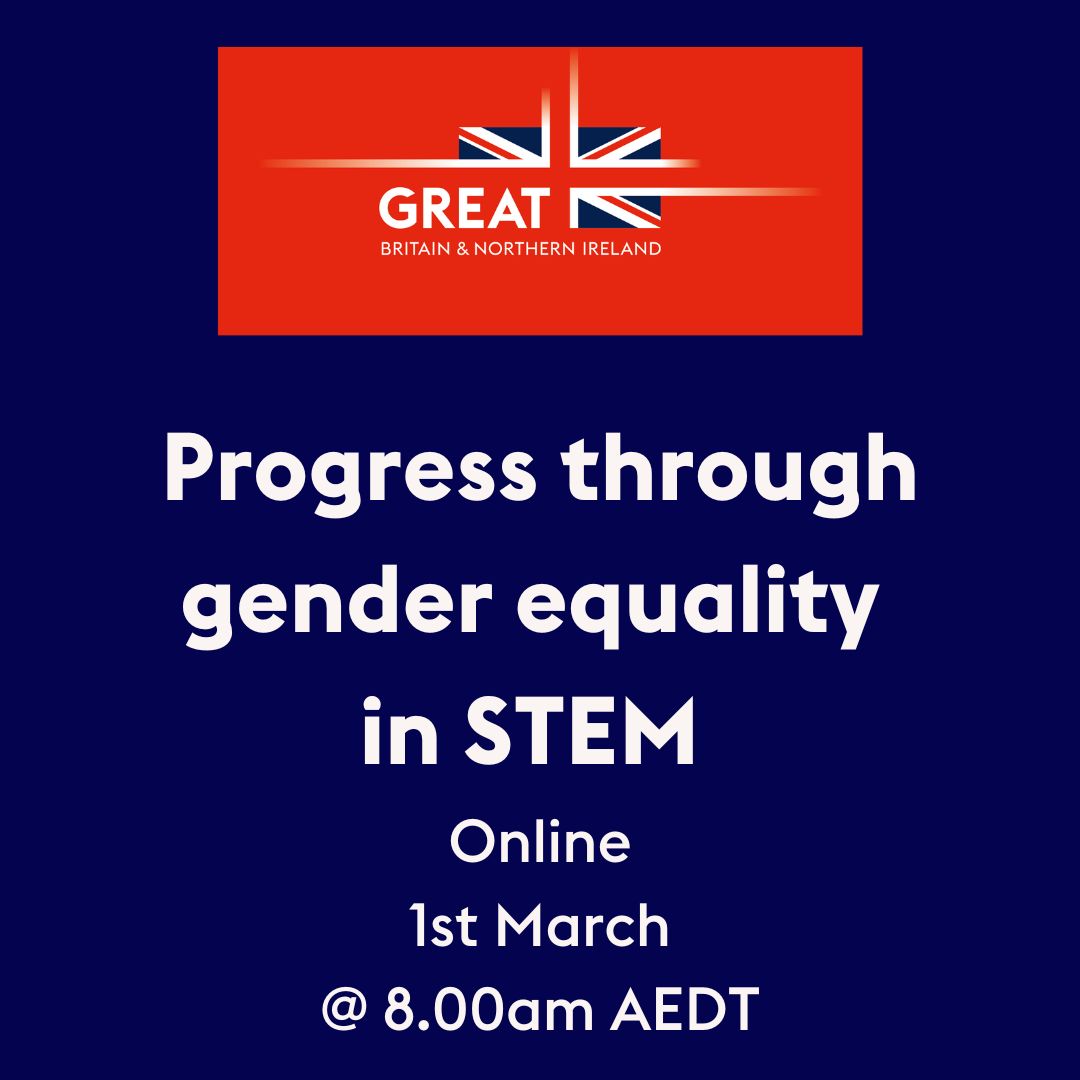 The future of work is changing. Existing jobs are being modified and new ones are emerging at the frontiers of our economies, jobs that require knowledge and skills in science, technology, engineering and maths (STEM).  At the same time, girls, in particular, are missing out on the skills they will need throughout their lives and to become more effective citizens and changemakers. Quality STEM education can cultivate vital skills for the world in which we find ourselves, like thinking laterally, problem solving and innovating.
Gender equality in STEM will, by definition, lead to progress.
To help us explore the issues around "Progress through Gender Equality in STEM", the UK Government and Global Trade Professionals Alliance have invited Susan Sly to share her thoughts.
Susan is an innovative and experienced executive leader, the owner of a business and technology consultancy and an active Board member. Known for her integrity and direct approach, she stimulates strategic and operational business growth by leveraging the right technology products and services. Strongly values driven, Susan has led highly successful behavioural change programs and garnered support for significant public and private investments.
Join us online for a stimulating, thought-provoking conversation!
Register Date: 1 March 2023
Time: 8am
Location: Online via Zoom:  https://us02web.zoom.us/webinar/register/WN_E5_u6TawS6a922rt9wOFCw