Request completed. Fetching the festival content.
Hey Neighbour – building community one block at a time
As a creative response to the global pandemic, the Immigration Museum has formed the Neighbourhood Circle, a hyper diverse network of residents, social and creative entrepreneurs, small business operators and large corporates who are working towards the social, economic and cultural recovery of Melbourne's CBD.
This presentation illustrates how multiple, diverse and once siloed communities have been working together through the extended lockdowns to share a collective vision for the future and imagine new ways to live, work, learn and play in the neighbourhood.
At the heart of the Neighbourhood Circle lies an authentic desire to build community and human connection, key elements that create liveability and sustainability in neighbourhoods, and help to rebuild lives and livelihoods.
So join us in saying 'Hey Neighbour – let's build back community, one block at a time'.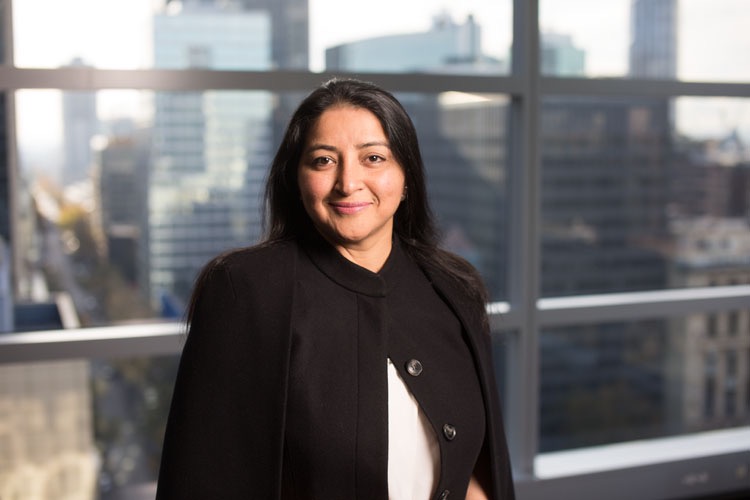 Rohini Kappadath is on the Leadership Team at Museums Victoria, Australia's largest public museums organisation, as General Manager of the Immigration Museum
Rohini has been leading the transformation of Immigration Museum into a vibrant and contemporary cultural institution  that harnesses Melbourne's diversity and unites communities through shared stories of humanity and culture.
She brings three decades of professional and corporate experience across technology, professional services and the arts, and a number of non-executive, academic and government board roles reflecting her commitment to innovation, social enterprise and urban place making.
In 2015, Rohini was awarded the Telstra Victorian Business Women's Award for her strategic vision and leadership in building an ecosystem of relationships and alliances to facilitate international trade and investment.

Event Partner