Request completed. Fetching the festival content.
New perspectives for people, art & Country
Wukun Wanambi is a Yolngu artist from Eastern Arnhem Land and member of the Marrakulu clan.
Wukun began painting in 1997 as a result of the Saltwater project in which he participated. His arm of the Marrakulu clan is responsible for saltwater imagery which had not been painted intensively since his father's death in 1981.
His first bark for the Saltwater project won the 1998 NATSIAA Best Bark award. In the 2003 NATSIAA awards, a sculpted larrakitj by Wukun was Highly Commended in 3D category and he held his first solo show at Raft Artspace in Darwin in 2004 followed by solo shows at Niagara Galleries, Melbourne in 2005 and 2008.
In 2014 Wukun graduated from the Wilin Centre for Indigenous Arts at the University of Melbourne, specialising is Indigenous Arts Management and is currently Director of ANKAA (Association of Northern, Kimberley and Arnhem Aboriginal Artists) the peak advocacy and support agency for Aboriginal artists and Art Centres).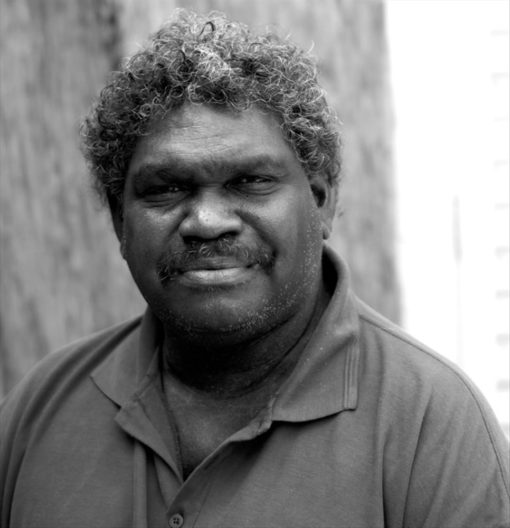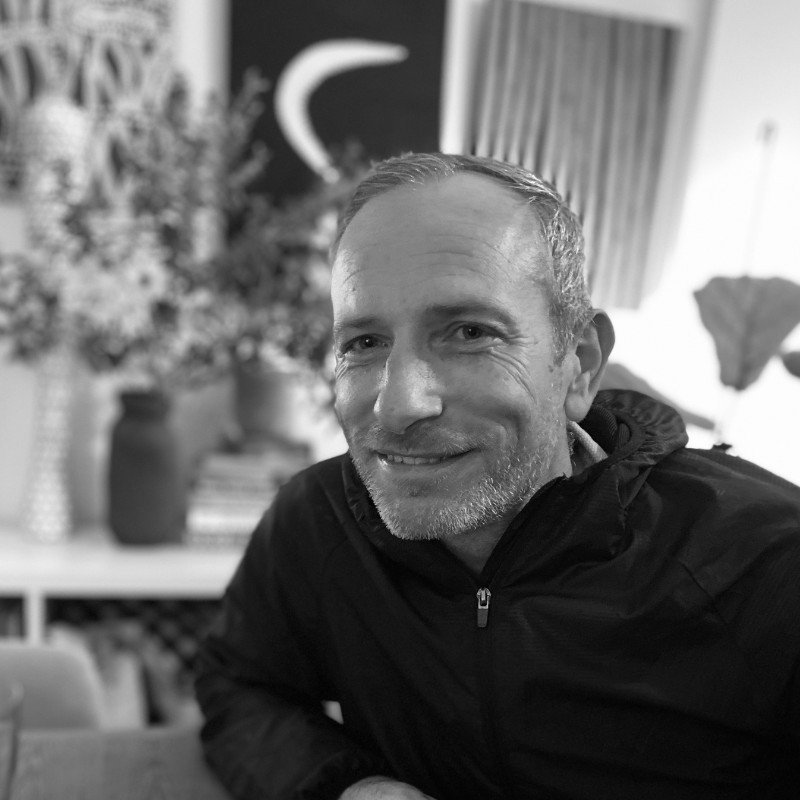 Kade McDonald is the CEO and founder of Agency - a not-for-profit organisation which he established in response to an identified need, with the full support and permission of Indigenous cultural leaders and members of the Agency Board.
Prior to starting Agency, Kade was the Executive Director of Durrmu Arts Aboriginal Corporation for three years and the Coordinator for Buku-Larrnggay Mulka Arts and Cultural Centre for six years. He has been engaged as a cultural consultant for several years implementing cultural maintenance and repatriation projects in collaboration with Community leaders, having worked across Arnhem Land, the Kimberley and the Tiwi Islands.
Kade has been appointed to the Visual Arts Grants selection committee for the Ministry for the Arts, Australian Council for the Arts, Creative Victoria and Arts NT Visual Arts Board for his knowledge on Indigenous Contemporary Arts, and is currently an appointed Expert Examiner of Indigenous Cultural Objects for the Moveable Heritage Act on behalf of the Federal Government and the Department of Communications and the Arts. He holds a Diploma of Business Governance through the Institute of Company Directors and is a Honorary Research Fellow at the Melbourne University's Centre of Visual Art (CoVA).
We acknowledge the Traditional Owners and Sovereign Custodians of the land on which we live and work. We extend our respects to their Ancestors and all First Nations peoples and Elders past, present, and future.