Request completed. Fetching the festival content.
The importance of language in fostering inclusion & empowerment
Language is more than a means of communication, it has the power to include or exclude.  It can be wielded as a rod to disenfranchise, or as a means to foster understanding.  Language is empowerment!
Focussing on languages spoken by minority groups, and often ignored or vilified, our expert panel discusses the importance of recognising the standing and value of:  Afrikaaps, Tstositaal, and the San languages.
Ellen Hurst-Harosh is Associate Professor in the Humanities Education Development Unit at the University of Cape Town (UCT). She holds a PhD in Linguistics from UCT.
Her research focuses on African youth language practices, including stylects and registers, as well as translanguaging pedagogies and the use of African languages in higher education.
Recent publications include the monograph Tsotsitaal in South Africa: Style and Metaphor in Youth Language Practices (Rüdiger Köppe Verlag, 2020) and the edited collection Youth Language Practices and Urban Language Contact in Africa (with Rajend Mesthrie and Heather Brookes, Cambridge University Press, 2021).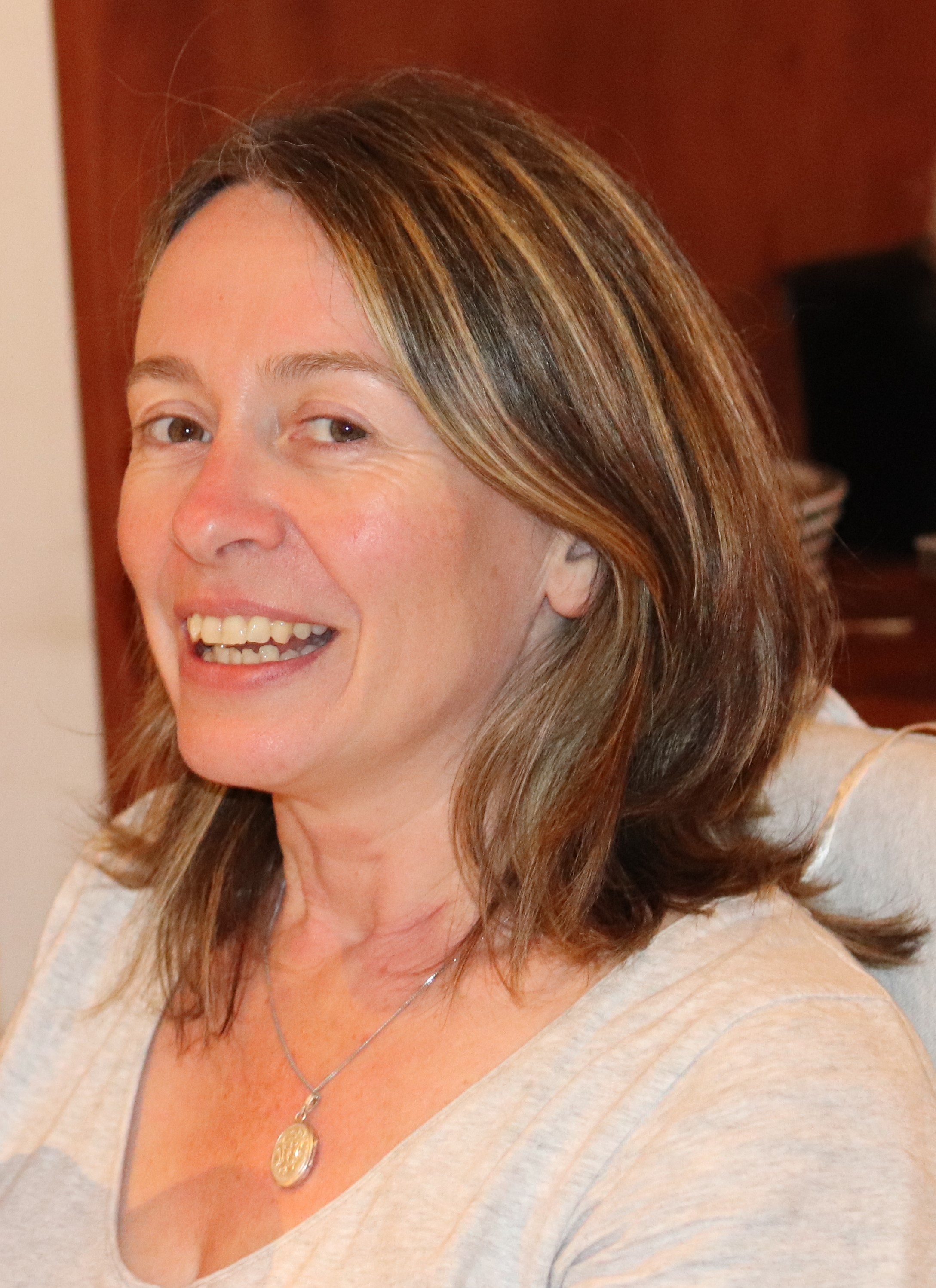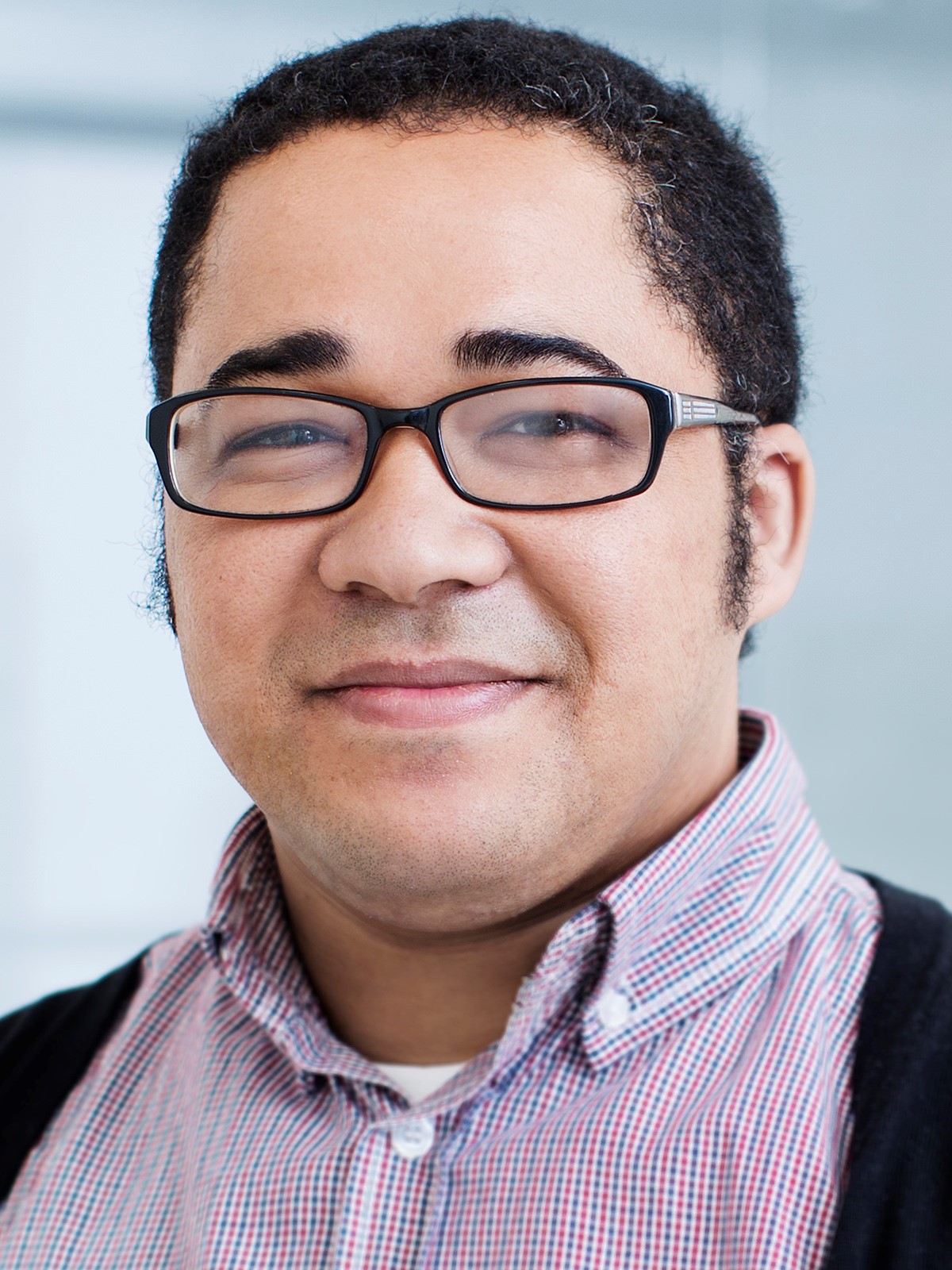 Quentin Williams is Director of the Centre for Multilingualism and Diversities Research (CMDR) and an Associate Professor of Sociolinguistics in the Linguistics Department at the University of the Western Cape (UWC). He is also the Ghent Visiting Professor (Leerstoel Houer) at the Centre for Afrikaans and the study of South Africa at Ghent University (Belgium) (2021/2022).
He has published journal articles, book chapters and Op-Ed pieces on the performance and practice of multilingualism, race, Hip Hop, language activism, Afrikaaps, and linguistic citizenship in South Africa. He is Co-Editor of the journal Multilingual Margins: a journal of Multilingualism from the periphery, and co-founder of the Heal the Hood Hip Hop Lecture Series, a forum for the African Hip Hop Indaba.
His most recent book is Struggles for Multilingualism and Linguistic Citizenship with Tommaso Milani and Ana Deumert (Multilingual Matters, 2022). He is also author of Neva Again: Hip Hop Art, Activism and Education in post-apartheid South Africa (HSRC Press, 2019, with Adam Haupt, H Samy Alim and Emile YX?), Making Sense of People and Place in Linguistic Landscapes (Bloomsbury, 2018, with Amiena Peck and Christopher Stroud) and Remix Multilingualism (Bloomsbury Press, 2017).  He leads the Trilingual Dictionary of Kaaps (TWK) project that will develop the first dictionary of Kaaps (see here: www.dwkaaps.co.za).
Joram Jürgen Acath Andreas |Useb, was born in 1975 in Tsumeb, Namibia. He is a Hai|| from a village called Tsintsabis in Namibia's far-north-east in Oshikoto Region.
Before joining WIMSA, he was a volunteer and was later appointed as Assistant to the WIMSA Co-ordinator, where he began to represent WIMSA on national, regional and international fora.
While working, Joram furthered his studies which he completed in 2005.
In 2008 Joram joined IPACC as the southern Africa Programme Officer responsible for the SADC region. And from 2016, he worked as a consultant for the Namibian Government and United Nations, especially Permanent Forum on Indigenous Issues (UNPFII) in Namibia.
Joram has also worked at !Khwa ttu as Museum Coordinator, trainer and tour guide, but currently serves as IPACC's Southern African Regional Coordinator.