Al-Nashir appointed to the Canadian Enterprise as a Member of the Advisory Board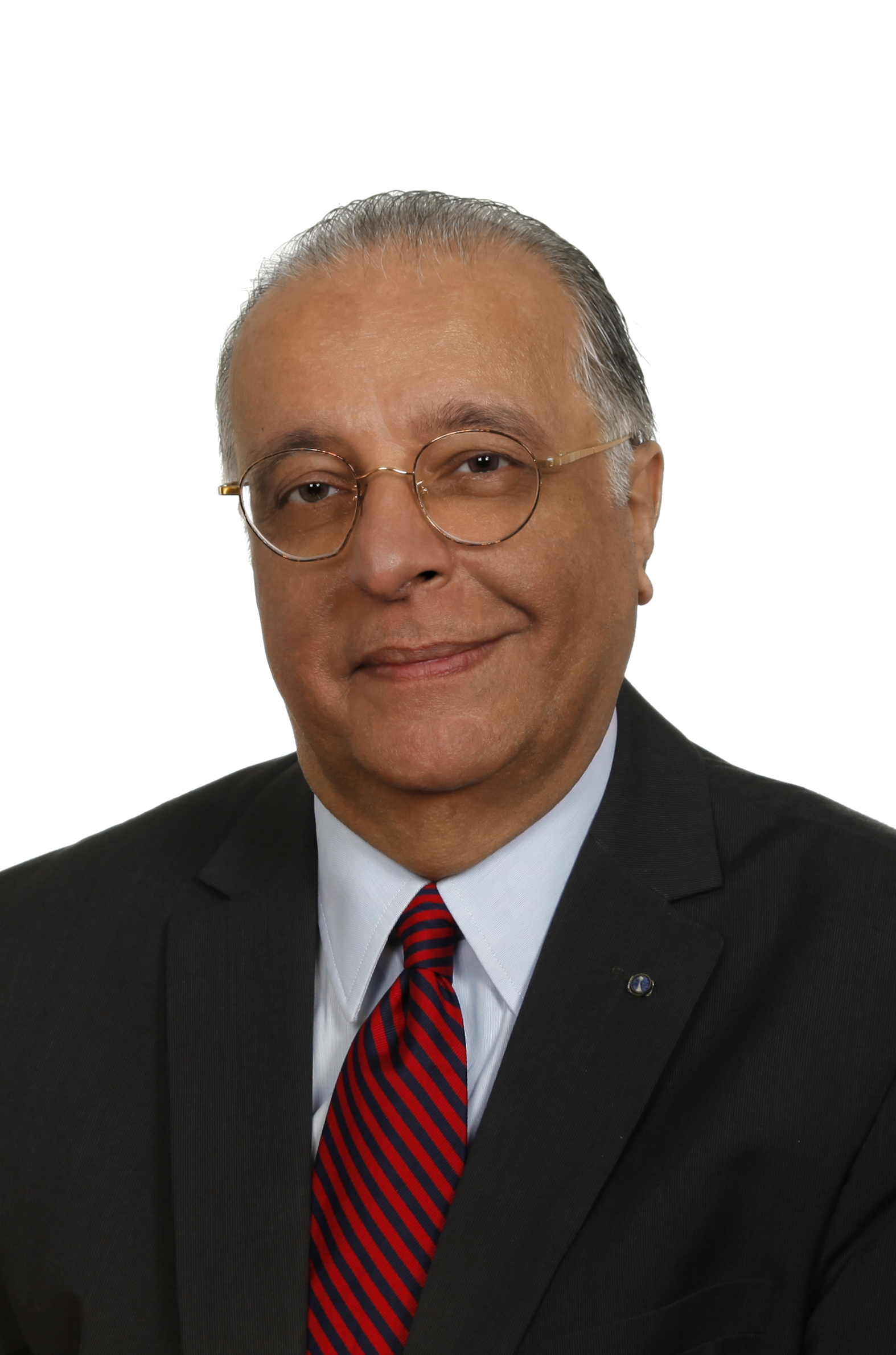 The GTPA would like to congratulate ITAC member Sir Al-Nashir Jamal who has recently been appointed to the join the Canadian Enterprise as Member of Advisory Board.
Jamal joins Chair David de Launay and founding member Lloyd Girman on the Enterprise Advisory Board, with a focus on infrastructure, resource development and other community-led and owned projects.
Al-Nashir Jamal, President and Managing Partner of Alliance International Inc., with global experience in facilitating private-public-community partnerships, has joined Enterprise as a member of the firm's Advisory Board.
Jamal brings decades of Canadian and international experience to a team that includes two of Canada's most renowned experts in First Nations relations. He joins David de Launay, Enterprise Advisory Board Chair and former Ontario Deputy Minister of Northern Development and Mines, and founding Board member Lloyd Girman, a former Deputy Minister of Northern Development with the government of Manitoba.
The Advisory Board will work to create community-led and owned projects, with an approach that understands the unique and evolving relationships between local communities, corporate Canada, and federal, provincial, territorial and Aboriginal governments.
As a member of the Advisory Board, Jamal will assist Enterprise in its work to cultivate partnerships for sustainable natural resources and infrastructure development.
Jamal has spent over 30 years working with business, governments and international development organizations, and has been involved in various sectors including mining, oil and gas, aviation, hydro-power, and infrastructure development.
He developed the first-ever 100 per cent Aboriginal owned hydro-power generating project in Canada, and was instrumental in initiating the combined Land Claim and Self Government negotiations with the Governments of Canada and the Northwest Territories — that eventually helped pave the way for the creation of Canada's diamond mining industry
To read the full announcement please visit: http://enterprisecanada.com/sir-al-nashir-jamal-canadian-and-international-expert-in-building-partnerships-joins-enterprise-as-member-of-advisory-board/