Asia Trade Week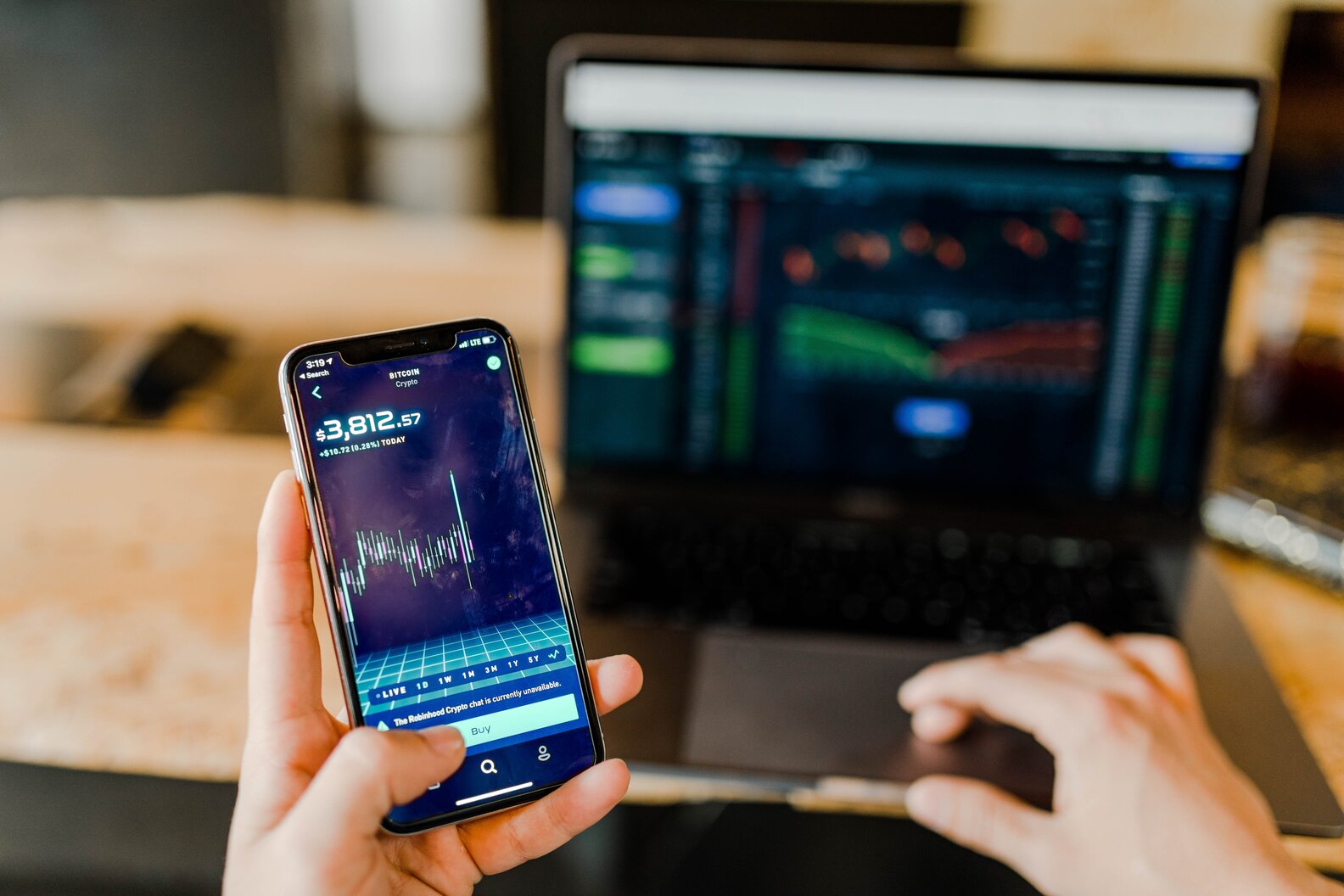 Covid-19 has hit trade hard. Trade was growing at roughly twice the rate of global GDP but the shock to supply and demand has massively disrupted global value chains and further exposed the vulnerabilities of the international trade system.
Throughout the week of February 22nd 2021, a global audience and world-class speakers will take stock of what happened in 2020, virtually and in-person. What is the outlook for Asian trade in the next 5-10 years - should companies rethink manufacturing bases, supply chains and customer focus? How do unforeseen events such as covid-19 affect global value chains? What will be the impact of economic, political and environmental issues?
Transformed into a hybrid event, Asia Trade Week 2021 will deliver a dynamic 4 days of networking, online panel discussions and masterclasses including 5 live-streamed events from Singapore, Shanghai, Tokyo and Hong Kong.
Join 850+ business leaders; trade negotiators; policymakers; academics and economists for a week of rigorous discussion into the major factors that will shape the future of trade in Asia and beyond. Register your free place today.