Collaborating on supporting SMEs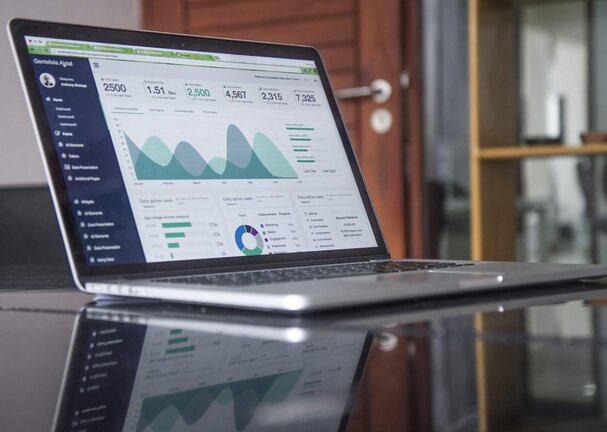 Improving women's and SMEs access to global markets will be critical to economic recovery and growth in the post-COVID-19 period and beyond.
This survey will help to build resilience through a better understanding of the current needs of business, ensuring that government pandemic support initiatives are appropriate and sufficient to meet these needs. The survey will further help to ensure alignment of future government policies and programs with business needs.
The survey will contribute to a larger goal of the GTPA, which is working with a global coalition of partners established by Bloomberg New Economy, to identify actionable solutions for "Building Business Resilience in Global Value Chains 2020-21", covering MNCs and SMEs participating in GVCs.
HOW CAN YOU COLLABORATE?
Disseminate the survey to MNCs and SMEs and encourage respondents to participate
Distribute the digital content via online social media channels to encourage businesses to participate
Reply to the survey in your own capacity
YOUR COLLABORATION BENEFITS
Recognition in all survey promotion materials and related media initiatives, including display of logo where possible
Recognition in event-specific materials (e.g. survey results presentations, invitations, discussion groups – whether in-person or online)
ACCESS TO DATA AND RESULTS
For direct business transformation purposes
For policymaking, advocacy, and thought leadership purposes
MEDIA AND MARKETING RESULTS LAUNCH
Recognition in media for the results launch
Ability to leverage brand on website and marketing materials
Access to a global network of trade experts, professionals, academics and policy makers
Contact info@gtpalliance.com for information or resources to help support us in raising the awareness of the survey.