Contracting in times of crisis: the legal stuff with Russell Wiese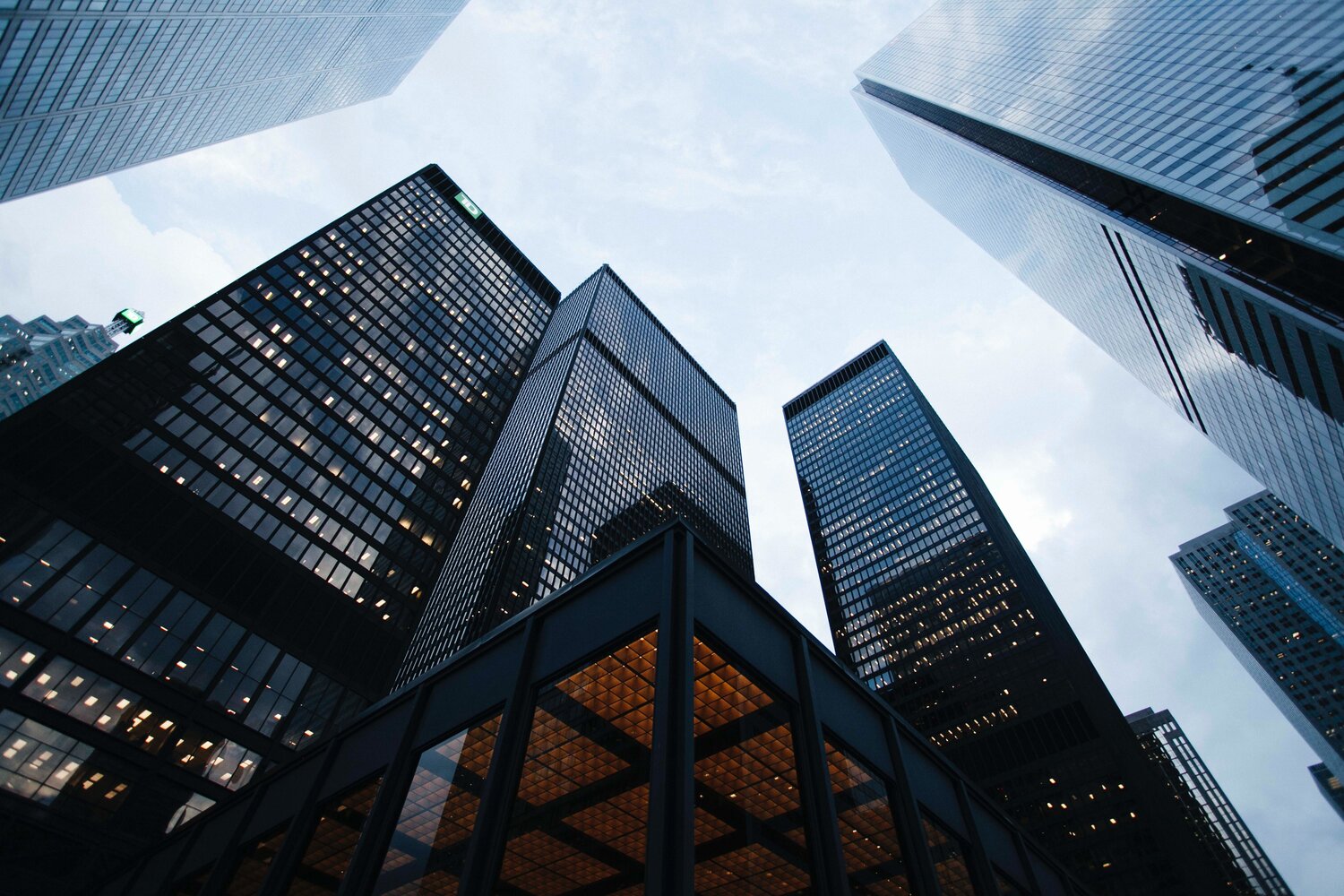 Russell Wiese heads Hunt & Hunt Lawyers' Customs and Global Trade Team. For the past 15 years he has specialised in commercial and regulatory issues associated with international supply chains. His clients are importers, exporters, freight forwarders and customs brokers. In particular, Russell assists clients with commercial agreements, dispute resolution, customs compliance and transport contracts. He is the current chair of the Australian Law Counsel Customs and International Transactions Committee.
This presentation covers the following legal topics:
Existing contracts:
Force Majeure
Frustration
other contract terms


Responding to a breach:

waiver of rights
mitigation of loss
damages


New contracts:

FM clause
what is an unknown risk
ability to change KPIs/Pricing
executing contracts
security

Download this presentation HERE.