COVID-19 impact on Biosecurity Operations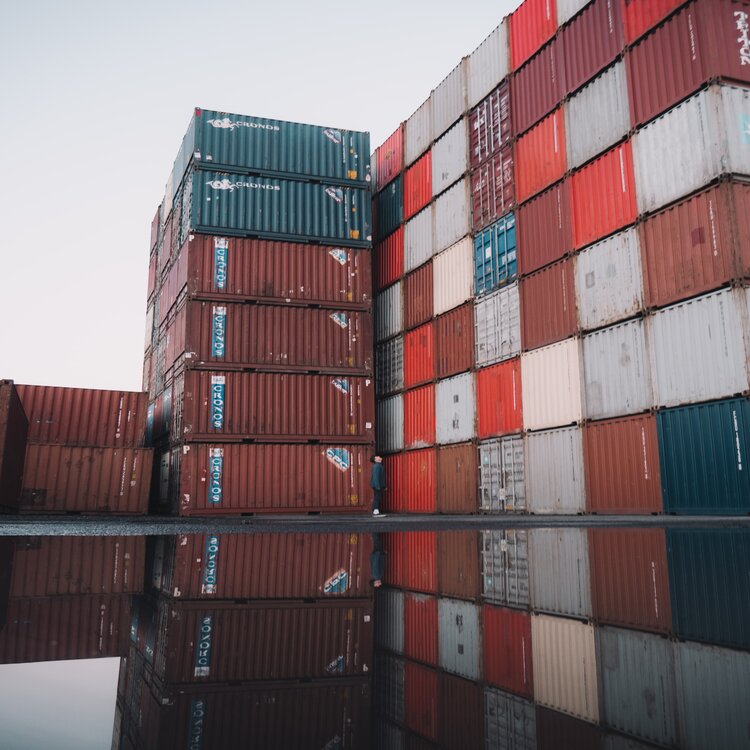 Freight & Trade Alliance (FTA) over recent days has been receiving calls from members as regards the health protocols many facilities had put in place to check not only their staff but also any visitors to their premises.
We had been advised that some businesses had experiences where some government agency officers had refused to comply with these protocols; being standard health questions and if required a contactless temperature check.
These concerns where raised with both the Australian Border Force (ABF ) and the Department of Agriculture, Water and the Environment (the Department) on the basis that the message from Governments and Departments of Health is to ensure your employees are safe and monitored for any possible symptoms of the COVID-19 virus and refusal to comply sends the wrong message to industry and the wider community.
Today we are pleased to receive from the Department an Industry Advice Notice (IAN 47/2020) that addresses the impact of COVID-19 on Biosecurity Operations and what the Department is doing to address these impacts through their Business Continuity Plans (BCP).
The notice also advises:"Biosecurity officers will comply with reasonable direction to comply with individual business work health and safety requirements when operating on third party premises. If officers are concerned that the requirement is not reasonable, they will consult with their supervisor to resolve the issue"
We trust that this advice to industry, and no doubt advised internally to their officers, will address any confusion for all parties.
If members continue to experience any issues that cannot be resolved by the officers supervisor, as noted above, and inspections or appointments do not take place we ask that you bring these to our attention and we will address on your behalf.
NB: we are still awaiting formal advice from the Australian Border Force