Creative Technologies including Digital Games to the United States of America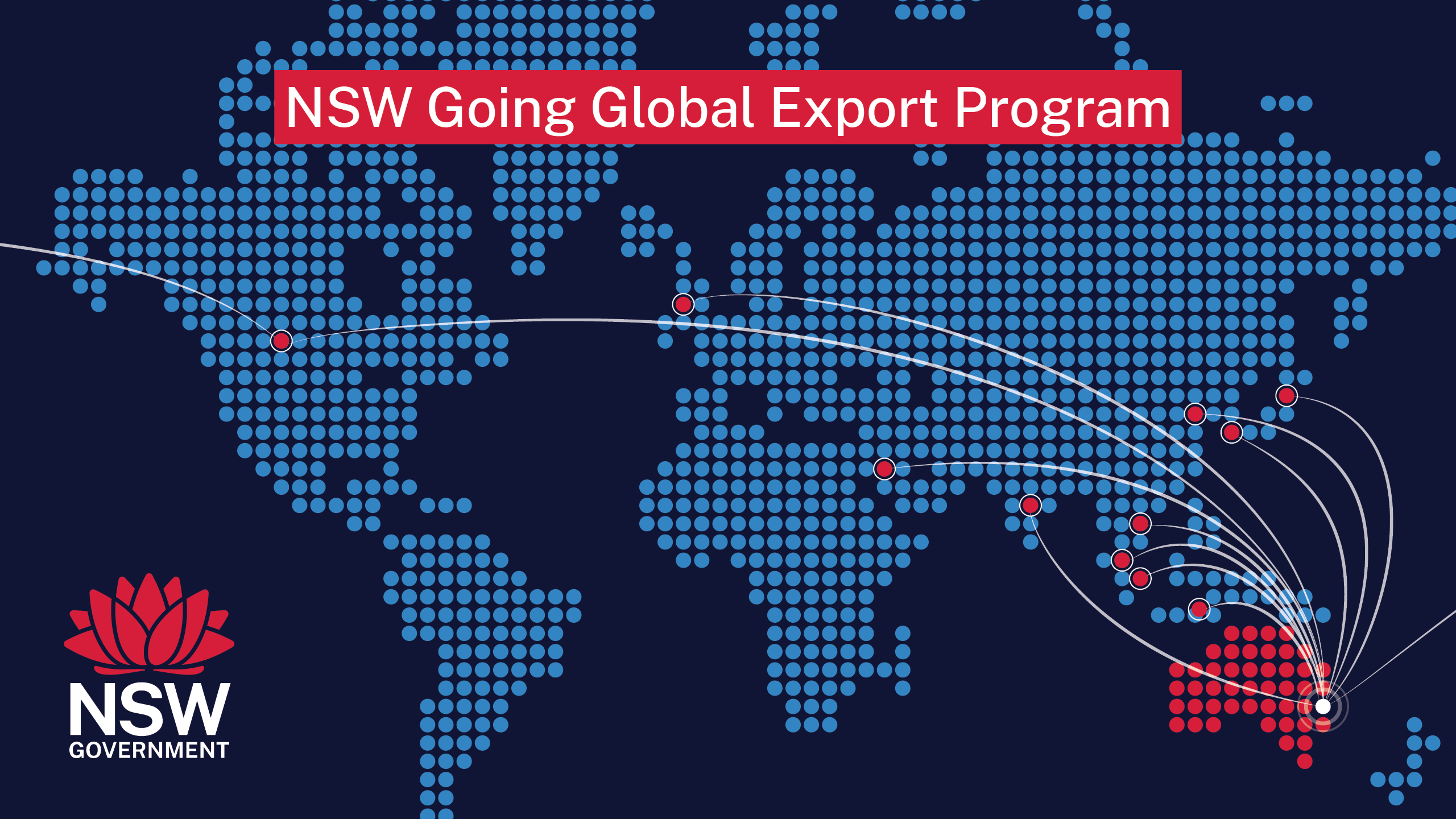 Eligible businesses can apply for free support to export Creative Technologies including Digital Games to the USA. Applications open on Wednesday 18 October and close on Sunday 19 November.
Program dates
December 2023 to April 2024.
The United States is consistently ranked among the best internationally for its overall competitiveness and ease of doing business. Backed by a regulatory environment that is particularly conducive to starting and operating a business, U.S. business culture encourages free enterprise and competition. The United States offers the largest consumer market on earth with a GDP of $20 trillion and 325 million people.
Reports from industry suggest that the creative economy, which currently stands at a valuation of approximately $985 billion, exhibits robust growth without any signs of slowing down, and the US is the single largest contributing producer and consumer. According to projections put forth by G20 Insights, it is anticipated that the creative economy could contribute around 10% to the global GDP by the year 2030.
The creative technology sector, encompassing immersive virtual and augmented reality experiences, cutting-edge digital games, and innovative art, is at the forefront of reshaping global interactions. North America, remains a top choice for creative enterprises, consistently drawing substantial investments and top talent, making it an exciting destination for NSW companies.
Curriculum
Introductory sessions
Welcome session – 15 December 2023
Market intelligence briefings and cultural training
Introduction to the Creative Technology ecosystem and key trends in market
Market specific business culture and etiquette
Go-to-market strategy
Setup (business registration, tax and structure)
How to fundraise in the US
Pitch Coaching
Pitch coaching workshop
1:1 training for pitching for business or investment
Potential partner search and introductions
In-person participation at South by Southwest (SXSW) US with In-market assistance and logistical support from Investment NSW
A ticket for one delegate to attend SXSW US
Opportunities to network with potential customers and partners
Introductions to in-market stakeholders, potential partners and customers
Mentoring
1:1 mentoring from an in-market expert for the duration of the program
Ongoing advice and follow up
Ongoing support provided by a dedicated NSW Government Export Adviser.
Access to training developed by the Export Council of Australia and IP Australia
*note: the curriculum is subject to change
Participation requirements and success factors
Eligibility for the overall Program
Have headquarters in NSW
Have a valid Australian Business Number (ABN) registered for NSW
Be export-capable and export-ready
Have an employee number between 5 and 199 full-time equivalent (FTE) employees
The product or service must be produced primarily in NSW
The product or service is achieving sales already
Have a website featuring the product or service
Be prepared to adapt the product or service for the new market
Be flexible regarding market-entry method
Have resources to support marketing and development for a new market
Be willing to travel to the selected market (where and when travel is permitted) and/or to Sydney for events, and must cover own travel expenses
Note this program is designed for NSW businesses who produce and own their own brand. This program is not for aggregators, traders, or businesses who sell services to exporters.
Additional eligibility requirements for this stream
Already generating revenue or already have funding to support US market expansion
Market-ready product; already established a US product-market fit
Commitment to scale to the US within the next 12 months
The ideal participant 
Unique and innovative creative technology product
Ideal product categories:

Immersive technology (XR, AR, VR, UX)
Digital games
Music technology
Artificial Intelligence (AI)
Creative coding and virtual production
Compelling proposition for the US market
Already identified potential customers / partners in the US - and/or some market traction
May already have an employee who already does some work in the US
Businesses not eligible for this stream
Consultants selling solutions to tech companies
Previous Going Global Program participants "to the USA"
Apply
Applications open on Wednesday 18 October 2023 and close on Sunday 19 November 2023.
Applicants will be notified of the outcome around 4 December 2023.