Digital marketing adventures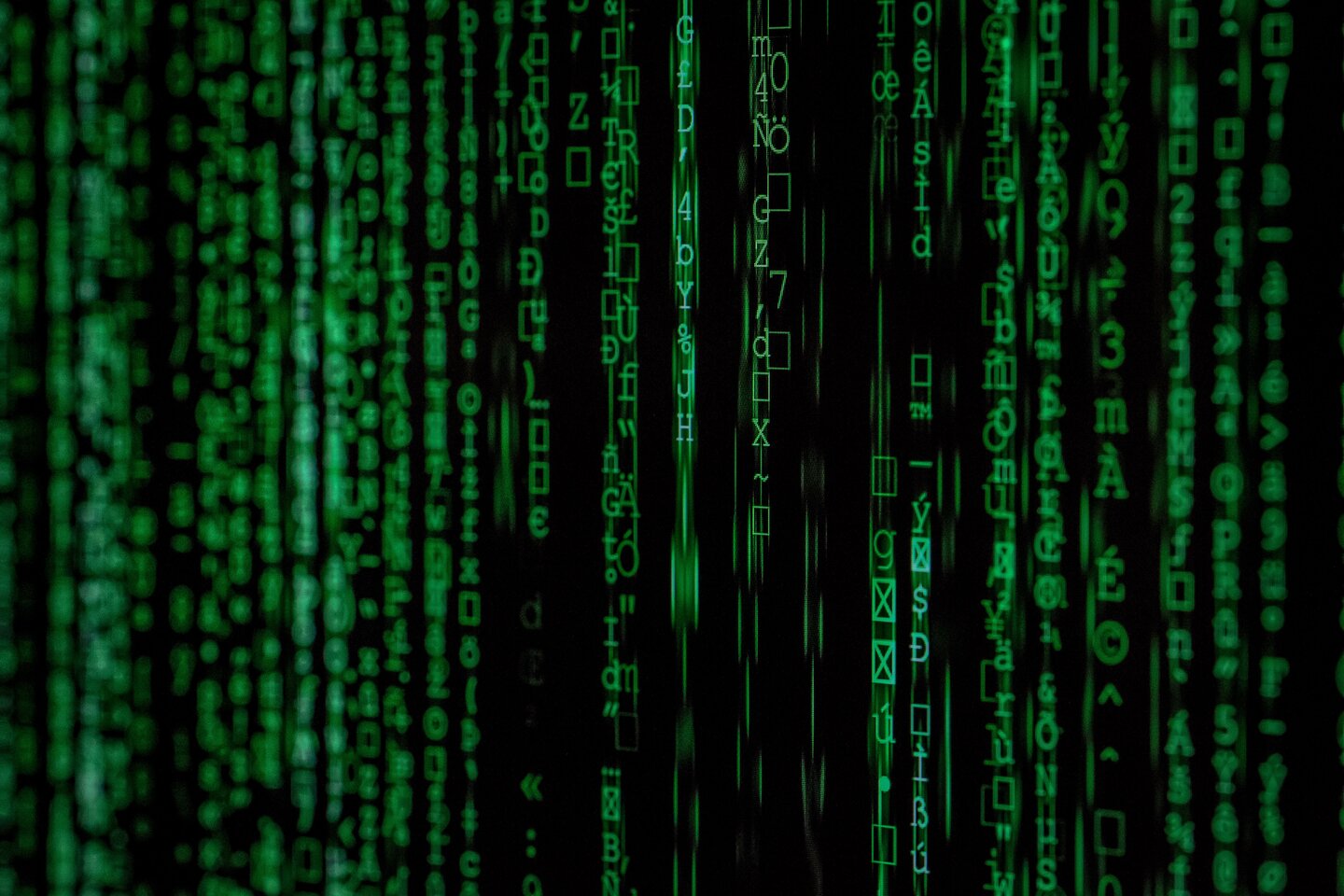 Following on from our popular "Digital Marketing: The Basics" session, GTPA brings you "Digital Marketing: The Next Level." You can watch the webinar with Daniel Visser, the Managing Director of Wicked Witch Software a leading figure in the digital games world.
Daniel Visser is the Managing Director of Wicked Witch Software, producer of the wildly successful "Catapult King", which has 13 million players worldwide and reached number one in over 100 countries. And as if that weren't achievement enough, Wicked Witch has also developed product for some of the biggest brands in Australia and around the world, on nearly every software platform.
At Wicked Witch, Daniel wears many hats, from Producer, to Lead Programmer, and Lead Designer to Managing Director. And he's also learnt a thing or two about digital marketing!
Daniel joins us to share his real-life experiences of devising and managing digital campaigns over many years. He'll share his and the Wicked Witch team's insights.