Digital marketing: the basics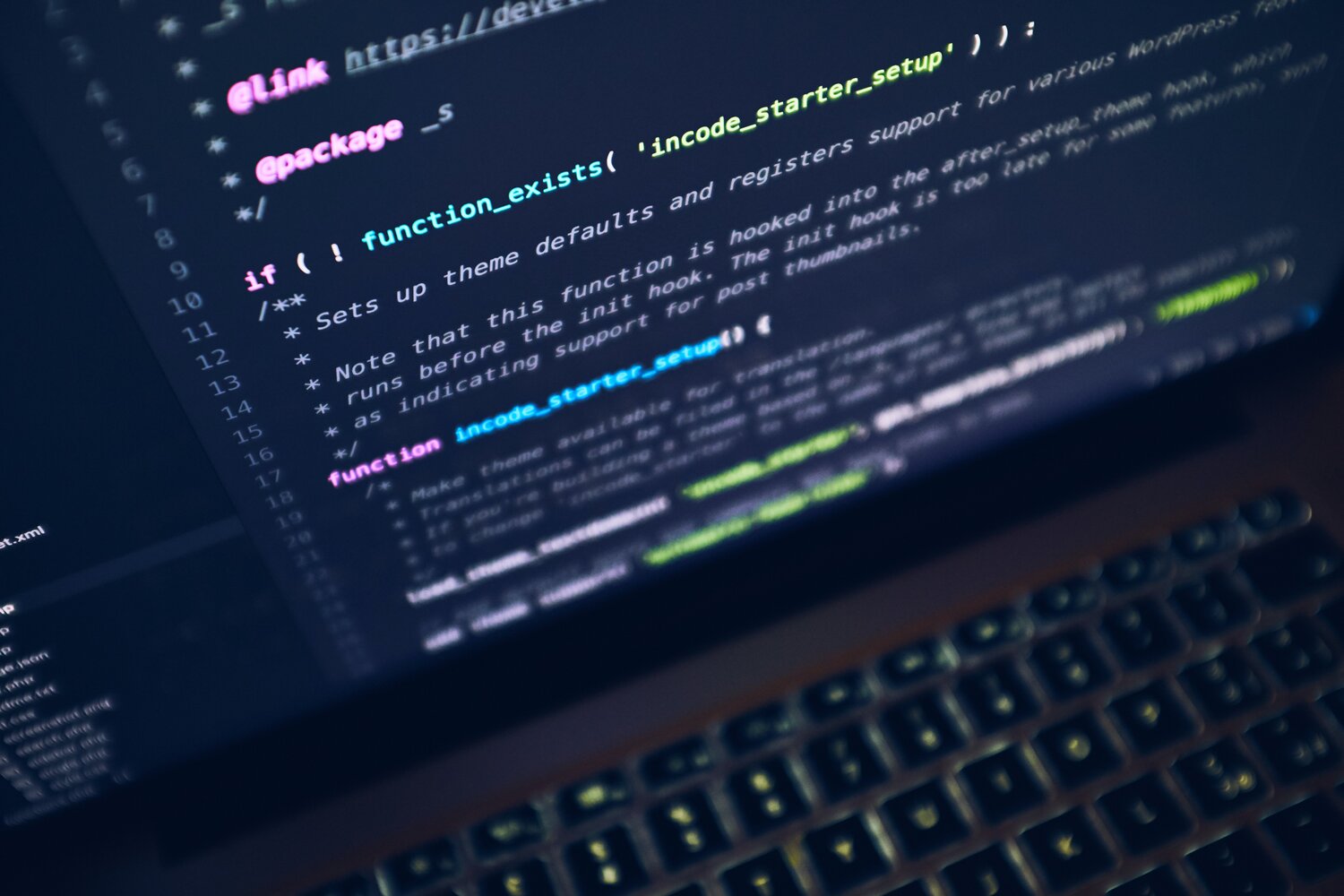 Join us for the next session in our Business Health Check series.
Join our resident marketing expert, Collins Rex, for a lively discussion of the basic elements of digital marketing.
If you're mystified by terms like SEM, SEO, PPC and remarketing, this session will lift the veil and put you in a better position to make informed decisions regarding your digital marketing strategy.
As always, this session is completely free and open to all businesses, wherever in the world you're located.
Remember to send us any questions you may have by 5pm (Australian Eastern Standard Time) on Tuesday 26 May so that we can include them in our discussion.
Event details
Tuesday 26th May at 7pm (EST, EDT)/ Wednesday 27th May at 10am (AED)
Register online: https://zoom.us/webinar/register/WN_TD79jMLiTr275UhzZa-BXQ