Event invitation: Global Supply Chain resiliency in the wake of the COVID-19 pandemic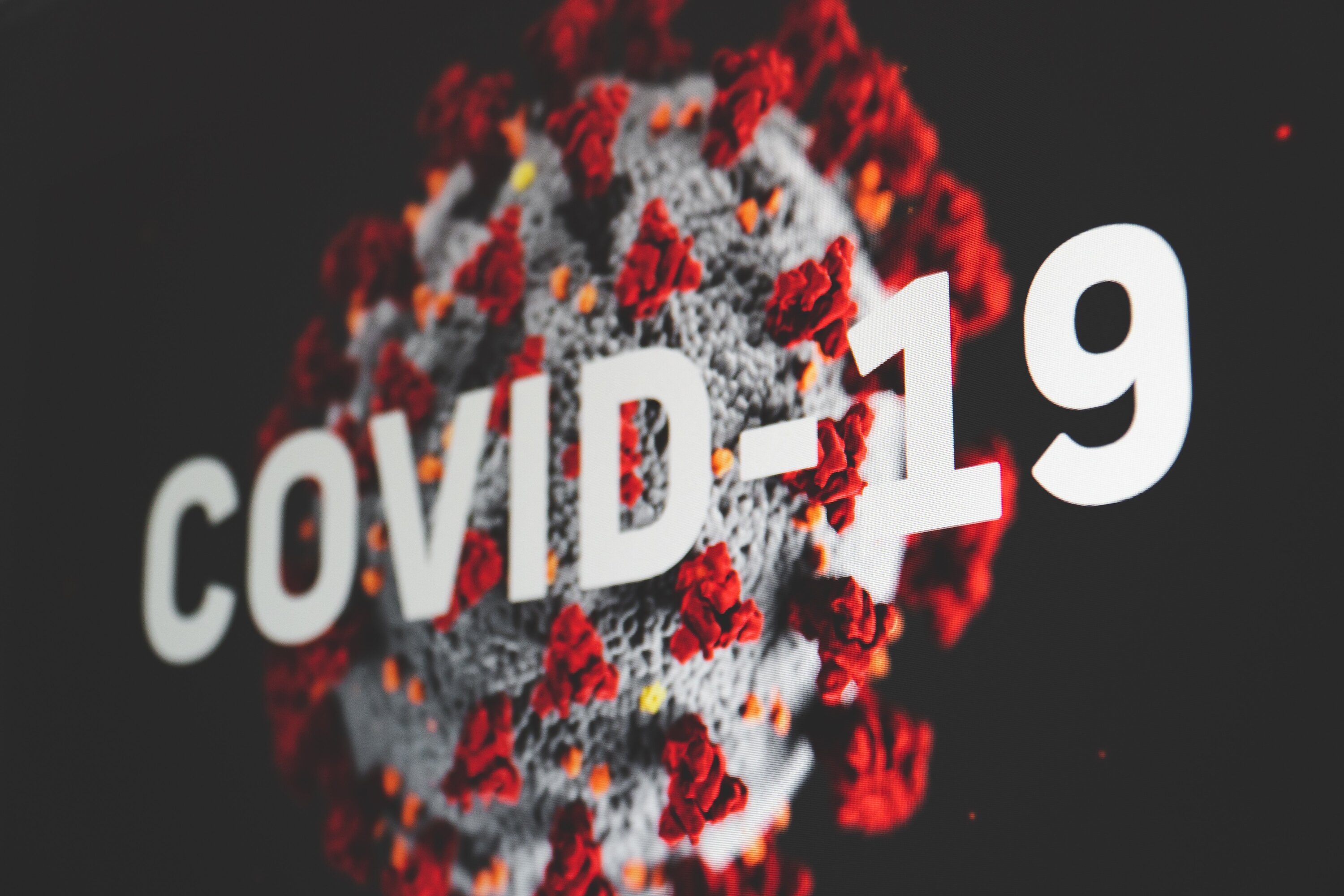 Today, more than two-thirds of world trade occurs through global value chains (GVCs). With the world economy facing multiple disruptions, including slow economic growth, natural disasters, and more recently the COVID-19 pandemic, GVCs, and supply chains more broadly, are transforming rapidly, even more now than at the beginning of 2020.
While past decades fostered an expansion and enlargement of GVCs, more recently some have also shortened and become more localised, a trend which is likely to increase in the coming years as large and small businesses reconfigure their operations due to the pandemic and the eager adoption of digital technologies.
As part of the launch on the 25th of July 2020 of the APEC Global Supply Chains Resiliency Survey sponsored by APEC, supported by the Australian Government and implemented by GTPA, as part of our Business Health Check series this week we will be discussing the following topics during a live panel discussion:
Digital transformation in the wake of the COVID-19 pandemic and impact on government and business planning going forward
Levels of disruption, resilience, and adaptability of small and large businesses participating in supply chains under the current COVID-19 pandemic
Issues of transparency and digitization on global trade and supply chains
The need for building future skills to support global trade in the future
Emergence of eCommerce and Digital trade for SMEs
Guest panel members:
Ms Julianne Merriman, Assistant Secretary Multilateral Economic Branch, Australian Government Department of Foreign Affairs and Trade
Ms Lisa Hunt, Business Manager, Institute for International Trade of the University of Adelaide
Ms Lisa McAuley, CEO of the Global Trade Professionals Alliance (GTPA)
Moderator: Ms Collins Rex, Director, GTPA
Event details: Tuesday 14th July at 7pm (EST, EDT)/ Wednesday 15th July at 10am (AED)
Register: https://us02web.zoom.us/webinar/register/WN_Q5HD6lETTsmrAmYh7Bm4dQ