Global trade cooperation after COVID-19: Can the G20 contain disintegration?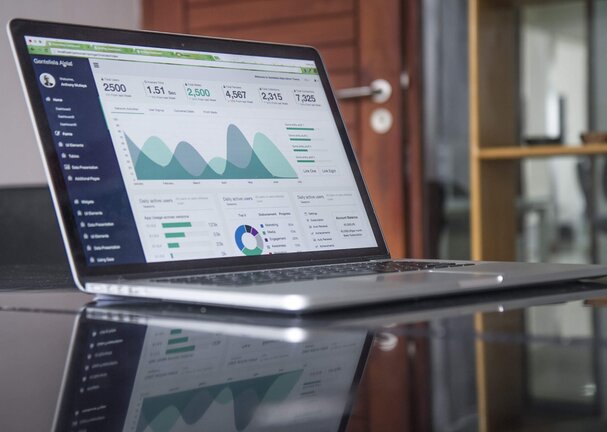 By Professor Peter Draper - Institute for International Trade
If ever the G20, the self-styled apex forum for international economic cooperation, needed to step up to the plate it is now. However, while it did so for the 2009 London Summit — in the eye of the Global Financial Crisis (GFC) — it is highly unlikely to this time. It is also not clear what the definition of success is, unlike the GFC when the core objective was to save Western financial systems from collapse. Each G20 country is correctly focused on managing its own health trajectory, with little policy bandwidth left to devote to international economic cooperation.
This has generally entailed export bans on supplies of essential health-related goods, as well as severe interruptions to cross-border value chains occasioned by quarantining requirements, negatively affecting goods and services trade. Furthermore, the growing geopolitical rift between China and the West, particularly the United States (US), had already fractured fragile trade cooperation prior to COVID-19.
Now international tensions over how to manage the crisis, who is to blame, as well as who should take credit for successful disaster management amplify previous fractures. Yet when the immediate crisis abates every country will rely on a resumption of global trade cooperation to reflate economic growth, as quickly as possible. This means that the breakdown of international trade cooperation we are now seeing has to be attenuated, while at the same time allowing for the primacy of domestic health considerations. Calls for free trade to be restored are not likely to find fertile terrain amongst governments increasingly desperate to insulate their populations from COVID-19's ravages.
In that light this briefing reviews recommendations for salvaging international trade cooperation, particularly those directed to G20 leaders, applying a political economy perspective across a longer time horizon. Since the current health crisis feeds into, and greatly amplifies, the prior disintegrative forces set in motion by a number of causes1 the analysis is embedded in a broader view of the prospects for the G20 to restore international trade cooperation. It concludes by offering a framework to guide international trade cooperation beyond the COVID-19 crisis, anchored in the military notion of 'dual-use technologies', and with a view to containing the worst protectionist impulses the crisis is feeding.