Going Global Live 2019 - Powering UK business to grow internationally post-Brexit with new online international business tools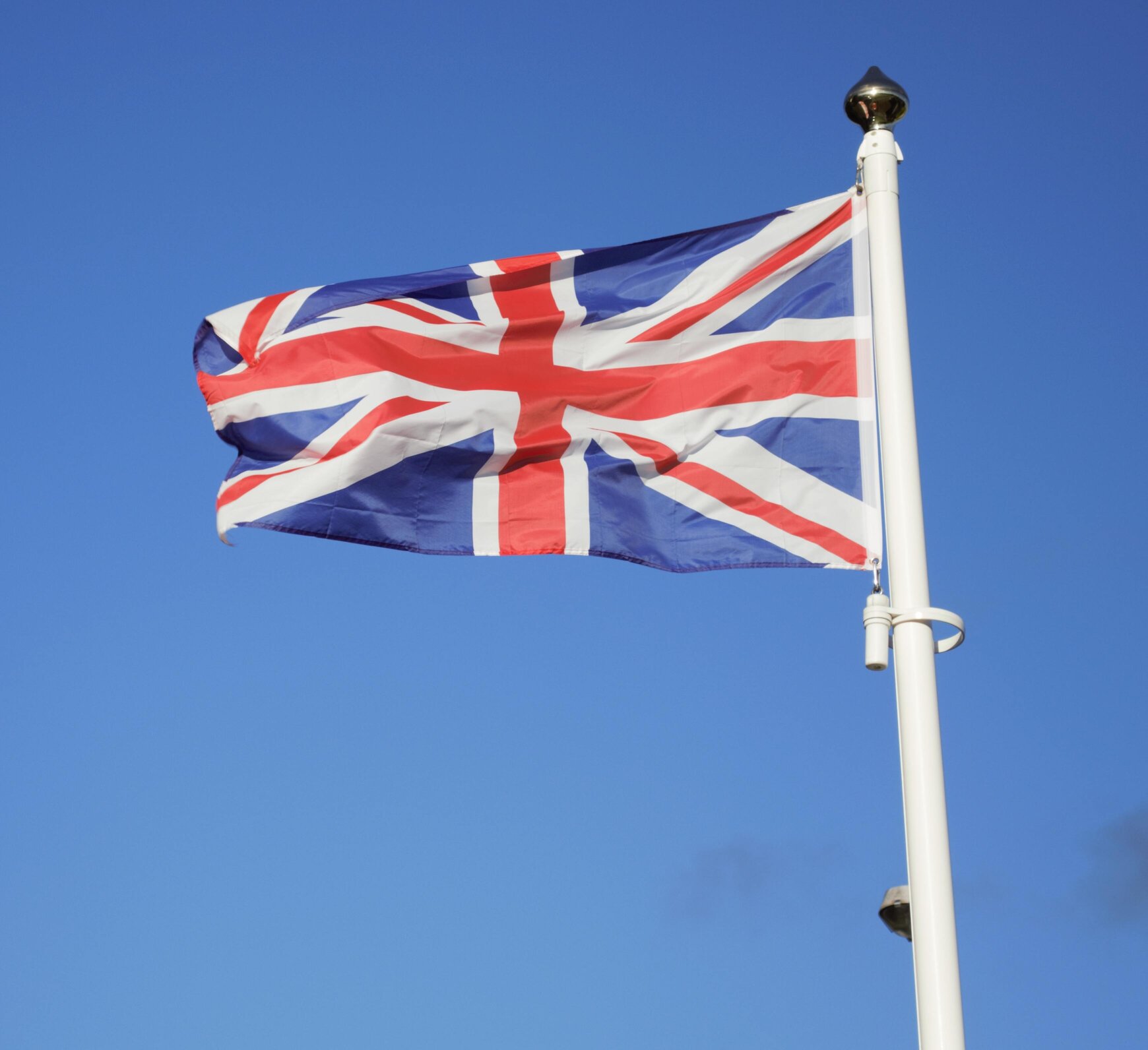 SESSION title: Powering UK business to grow internationally post-Brexit with new online international business tools
The GTPA will host a session as part of Going Global 2019 that will focus on powering UK businesses to grow internationally in a post-Brexit environment.
It will feature the launch of the Global Trade Capability Accelerator programme and eCommerce business tools as well as a demonstration of how these can be leveraged by UK businesses facing new international trading opportunities.
The information session will cover:
Building business competencies to succeed globally
Leveraging mentoring programmes to expand into new markets
Diversifying export markets and tools and resources that can assist
Growing an online digital business via ecommerce
The Global Trade Capability Accelerator is a brand-new programme and tool to empower UK MSMEs to boost their capacity to engage in international trade and increase their awareness of international opportunities. The GTPA eCommerce online tool helps empower UK MSMEs to grow overseas via online sales channels by helping them recognise and improve their knowledge and capabilities. The tools help businesses assess their readiness, benchmark against their peers, and prepare clear and actionable steps forward.
Session information:
Location: Theatre 14
Date: Thursday 28th November
Times: 11.00-11.30am
Find out more at http://www.goinggloballive.co.uk/speakers/lisa-mcauley/