GTPA certifies first Global Trade Professional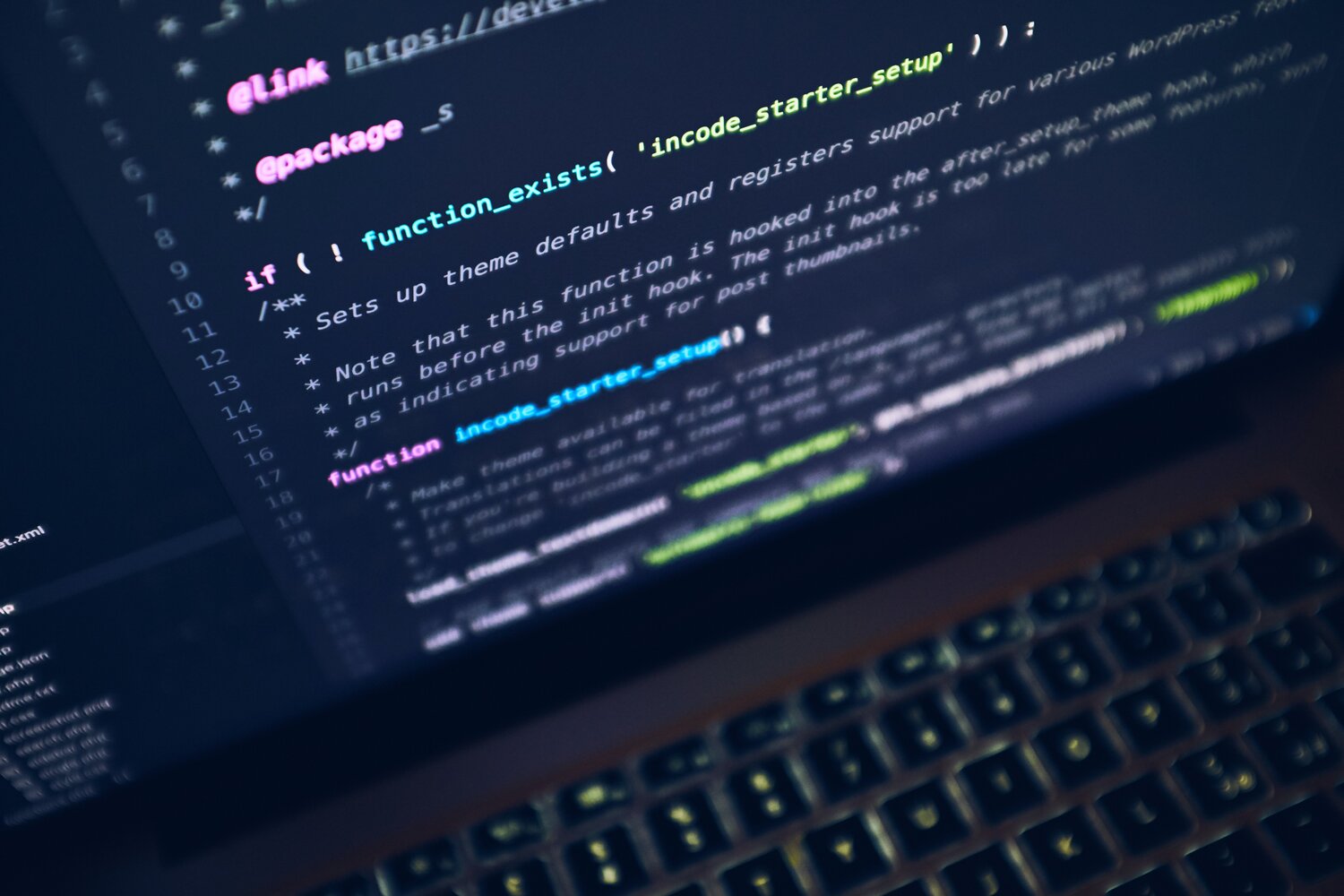 GTPA is absolutely delighted to have certified our first Global Trade Professional under ISO/IEC 17024. GTPA has certified Ms Fatou Ndiaye from KPMG as a GTP with a specialisation in Trade Management at the Management Level. Fatou has almost a decade of experience in international sales and export development and joined KPMG from a boutique Trade & Investment consulting company specialised in assisting Australian SMEs in their expansion to Europe. Her portfolio included clients from a broad range of industries i.e. waste water, medical device, automotive, IT.
Prior to this, Fatou spent four years in Singapore as a key account and international business development manager for a biopharmaceutical company. There, she managed a portfolio of US$4 Million covering key accounts in 14 countries across APAC, Middle East and Africa, provided matching sales strategies and drove market share growth. She also recruited and managed international distributors across South East Asia and Middle East Africa and developed & managed relationships with key opinion leaders.
Further to this portfolio of international roles, Fatou was a part of the Thales Avionics for two years in France, where she is originally from. Here she was involved with handling International sales and also managing relationships with key client accounts.
Fatou's time in Singapore also provided her the opportunity to successfully launch and manage her own creative event agency. Safe to say, she has well experienced for herself the entrepreneur journey, giving her a great understanding of the key elements required to effectively grow a business.
Key contact information:
Linkedin: https://www.linkedin.com/in/fatoundiaye/
Contact details:
+61 4 09 49 28 23