GTPA is delighted to support and participate in the 40th Semi-annual SCRC Conference!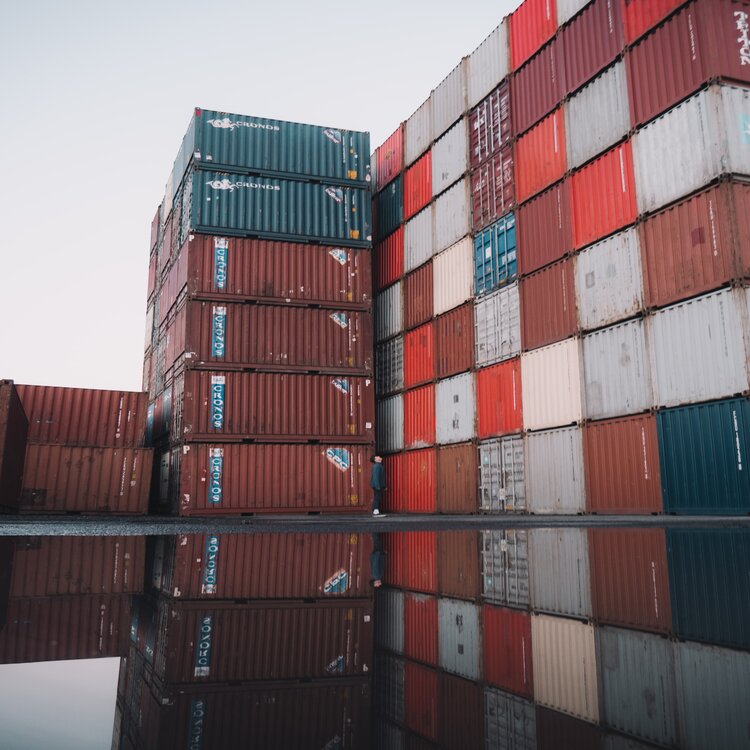 "Tariffs and Trade Wars: The New Normal for Supply Chains"
The SCRC will be hosting it's Semi-annual Conference (formerly Semi-annual Partners Meeting) on December 5th, 2019 at the Duke Energy Hall in the James B. Hunt Library on NC State's Centennial Campus.
Join supply chain professionals from over 20 different companies for this day-long event as we discuss tariffs, trade wars, and navigating global trade. Please see below for a complete overview of the day's events, including a list of guest speakers and presentation topics.
Keynote Address:
"Tariffs and Trade Wars: Looking Ahead to the New Era of Localization"
Dr. Robert Handfield, Bank of America University Distinguished Professor of Supply Chain Management and SCRC Executive Director
Dr. Handfield will provide an overview of the current state of global trade regulations, and review organizational responses to the uncertainty in global supply chains. He will also review key strategic directions that we may witness in the future, and the importance of developing analytical insight to rapidly respond to shifting trade barriers as they arise.
To view the full agenda please click HERE.
Experts Panel Discussion:
"How Can Organizations Deal with Tariffs and Trade?"
[moderator] Rob Handfield, SCRC Executive Director
Andrew Partis, Director, Logistics Procurement & Strategy Pharma Services, Patheon
William Heckenkamp, Manager, Materials Management, Cheniere Energy, Inc
Lisa Mcauley, CEO, Global Trade Professionals Alliance (GTPA)
Paul Branch, COO, The International Association for Contract & Commercial Management (IACCM)