GTPA is delighted to welcome Craig Weeks as the newest member to join the Trade Finance and Supply Chain Finance Working Committee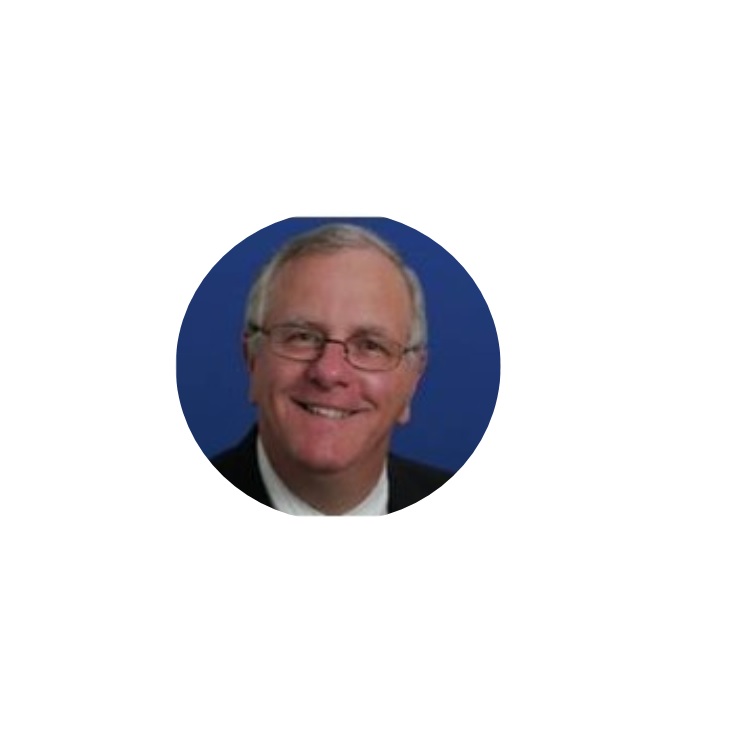 Craig Weeks is an independent consultant for organizations needing Trade Finance and other Transaction Banking expertise. Craig is currently contracted to work for IFC/World Bank as a Trade Finance SME for FIG Advisory assignments in Latin America.
He is also contracted to Capital and Credit Risk Manager (CCRM), a Singapore-based FinTech, as Chief Representative for the Americas. CCRM is an electronic platform allowing banks to buy and sell Trade Finance assets. Previously Craig served as SVP and Manager of the International Banking Group of US Bank where his responsibilities included managing the Trade Finance, International Financial Institutions, and Supply Chain Finance teams.
Prior to US Bank, Craig was President and CEO of IRIA (US) Inc., a subsidiary of a Swiss-based specialist broker of commodity-related structured credit, and political risk, insurance products.
Craig's experience includes 4 years at Citibank and 14 years with JPMorgan where he served as MD and Global Trade Sales Head for both institutions.
Craig also worked for Continental Grain Company, in New York, where he was Assistant Treasurer for Bank Relations, Credit Risk Management and Short-Term Funding, and in Geneva, Switzerland where he was Trade Finance Risk Manager.
Craig's banking career began with Marine Midland Bank (now HSBC) where he became the Iberia Region Manager and had served on the Latin American Correspondent Banking team. Craig has a Masters of International Management from the Thunderbird School of Global Management (Glendale, Arizona) and a Bachelor of Arts degree from Dickinson College, (Carlisle, Pennsylvania) where he serves on the Board of Trustees.
Craig also studied at the Universidad Pontificia Bolivariana (Medellin, Colombia) and is fluent in Spanish. Craig was a board member and former Chair of the Bankers Association for Finance and Trade (BAFT). Craig and his wife Lorraine reside in Weaverville, NC.