GTPA is pleased to welcome new members to the International and Technical Advisory Committee (ITAC)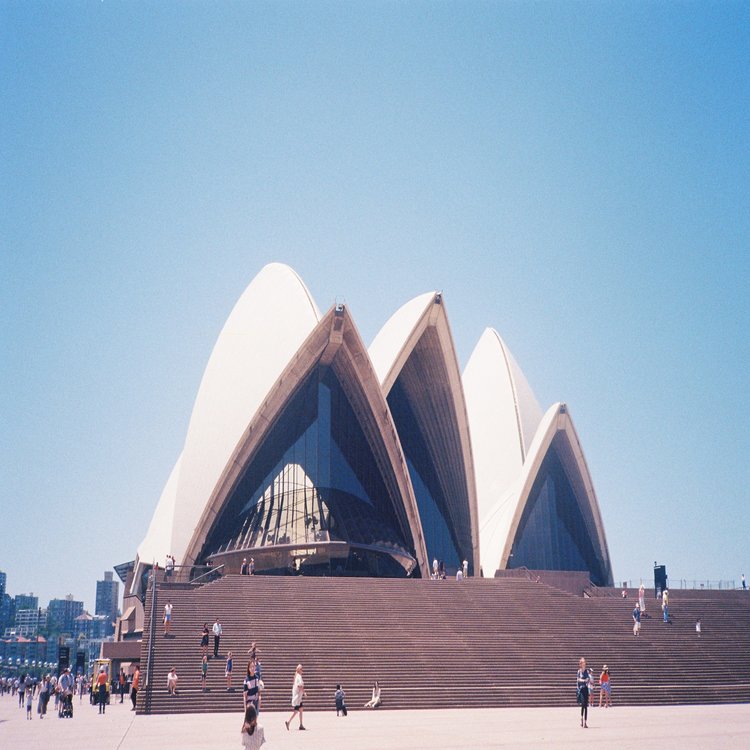 The GTPA is delighted to announce on behalf of the GTPA the following new members to the global International and Technical Advisory Committee (ITAC) in 2019: Richard Burge from the United Kingdom, Sir Al-Nashir Jamal from Canada and Francis Wong OAM from Australia and Brunei.
The Global Trade Professionals Alliance (GTPA) and our affiliate professional services arm, GTPServices, have had an outstanding first year since our launch at the periphery of the WTO Ministerial in Buenos Aires last December. We have been privileged to attract world-class contributors and community members from around the globe, and to be invited to contribute on a variety of fronts – training and certification, program development, policy, advisory and research among others – across four continents.
Our team is very conscious of the enormity of the challenge we have set for ourselves in establishing both GTPA and GTPServices, sharing a sense of urgency and responsibility in championing the importance of a multilateral, rules-based and inclusive architecture for trade around the world.
Richard Burge
Richard is an independent advisor on international affairs with especial focus on trade, conflict, and development. He has led four multi-million-pound organisations as chief executive for a total of 18 years. They ranged from a famous charity to a UK government agency to a private company to a membership body. All of them were revenue-based operations delivering public benefits.
Additionally, he has been on the Board of five multi-million-pound operations including companies, charities, two government agencies, and a UK Russell Group university.
Richard has worked in over 55 countries, with a particular focus on Africa, the wider Commonwealth, and in post-conflict situations.
He was Chief Executive, Commonwealth Enterprise and Investment Council from 2017 to 2019. For the previous 8 years, he was Chief Executive of Wilton Park (a Foreign and Commonwealth Office agency for conciliation and dialogue on global issues). He was a Commissioner for Commonwealth Scholarships, and on the Council of Durham University
He has been CEO of the Countryside Alliance, Director General of the Zoological Society of London, and for ten years served with the British Council in Africa and the Middle East.
He graduated from Durham University in1980 and was a Commonwealth Scholar at the University of Peradeniiya, Sri Lanka.
We welcome Richard to the growing, world-class GTPA Network, and look forward to benefitting from his extensive experience as we develop the competencies related to trade finance and supply chain finance.
Sir Al-Nashir Jamal
Sir Al-Nashir Jamal is currently the President & Managing Partner of Alliances International Inc., providing advisory services in geopolitical issues, corporate diplomacy and government relations.
After several years in Canada as the President & CEO of parastatal Regional Economic Development Agencies in Manitoba, Yukon, BC & the Northwest Territories, Al-Nashir was appointed as the Chief Executive Officer of the Aga Khan Foundation in Pakistan - an agency of the Aga Khan Development Network, involved in economic, social & cultural development in various parts of Africa, the Middle East and South & Central Asia.
Over a 30 year career working with Governments, Business and NGOs, Al-Nashir has had the privilege of having been involved in unique projects – including complex cross-border trade, investments and infrastructure development initiatives in Canada & Internationally. He is a strong advocate for building Public-Private-Community Partnerships & has negotiated strategic joint ventures for local & regional socio-economic development.
He has worked with national banks & export development agencies, many of the bilateral development finance institutions and multilateral agencies (United Nations, the World Bank, and the Asian Development Bank) on both commercial & social impact investments.
Al-Nashir has served on the Board of Directors of Public & Private Corporations and NGOs in many parts of the world.
He is an avid internationalist, and over the years has been actively involved with the International House at the University of British Columbia, the United Nations Association in Canada, the World Federation of UNAs, the Canadian Council for International Cooperation, The Royal Commonwealth Association in Canada, and the Society for International Development.
In recognition of his life experiences & career achievements, Al-Nashir has been knighted with the award of Knight Commander of the Order for Civil Merit – in particular for his work at AKF(P) in using "Diplomacy for Development".
Francis Wong OAM
Francis Wong OAM is a leading South Australian entrepreneur who migrated from Brunei in 1988 to establish one of the more awarded national tourism companies in Australia. Since his arrival he has been actively developing positive relationships between Australia and global economies, especially Asia. His global tourism connections have enable him to open many doors for Australian and Asian businesses and establish successful relationships.
In 1988, he was awarded The Most Outstanding Contribution by an Individual in Tourism for South Australia and in 2014, was honoured by the Australian Tourism Export Council for Australia's Most Outstanding Contribution by an Individual to the tourism industry.
Francis is active with his international trade promotion, because of his works, he was awarded the 2002, 2003 & 2004 International Business Ambassador of the Year by Council for International Trade and Commerce SA. In 2014, at Australia Day, he was recognised for his contribution to business and community and was honour with the Medal of Order of Australia- OAM.
He successful hosted both the 40th ASEAN-Australia 40th Year Diplomatic Relationship Business Forum in 2014 and 50th Year ASEAN Anniversary Business Forum in 2017 as Organising Chairman in Adelaide, Australia.
Francis sits on boards of Tourism Australia, Adelaide Festival Centre Foundation, Football Federation of SA and previously was Chair, Council for International Trade and Commerce SA, Director of South Australia Motor Sports Association, Adelaide United Football Club, Australian Tourism Export Council, Adelaide City Councillor, Women's & Children's Hospital Foundation and Australia-Brunei Business Council.