GTR Commodities 2020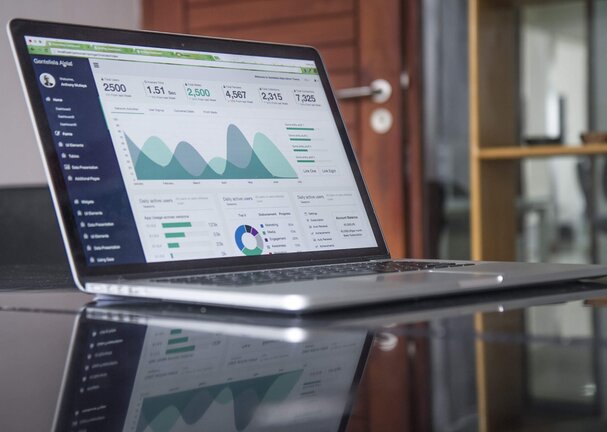 Global Trade Review (GTR) is delighted to confirm that in line with current restrictions and concerns over the holding of physical events, GTR Commodities 2020 will be taking place virtually on September 15-16.
This exciting new initiative will combine a mixture of live-streamed and pre-recorded content and unrivalled networking via GTR's dedicated virtual event platform, providing a comprehensive overview of the global commodities sector – from oil and gas, to metals, mining and agribusiness – as well as key financing trends.
Please join us in transitioning to this exciting new model, offering participants to benefit from critical market insights and idea-sharing, along with plentiful opportunities to network and connect to the wider community at a time of great uncertainty.
GTR Commodities Virtual 2020 will encompass the key aspects of the live conference experience in a digital format, retaining our core focus on networking, collaboration and knowledge sharing, with our unrivalled delegate mix including corporates, traders, banks, insurers, lawyers, technology companies, non-bank financiers, government agencies and investors.