India's Economic Reforms and Implications for Australia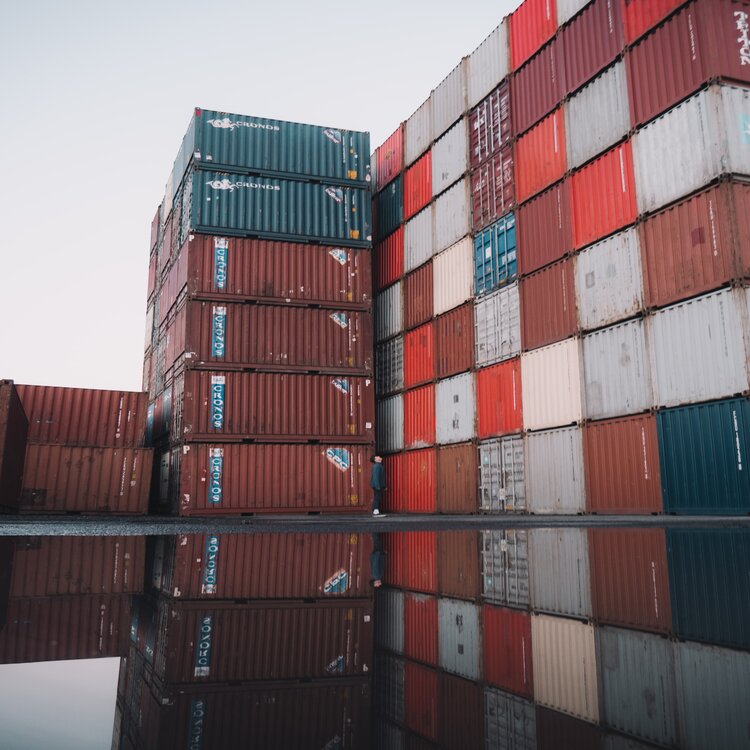 The Institute for International Trade (IIT) in partnership with the Institute of South Asian Studies (ISAS), National University of Singapore, the Confederation of Indian Industry (CII), and The Australian Industry Group(Ai Group®), invite you to join leading experts for an interactive webinar on India's economic reforms and implications for Australia. Narendra Modi's federal government continues to drive a program of radical economic reforms during its current second term of government. From agriculture liberalization and labour market reforms to state-sector privatization, reforms underway have implications that extend outward to India's trading partners.
Australia-India bilateral relations have recently gained new momentum both in the context of India's economic reforms and in response to regional geopolitical tensions. In this webinar, we focus on critically assessing the progress of Modi's economic reforms, followed by analysis from Indian and Australian peak industry and business bodies on the opportunities these reforms hold for the bilateral trade relationship. Please join us as we discuss this critical topic.
Adelaide Time (ACST): 4.30pm to 6.00pm - Wednesday, 28 July 2021
Sydney Time (AEST): 5.00pm - 6.30pm - Wednesday, 28 July 2021
Singapore Time (SGT): 3.00pm to 4.30pm - Wednesday, 28 July 2021 
New Delhi Time (IST): 12.30am to 2.00pm - Wednesday, 28 July 2021
Speakers / Discussants
Professor PeterDraper (Moderator), Executive Director, Institute for International Trade, the University of Adelaide
Dr Amitendu Palit (Keynote Speaker), Senior Research Fellow and Research Lead (Trade and Economics) Institute of South Asian Studies, National University of Singapore
Louise McGrath (Discussant), Head of Industry Development and Policy, The Australian Industry Group
Pranav Kumar (Discussant), Head, International Trade Policy Division, Confederation of Indian Industry