Insuring Short Term Trade Finance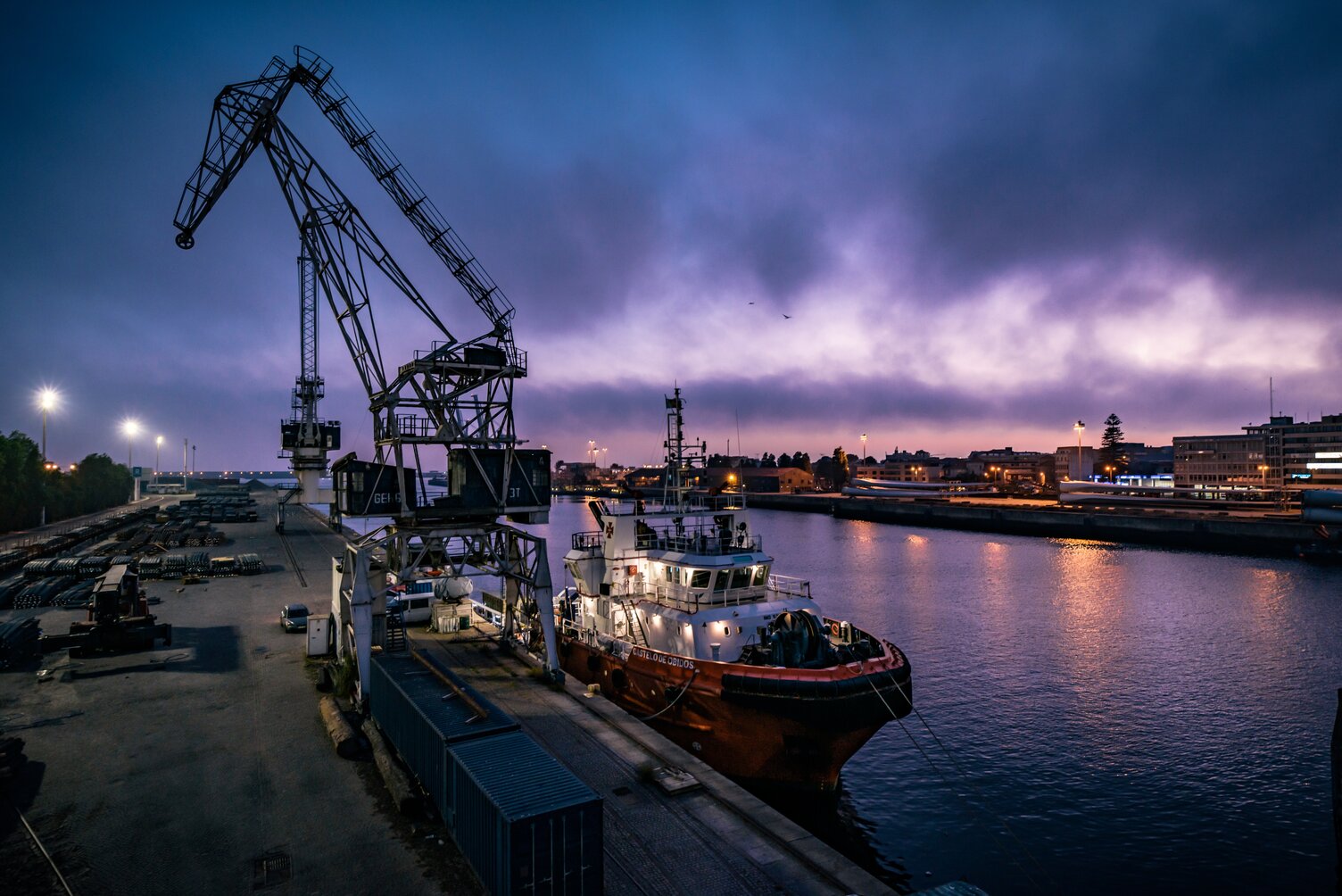 The trade finance gap is not closing. Financing demands are becoming more specialized and difficult to meet, especially in the wake of regulatory stringency.
What working capital solutions are alternative lenders exploring to help businesses grow?
Can this help overcome entering frontier markets where risk is high but financing demand is strong? Will the credit insurance market begin to harden in 2020?