Jenny Van de Meeberg, Trade Manager- Hort Innovation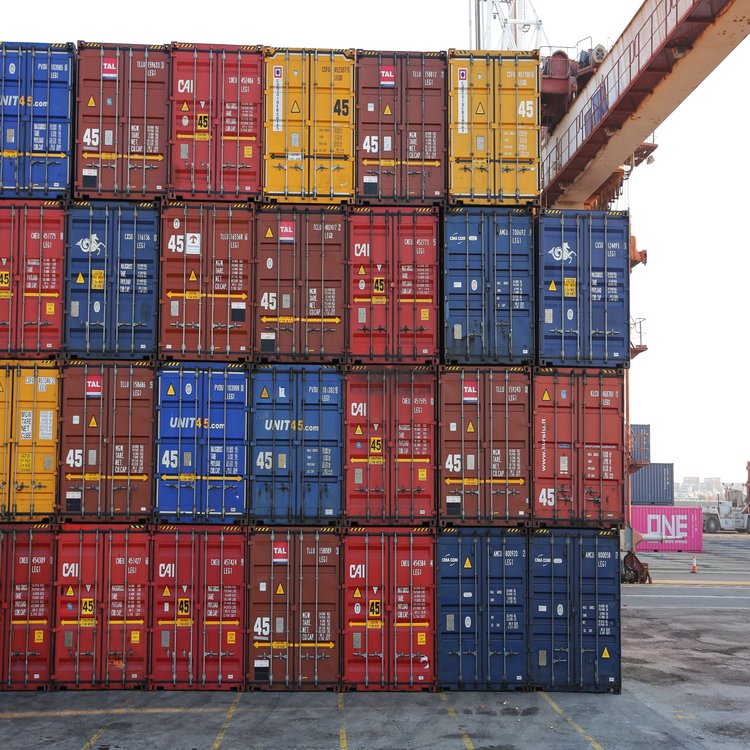 Jenny recently joined Hort Innovation as the Trade Manager and works across a range of export-focused industries, including fruits, vegetables and nuts. Jenny also plays an active role in the development of concepts for the Asian Markets Fund in Hort Frontiers. Prior to this, Jenny was a Senior Trade Advisor at the Australian Trade & Investment Commission (Austrade) and was based in Cairns, Perth and Canberra throughout her time in this role.
What is your background working in international trade?
I have worked in trade for a decade and have had the opportunity to engage with businesses across a range of sectors including education, mining, marine, aviation and agriculture. I was a Senior Trade Advisor with Austrade for many years before more recently joining Hort Innovation as the Trade Manager where I work with horticulture industries to build trade literacy and export capacity.
What inspired you to enter into a career in international trade?
Very early in my career, I was afforded the opportunity to work on economic development projects in developing countries across Asia & The Pacific. I saw first-hand how business, especially micro-business, could change people's lives and provide social mobility. This developed into an interest in trade, and fascination with the cultural element of business relationships.
What are the top 3 challenges of working in international trade?
I think the challenges include being conscious of your own bias including preconceived ideas of certain markets, understanding other markets will have preconceived ideas about you – particularly as a woman – and being very patient because deals can take years to come to fruition!
What are the opportunities for anyone looking to work in international trade?
There are many bilateral business associations that welcome new members to join their events. This is great way to meet people and form networks. If possible, taking professional development opportunities that allow you to become immersed in a different market is also a wonderful way to experience business culture and to challenge what you think you know about a certain market.
How would you encourage more women to enter into a career in international trade?
Trade isn't purely about commerce and finance, there is a significant 'human' element to it. In my experience, it's been more about the people than the products so soft-skills, which many women excel at, can produce tremendous results. If you are skilled at understanding a client's needs and translating this into your company's corporate language, then you will enjoy a career in international trade because it's about interpreting the gap between the market niche and the what the business can offer.