Nasreen Fatema Awal- Women who rock international trade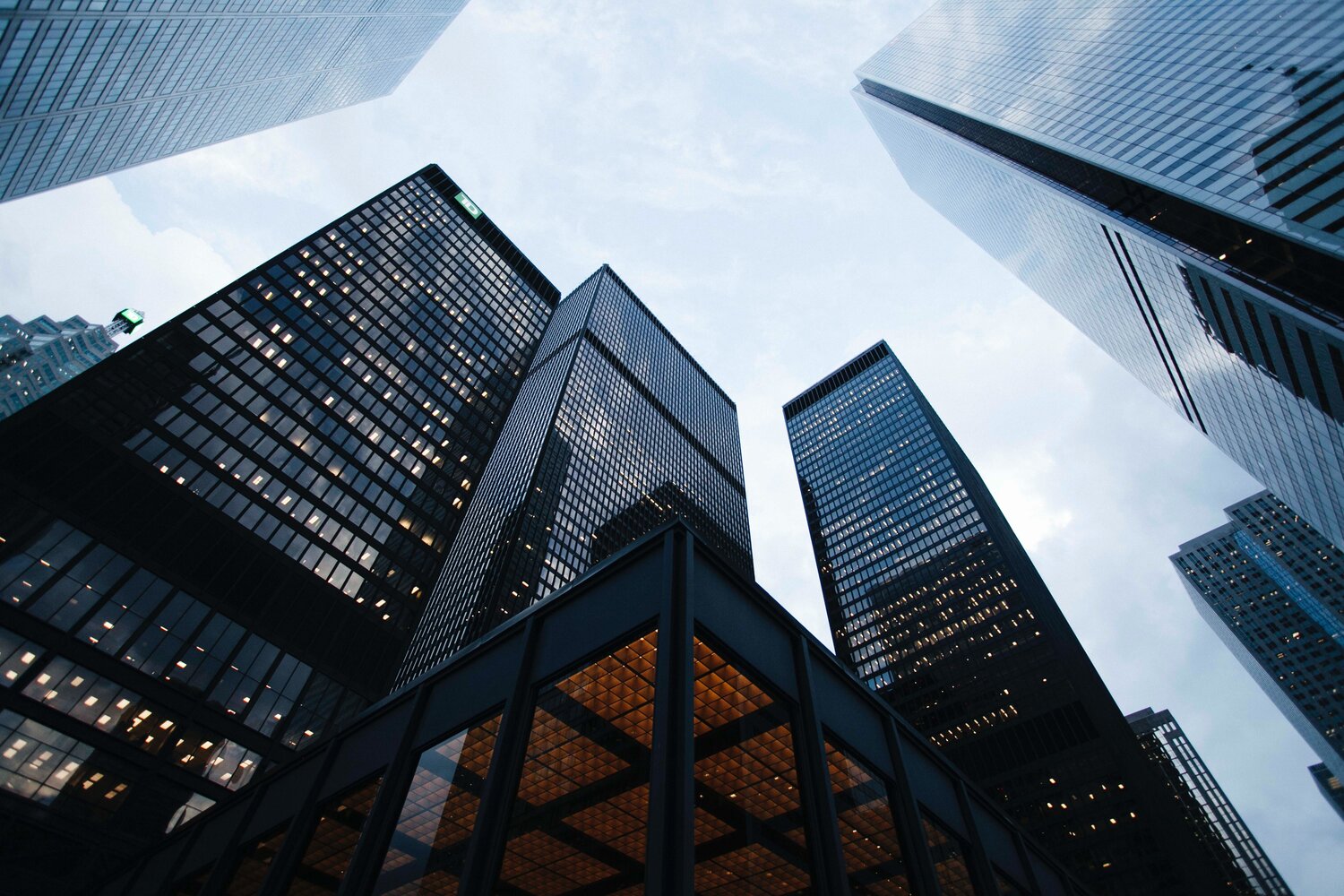 Mrs. Nasreen Fatema Awal is the Vice Chairperson of Multimode Group and she is a noted businesswoman, entrepreneur and philanthropist from Dhaka, Bangladesh. Her business interests include agriculture, insurance, banks, hospitality, telecommunications, IT, plastic manufacturing, recycling and consumer goods distribution.
Mrs. Awal is the Founder and President of the Women Entrepreneur Association of Bangladesh – WEAB , Vice President of the South Asian Women Development Forum (SAWDF-BD), the Founder & Ex-President of the SAARC Chamber of Women Entrepreneur Council (SCWEC), and is a Founding Director of the Small and Medium Entrepreneurs (SME) Foundation in Bangladesh under the Ministry of Industries. She oversees Multimode's Corporate Social Responsibility as well as her family's charitable foundation, the Nasreen Mintoo Trust, which includes girls' schools, colleges and hospitals in rural Bangladesh. She is also the Global Adviser of Cornerstone Capital (Financial institution based in New York, USA)
She serves as the Honorary Consul of Mongolia to Bangladesh. Mrs. Awal has received numerous business and philanthropic awards and has been named the first female Commercial Important Person (CIP) annually since 2008 as recognition from the Government of Bangladesh.
What is your background working in international trade?
I have been working in international trade since the past 25 years. One of my main business is exporting seeds produced in Bangladesh to other countries. Another business is we import Johnson & Johnson, Wipro, and Lifescan products from different countries and distribute all over Bangladesh. We also import Microsoft, Trend Micro, Veritas and Red hat products from outside countries and distribute in Bangladesh.
What inspired you to enter into a career in international trade?
From childhood, I was inspired by my mother to start doing business. She used to work for women empowerment and that motivated me to have a career for myself. After marriage, my husband was involved in international trade business and that inspired me to build a career for myself in international trade and involve other women entrepreneurs in this sector, as there were few women involved back then. I wanted to expand my business globally and spread my brand in other countries.
If you were to go back in time and invite any three leaders to dinner who would they be?
Hilary Clinton, American politician, diplomat, lawyer, writer, and public speaker Indra Nooyi, Chairperson, and Pepsico Begum Rokeya Shakawat Hossain.
What are the top 3 challenges of working in international trade?
From my experience the top 3 challenges are:
• Diversity of Languages: Different languages are spoken and written in different countries. Price lists and catalogues, advertisements and correspondence are all done in foreign languages. A trader wishing to buy or sell goods abroad must know the foreign language or employ somebody who knows that language.
• Distance: Due to long distance between different countries, it is difficult to establish quick and close trade contacts between traders. Buyers and sellers rarely meet one another and personal contact is rarely possible. There is a great time lag between placement of order and receipt of goods from foreign countries. Distance creates higher costs of transportation and greater risks.
• Import and Export Restriction: Every country charges customs duties on imports to protect its home industries. Similarly, tariff rates are put on exports of raw materials. Importers and exporters have to face tariff restrictions. They are required to fulfil several customs formalities and rules. Foreign trade policy, procedures, rules and regulations differ from country to country and keep on changing from time to time
What are the opportunities for anyone looking to work in international trade?
From my views, there are opportunities to work in the below five areas:
• Interpreters and Translators: Being able to easily and effectively communicate with your target audience is undoubtedly important to your company's bottom line. Interpreters and translators who can improve communication between a company and its clients, employees and partners will continue to be sought after in the years to come. In fact, the growth rate in the translation industry has been increasing, and was at 6.46% last year. The profession is projected to grow 29% from 2014 to 2024.
• International Trade Finance Manager: Financial institutions employ a number of trained professionals to navigate the complex and constantly changing international market, requiring a unique set of skills. International trade finance professionals develop plans and strategies involving exchange rates, foreign investments and other factors affecting global finance.
• Market Research Analyst: International markets are in constant flux as the global business environment changes with political and economic developments. Companies need to stay on top of who their competition is, who is purchasing their products, and where the opportunities for growth are. This kind of intelligence is already a key driver behind most businesses, making market research analysts an indispensable member of any staff, and salaries will continue to reflect that.
• International Marketing Consultant: Much like a market research analyst, marketing consultants have to keep tabs on the constantly changing global trade landscape and identify strategies and opportunities to sell a company's products and services. International marketing consultants must also stay on top of cultural intricacies, and identify the right messaging and implementation plan to succeed in markets around the world.
• International Business Development: International business development professionals play a key role in the global businesses they work for. Working in a variety of international markets, they are vital to their companies' growth as they develop new customers and maintain relationships with their current customers. IBD professionals need to be able to master and balance a handful of important tasks such as establishing the feasibility of entering new international markets, expansion planning and market entry strategies, adapting products and services, sales and marketing, and international law and ethics.
How would you encourage more women to enter into a career in international trade?
Women need to be aware of the current opportunities available in international trade and also need to have the right skills and knowledge to able to have a growing and successful career in international trade. By providing trainings, organizing seminars and providing counselling services on international trade are the ways to encourage women to enter into international trade.