New collaboration to boost trade skills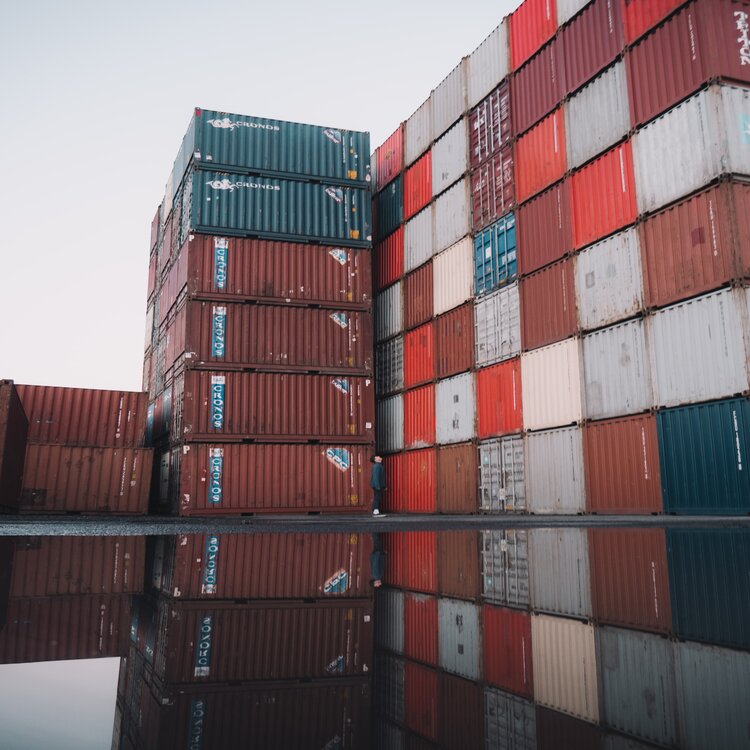 This agreement sets forth the framework under which both institutions will work together on the EMIT. Developed in partnership with the International Trade Centre (ITC), a joint agency of the World Trade Organization (WTO) and the United Nations (UN), and the International Islamic Trade Finance Corporation (ITFC), this pioneering program starting in March 2020 is a window into the disruptive role of innovation and emerging technologies in international businesses, and the associated challenges and opportunities for companies that want to expand their international footprint.
"The partnership with IE is the right choice for us, in order to help drive and amplify our purpose, which is enabling business worldwide to secure peace, prosperity and opportunity for all. We like the agility of IE", John W. H. Denton AO said in Madrid. "We are proud to be associated with you".
Mr. Denton highlighted the need for responsibility in business and mentioned five priorities to address the big business challenges our society faces today and in the future: make trade work for people and planet, ensure that technology works for all and that the digital platforms and technologies continue pushing economic opportunities in the 21st century, make action against climate change everyone's business, stop corruption to stop inequality and lead for the long term. "Leadership requires having a clear view on priorities. Good business leaders today recognize the importance of these challenges", he added.
"The fundamental thesis of the ICC is that applying these principles and behaving this way is good business", said Manuel Muñiz, who stressed the significance of education in this very fast-changing environment. "If the educational ecosystem does not respond to this in time, we are going to see accidents in different places".
IE School of Global and Public Affairs assumes the overall management of the Executive Master in Internationalization and Trade. The new collaboration could potentially comprise different items such as inputs for academic design and reviews, identification of professors and practitioners for learning sessions, participation in speaker series, workshops, seminars and special events, exchange of academic information, dissemination of research papers, student-led consultancy-type projects in companies, networking and promotion of career opportunities, etc.
The new alliance will help to boost the academic curriculum of a program that offers a unique setting where international business leaders sit together with policymakers to produce mutual understanding and constructive dialogue.
The Master, whose first cohort will start in March 2020, will be offered in a blended format with a duration of 15 months. It will combine interactive asynchronous and synchronous online sessions with three 1-2 weeks face-to-face residential periods in Madrid and Geneva. Built around three interconnected dimensions (compete, connect and change), the program offers practical frameworks and tools that combine several technical areas, including finance, operations and logistics, law and regulation, technology and digitalization, sustainability, and geopolitics.
Prospective students can find information about the application process here.
This article was originally published on the International Chamber of Commerce (ICC) Academy website on 7 November 2019.