NSW Going Global Export Program - Food, Beverage and FMCG to India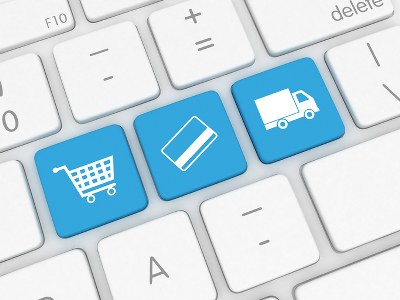 If you are a NSW-based Food and Beverage (F&B) or FMCG producer, with 3 to 199 employees, and looking to export to India, apply for the NSW Going Global Export Program before 6 July.
Key timings:6 July: applications close 21 July: selected participant invited 28 July: program starts 14 September: attend Annapoorna ANUFOOD India trade show August to December: skill-building and introductions to potential new customers December: program concludes
·        India's F&B market is valued at AU$400 billion.
·        India's beauty and personal care market is projected to grow to AU$25 billion by 2026.
·        India is the world's third largest economy in terms of purchasing power parity.
·        Doing business is becoming easier in India. In the most recent Ease of Doing Business Index, India moved up 14 places to rank 63rd among 190 countries.
Selected participants will receive - at no-cost - a 5-month intensive engagement program of export coaching, tailored workshops and business matching.
Investment NSW will provide:
·        coaching from a dedicated Export Adviser, the NSW Trade and Investment Director in-market, and industry experts
·        an understanding of export market dynamics
·        practical approaches for doing business in India
·        opportunities for networking and promotion
·        introductions to potential new customers in India
·        training in marketing and e-commerce
·        peer interaction with the ~10 businesses in your cohort.offered