Preparing for the Vaccine: An SCRC Webinar on December 16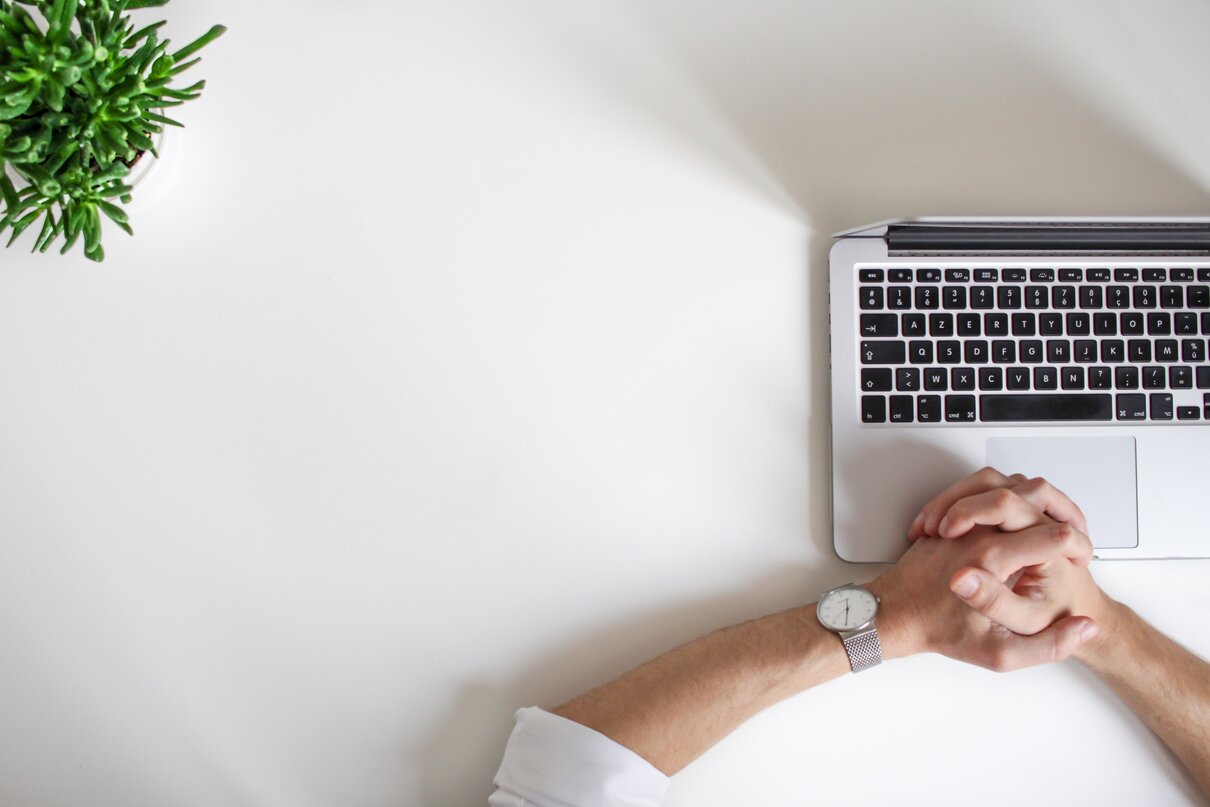 On December 16, Major Dan Finkenstadt and I will be delivering a webinar on the upcoming roll-out of the vaccine.
The webinar is based on our personal observations, insights, and discussions with multiple state procurement officers, the media, manufacturers and distributors of vaccines, and physicians in the field. Although we have been led to believe that the vaccine roll-out is imminent, we have reason to believe that it may not be as simple as described. Although the UK is certainly the "canary in the coal mine" in terms of observing how the vaccine distribution will work, delivering vaccines in a relatively small contained country near the source of manufacturing is very different from the challenges that exist in the US, which has large open spaces and a much broader geographic footprint.
In the webinar, we plan to use the Supply Chain Operating Reference Model as a basis for evaluating the different challenges that exist within the entire end to end supply chain. This includes the following:
Plan – Every good supply chain execution begins with a solid plan. While Operation Warp Speed may have a very good plan, it is not clear how well this has been communicated with the states. What are the complexities of this plan? We have recently learned that the governors of states and territories, working in close collaboration with local partners, will have responsibility for the "last mile" of COVID-19 vaccine distribution, including the
Phased roll-out
Distributing and monitoring
Provider enrollment and on-boarding
Cold storage
Multiple vaccines and doses
Mass vaccination sites
Find out more:
https://scm.ncsu.edu/scm-articles/article/preparing-for-the-vaccine-an-scrc-webinar-on-december-16
REGISTER HERE