Small Business Technology Primer event invitation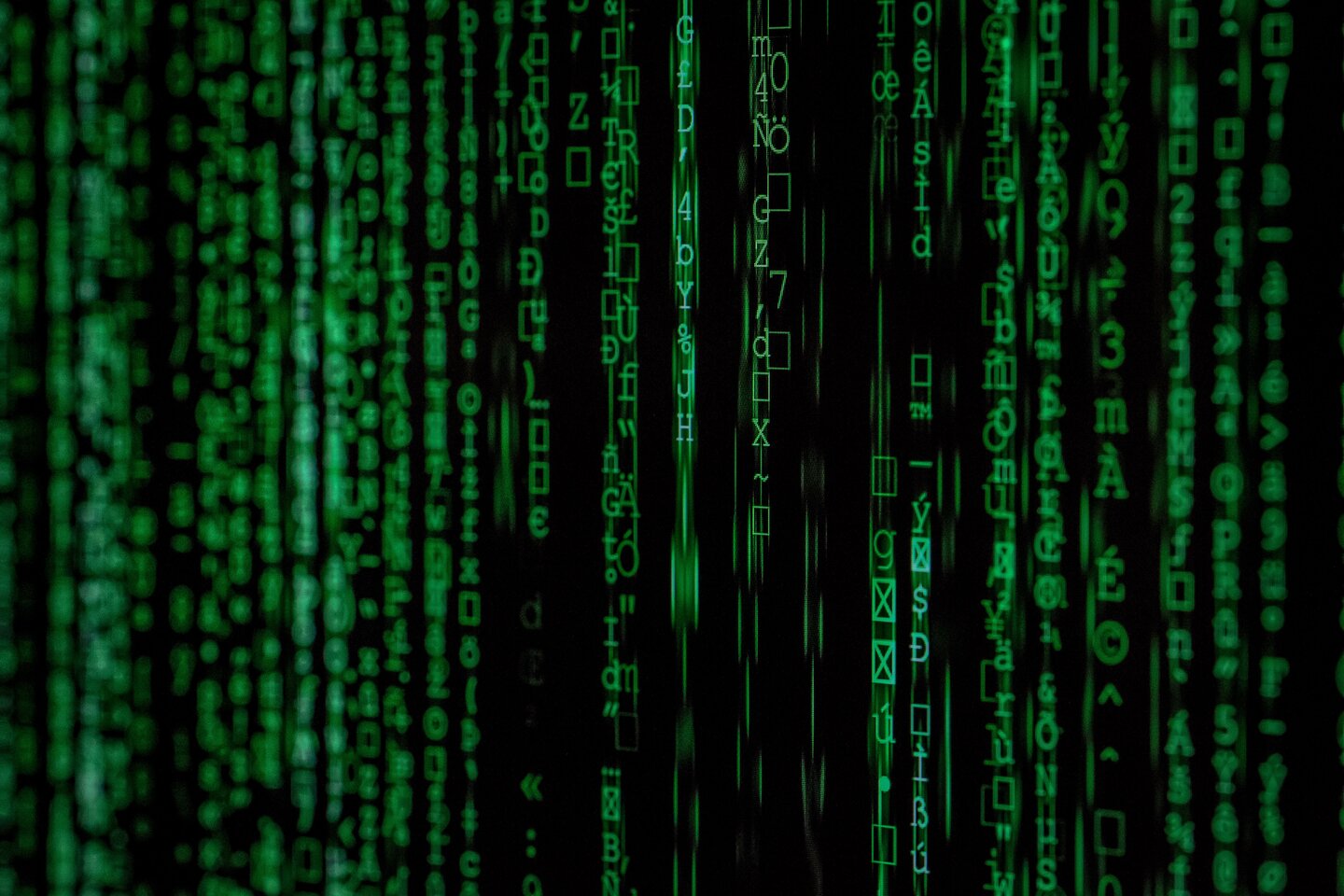 In 2020, every business – however small – needs to be digitally enabled to some extent. Whether it's having a virtual shopfront in the form of a website and a fully functioning eCommerce solution, an automated production line, or even just email and a mobile phone, technology is an intrinsic part of the way in which we do business. This week's "Business Health Check" session is a small business technology primer.
We'll discuss the most essential technologies for any small business, and we'll examine why technology can make your business better.And then we'll have a quick look at the new, fun, stuff like AI and IoT.
Join us for a stimulating session!And send your questions in advance to collinsrex@GTPAlliance.com to join the discussion.
Event details
Tuesday 7th July at 7pm (EST, EDT)/ Wednesday 8th July at 10am (AED)
REGISTER HERE: https://us02web.zoom.us/webinar/register/WN_nHC89yG3SuGDEMuCKChSnA
OUR PRESENTER
COLLINS REX has for some 20 years been involved in the Australian ICT industry, through associations with the Australian Information Industry Association (AIIA), Microsoft, and various ICT industry clusters (several of which she initiated and managed), and she understands the value of services and technology in an increasingly connected world.
A self-confessed "AI tragic" and agtech enthusiast, Collins is passionate about the intersection of technology and business, with a view to ensuring international business growth through digitisation. She drives GTPA's eCommerce and 4IR agendas.
Collins sits on the international advisory board of the Netherlands-based eCommerce Foundation.She serves as a member of the AIIA's iAwards Judges Council and as an international judge at APICTA, the Asia Pacific ICT Alliance Awards.