State of World Trade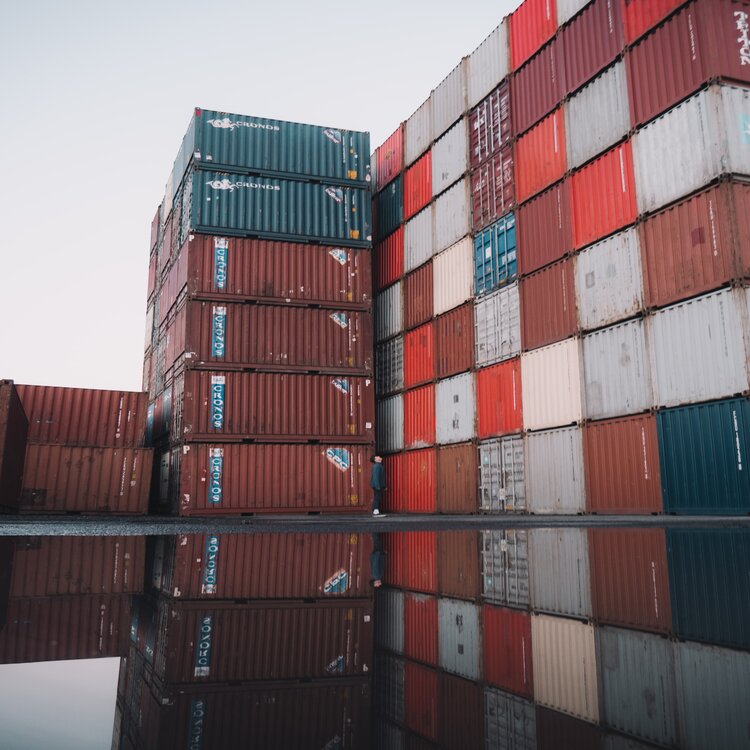 Lisa McAuley, CEO of the GTPA is looking forward to participating in the upcoming Horasis Extraordinary Meeting on March 18th. As part of the meeting she will be joining other leading experts to discuss the State of World Trade.
The pandemic represents an unprecedented disruption to world trade. Are we going to experience an acceleration towards protectionist trade policies? Or will COVID create new openings for global trade and growth? How can open trade and economic inclusion across countries and trade blocks become key to post-COVID recovery?
Yonov Fred Agah, Deputy Director-General, World Trade Organization (WTO), Switzerland
Ruben Atekpe, Executive Chairman, Merchant Company of West Africa, Ghana
Ziad Alexandre Hayek, Vice Chairman, United Nations Working Party on Private Public Partnerships, Lebanon
Lisa McAuley, Chief Executive Officer, Global Trade Professionals Alliance (GTPA), Australia
Luca Visentini, General Secretary, European Trade Union Confederation (ETUC), Belgium
Chaired by: Andrew Crosby, Principal, Impact Advisors, Switzerland
If you are participating in the event, please register here: https://www.runtheworld.today/app/invitation/6074