Sustainability matters: Is enough being done and who is doing what?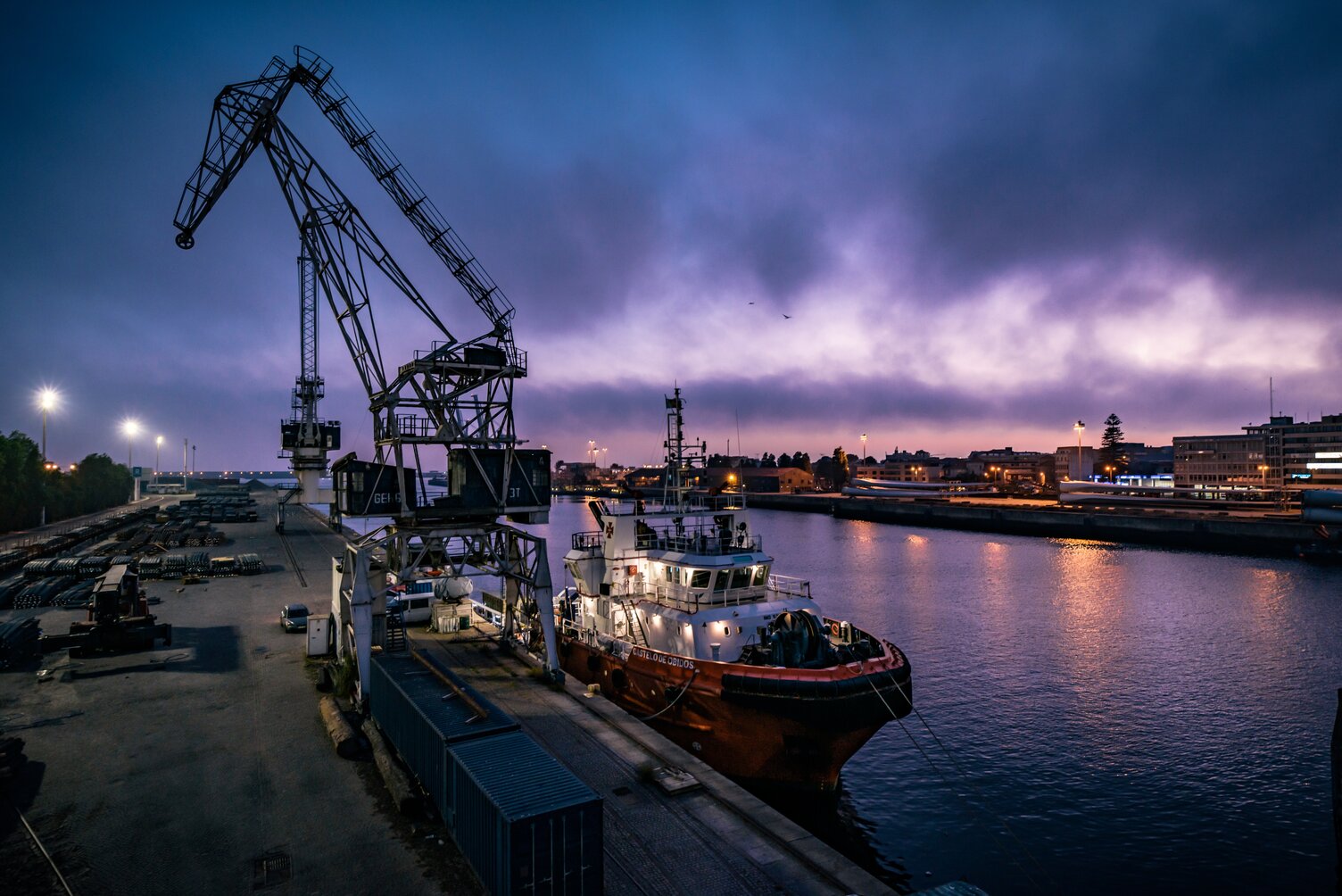 As the issue of sustainability continues to be at the forefront of global awareness, various initiatives and activities demonstrate the extent to which institutions are taking the matter more seriously. But is enough being done and is there sufficient understanding of the issues at play here?
GTPA is excited to announce that Lisa McAuley, CEO of the GTPA will be speaking at GTR MENA 2020 in #Dubai on February 17-18, the most comprehensive and long-established #tradefinance gathering for the #MiddleEast & North #Africa!
Lisa will be joining fellow panel members to examine some of the varying ways in which parties are working together to progress the conversation: Supporting contractors in meeting their requirements:
Helping companies meet obligations from impact assessments, surveys and investigations to site clean-up and land remediation
Building an incentive-based system: Encouraging sustainable sourcing and the role of technology in driving up transparency in certification and improving industry resilience
Developing standards for greater market clarity: Working across stakeholders to achieve greater standardisation in terminology, principles, requirements for and control systems used
Assessing and validating ESG criteria for investors: Providing the investment community with independent, consistent and evidence based assessment and validation of performance
Moderator: Peter Matza, Speakers' Chair, Association of Corporate Treasurers (ACT)
Panel:
Nicole Rogers, Founder & CEO, Agriprocity
Cyndi Teulon, Environmental Advisor, RSK Environment
Lisa McAuley, Chief Executive Officer, Global Trade Professionals Alliance (GTPA)
Book online with code: EBD10 for 10% early booking discount, available until January 17
Join GTR on social media and follow the official conference hashtag: #GTRMENA