The GTPA is delighted to welcome John Johnston as the newest member to join our working committee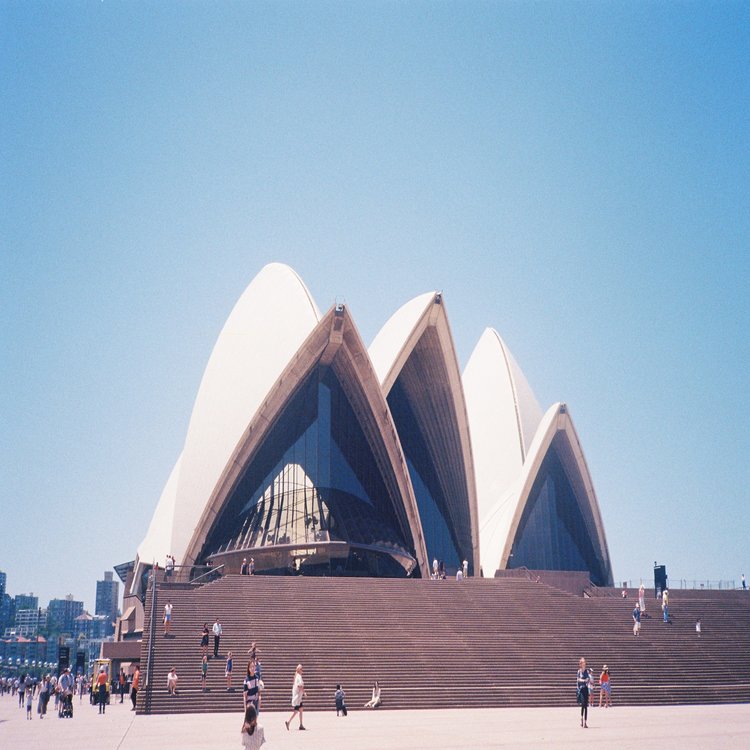 The committee will provide advice to the ITAC on the development of competency standards, quality control, ongoing professional development and the global issues for the committee's domain specialisation. This working committee is to provide advice to GTPA on its competency standards related to Risk Analysis and Mitigation.
John is the VP of Risk Underwriting (APAC) for Coface. Having spent a number of years working at Export Finance Insurance Corporation (EFIC) Australia in political risk and industry-specific risk assessment and now Senior Vice President for Risk Underwriting for Asia-Pacific Region.

John has expertise in understanding macro-trends and building meaningful insights. John has helped a number of businesses manage their risk exposure while investing funds into the right areas to maximise growth opportunities with greater certainty.