The Victorian Government has announced a new Business Support Package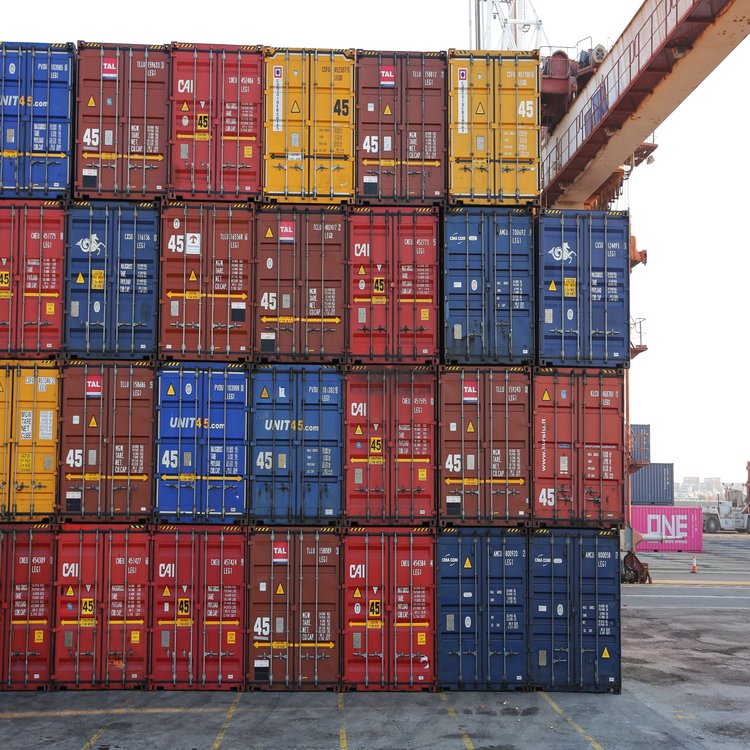 The Victorian Government has announced a new $534 million Business Support Package which will provide more support to help businesses and workers through to the other side of the coronavirus (COVID-19) pandemic.
Support includes:
The expanded Business Support Fund providing more than 80,000 eligible businesses with a new $5,000 grant to support them through the renewed restrictions. This grant was previously made available to the 12 postcodes linked to outbreaks. It will now apply to all areas under Stage 3 restrictions.
A $30 million dedicated fund for Victoria's night time economy to support the hardest hit businesses in hospitality.
$26 million in mental health support will ensure Victorians dealing with the compounding challenges of running a small business can get the support they need as they navigate their way through the crisis.
A $10 million business mentoring program, pairing small business owners with experienced professionals who can help them navigate their way through the crisis.
A $40 million capped fund for regional tourism businesses to cover the costs of refunds.
A $20 million fund to support small businesses in Melbourne's CBD that are faced with a large and sustained shock to their trading environments.
Businesses will also benefit from an extended and expanded payroll tax deferral. Eligible businesses with payrolls up to $10 million can defer their liabilities for the first half of the 2020/21 financial year.
More information on these programs will be provided soon.
Please visit the individual program pages linked below to register:
https://www.business.vic.gov.au/support-for-your-business/grants-and-assistance/business-support-package