We will continue to support initiatives that can protect our very important creative industries sectors who are majorly impacted by this current environment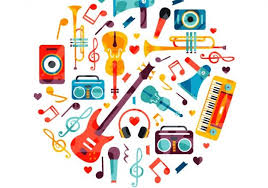 In the interest of keeping the arts (particularly music) alive and kicking in these tough times, our Director for Africa and Asia, Ms Collins Rex would like to share the details of an amazing artist who's streaming three live concerts to three cities in one day this weekend. The concert isn't free, but US$12 is a small price to pay for music of this calibre.
Derek Gripper is world-class South African classical guitarist who has achieved the near-impossible – he's transcribed kora music for the guitar! (Don't know what a kora is? Check out the master, Toumani Diabaté, on Youtube.) Derek's concert has been organised and will be technically managed by Michael Mcmanus, CEO of the Melbourne Guitar Festival, which makes this a truly global event.
Register HERE.
GTPA will be tuning into the Melbourne concert and in these unusual times we hope you can join us and please spread the word!