Wellcamp Airport (Toowoomba) endorse FTA COVID-19 Air Cargo Bulletin Board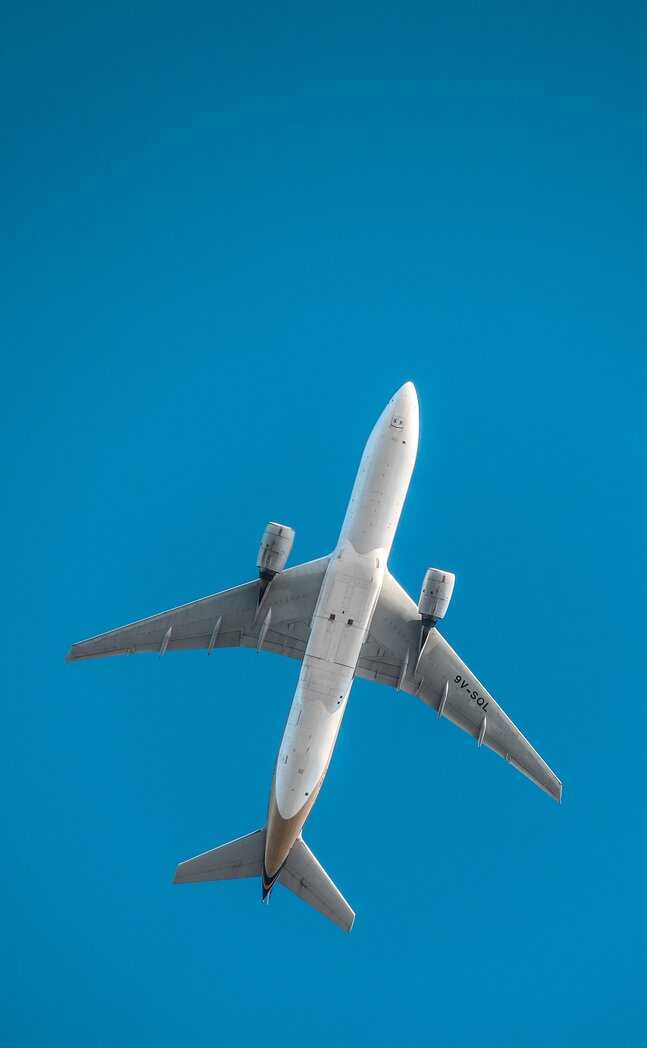 Wellcamp Airport (Toowoomba) is still operating during the crisis and strongly supports the Freight & Trade Alliance (FTA) initiative to co-operate with industry through the COVID-19 Air Cargo Bulletin Board.
As a privately owned airport, Wellcamp management are willing to reduce the financial impact of aircraft landing fees and cargo terminal fees to assist in the commercial opportunity to move essential items by air for airlines, forwarders and charter brokers.
Wellcamp Airport can provide the following services now
Ramp handling of most aircraft types
Cargo handling (loose & unitised)
Perishable cool rooms storage and packing
Oversized cargo, dangerous goods and livestock
Export cargo security screening (RACA)
Road transport to final destinations in Australia
Airline crew catering, transport & accommodation
The cargo facility at Wellcamp Airport is an approved 77G bonded customs and quarantine facility.
Wellcamp Airport have experience in handling all types and sizes of aircraft.
With the support of the FTA COVID-19 Air Cargo Bulletin Board and the wider cargo community, Wellcamp Airport is ready and willing to assist the Australian economy with the movement of all essential goods during the COVID-19 crisis.
MEDIA RELEASE AVAILABLE HERE