Request completed. Fetching the festival content.
Arctic Future Challenge Youth Entrepreneurship Competition
The Arctic Future Challenge is based upon a detailed framework to encourage youth participating or interested in participating in entrepreneurship a forum to showcase their businesses, or business concepts.
This session will delve into the Challenge and highlight the achievements of the 2020 winners.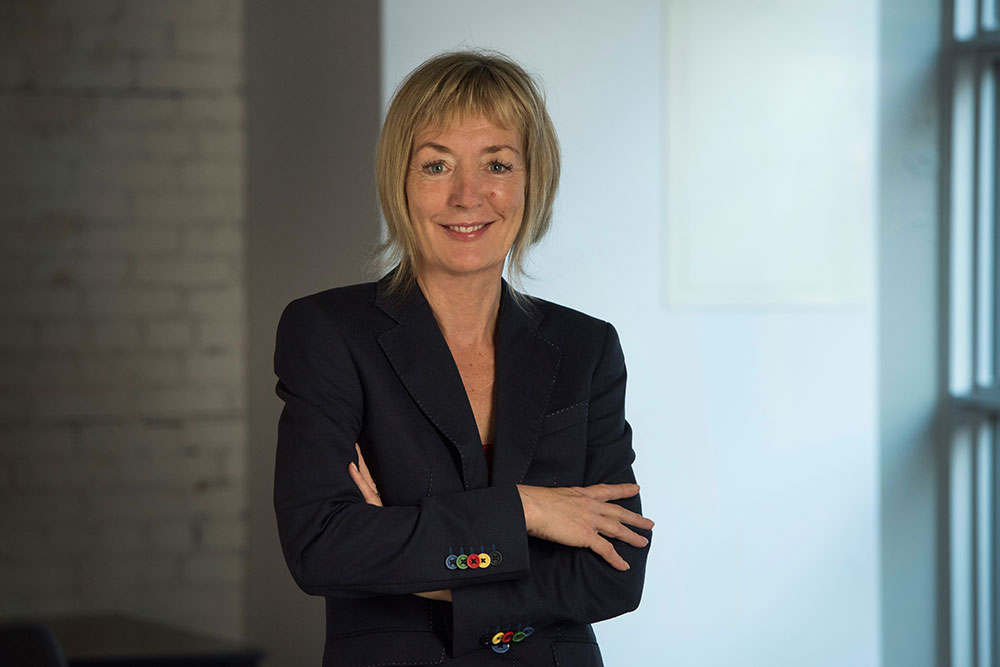 Pernille Fischer Boulter
The founder of Kisserup International Trade Roots Inc., Pernille Fischer Boulter, brings more than 25 years of experience in international business development to public and private sector organizations, government agencies and international financial institutions. She has assisted thousands of small, micro and medium-sized private sector companies, trade and industry associations, and government agencies in their pursuit of export development worldwide. Pernille also facilitates public and private sector business development, provides project management services and establishes joint ventures across six continents. Originally from Denmark, Pernille's professional experience began with the growth management of American and European IT companies from which her background in marketing, sales, training and consulting developed.
With comprehensive experience conducting global projects Ms. Fischer Boulter has worked on contracts funded by the European Development Fund (EDF), Canadian International Development Agency (CIDA), the Inter-American Development Bank (IADB) and she is registered as a consultant with the Caribbean Development Bank and the United Nations Development Program.
Pernille harnessed this experience and acquired a Masters of Business from the Copenhagen School of Business in 1997. Upon immigrating to Canada in 1998, she continued on her educational path and obtained a Certificate in Project Management from Saint Mary's University in Halifax, Canada as well as a Certified International Trade Professional (CITP) designation from The Forum for International Trade Training (FITT) in Ottawa, Canada – the world's leading international trade training and professional certification authority. In 2018 she completed an Executive Management Programme in Leadership and Innovation from INSEAD, in France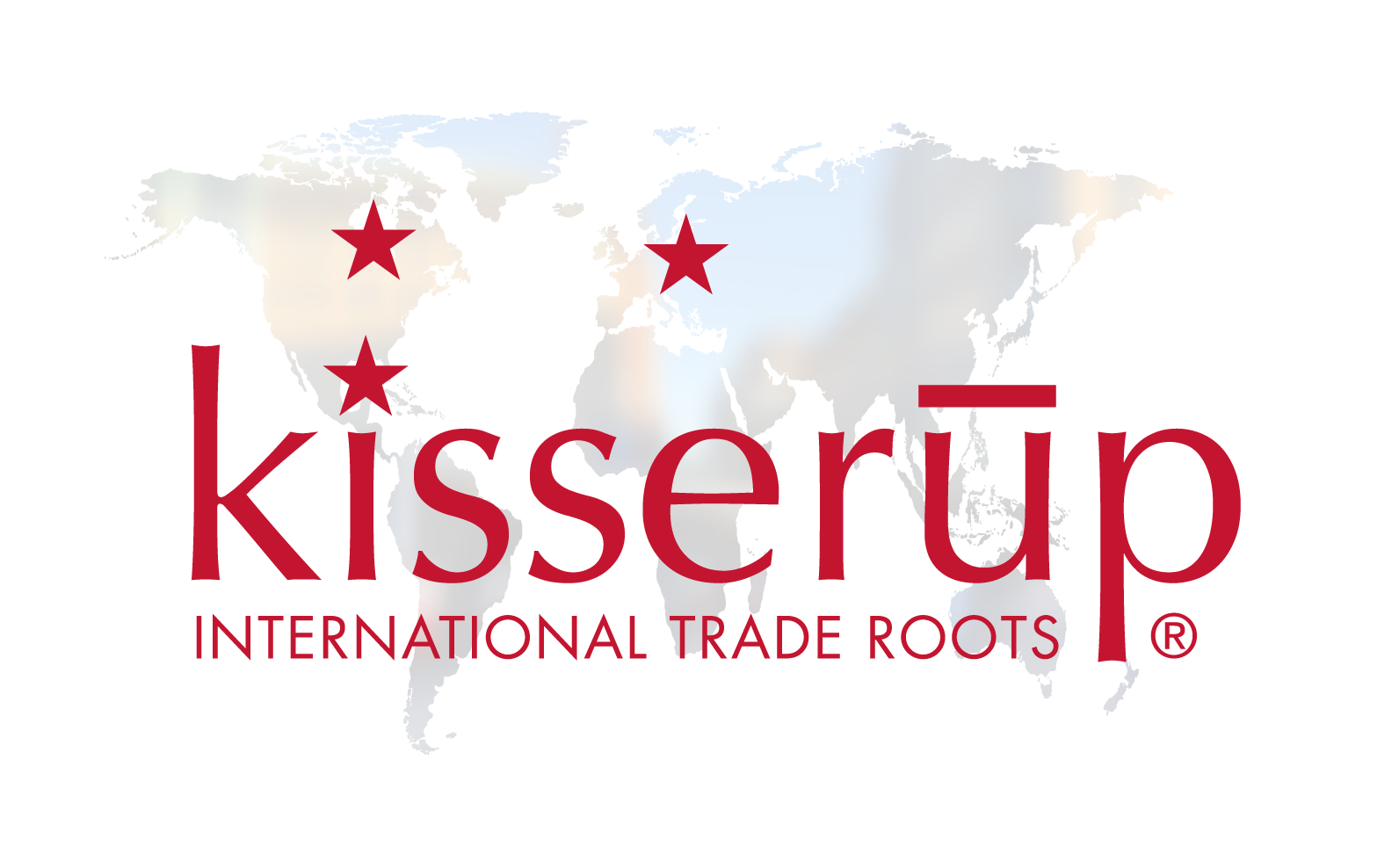 Event Partner