Request completed. Fetching the festival content.
Building communities through tolerance & inclusion
Turbans 4 Australia is a Sikh charity organization that helps anyone in need regardless of their race, religion or ethnicity. They raise awareness about important social issues, fundraise for worthy causes and participate in charitable works. Their practice promotes multiculturalism and religious tolerance.
The remarkable work done by Turbans 4 Australia has really come to the fore during the COVID crisis.  The organisation provides meals and hampers for those in need, including refugee communities and international students who have no access to government assistance.
Their work extends to assisting people impacted by bushfires, drought and flood, in fact, pretty much anyone in need.  They also organise regular "Turban Fests", aimed at promoting understanding and tolerance.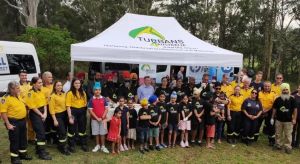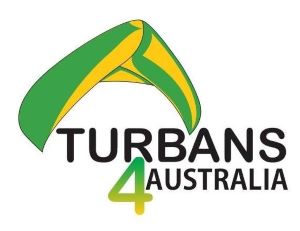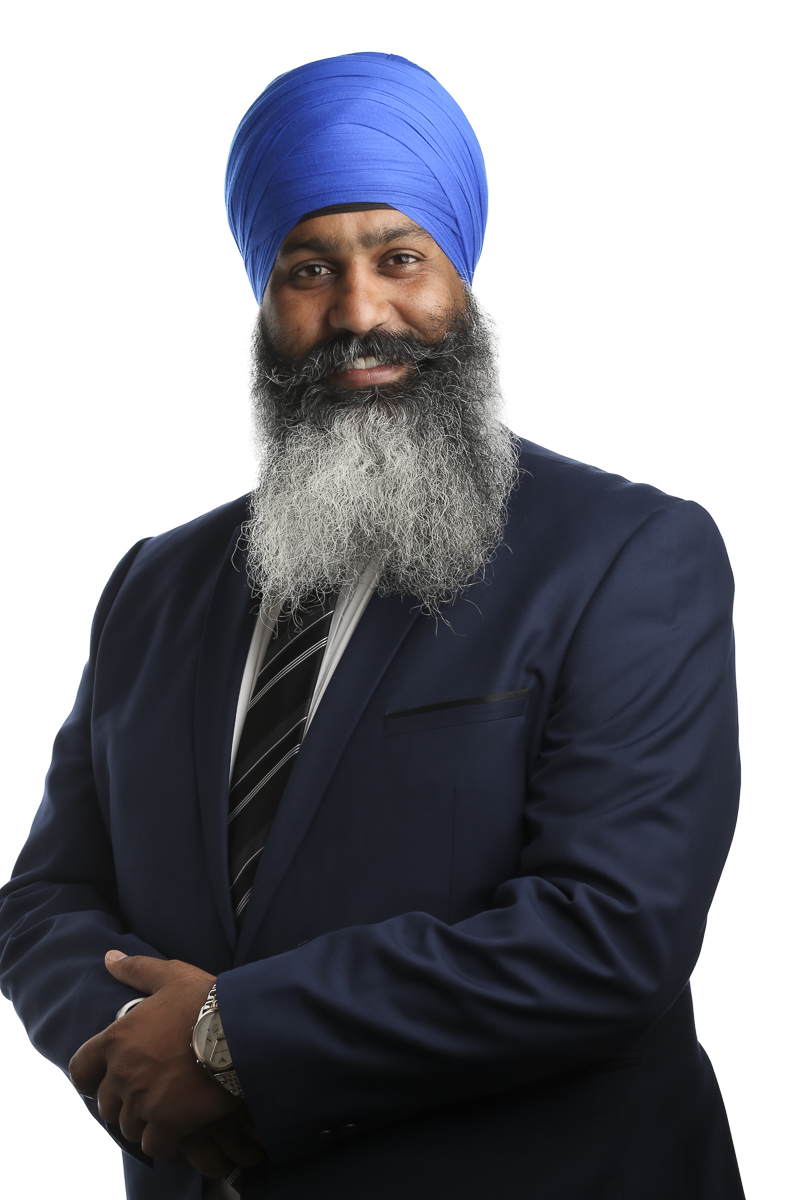 Amar Singh is the President and Founder of Turbans 4 Australia.  He migrated to Australia as a teenager.
After completing high school and tertiary education, Amar started a transport business in 2004.  He founded Turbans 4 Australia in 2015 to serve the wider community in times of need, promote harmony, multicultural understanding and acceptance.
He has been an avid volunteer serving in the Sydney 2000 Olympic and Paralympic games, Commonwealth Games on the Gold Coast 2018, and Sydney Invictus Games 2018.
Amar is married to wife, Khajinder, who's a lawyer, and they have 2 kids aged 8 and 2 years old.