Request completed. Fetching the festival content.
Digital diplomacy in Africa
Digital diplomacy plays several roles in the recognition of African states, which makes it a potent tool for the promotion of the relations between newly formed states and established ones. Some of the roles of digital diplomacy in the recognition of states include negotiation, management of state outlook, communication, and the promotion of foreign policy.
Digital diplomacy is a valuable tool for state recognition in Africa, where some states are developing technologically and others have been newly formed and thus require a strong connection with the foreign world.
This session examines the role of digital diplomacy in Africa.
Yarik Turianskyi is the Deputy Programme Head for African Governance and Diplomacy at the South African Institute of International Affairs (SAIIA).
Yarik's research focuses on governance and technology. He has been to and conducted research in 10 African countries and is the co-editor of a book, "African Accountability: What Works and What Doesn't".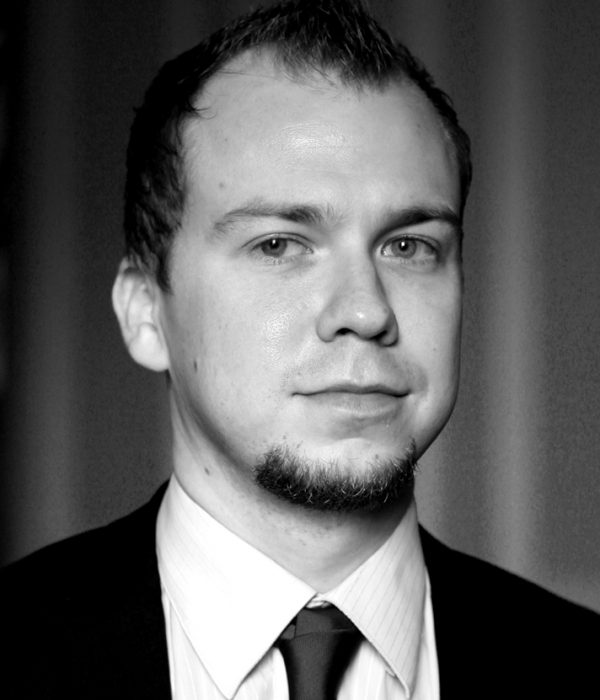 Yarik Turianskyi