Request completed. Fetching the festival content.
Digital enterprise as a means to economic inclusion
Digital inclusion is recognised as one of the key social justice challenges facing policy makers and communities worldwide. Digital inclusion is not just about computers, the internet or even technology. It is about using technology as a channel to improve skills, to enhance quality of life, to drive education and to promote economic wellbeing across all elements of society. Digital inclusion is really about social inclusion.
In this Keynote presentation, Jonathan Wong will examine the challenges and opportunities presented by digital inclusion in a post-COVID world.
Jonathan Wong is the Chief of Technology and Innovation at the United Nations Economic and Social Commission for Asia and the Pacific (ESCAP). He joined ESCAP from the UK Department for International Development (DFID), where he was the inaugural Head of Innovation. He has led the establishment of several high-profile innovation initiatives including the Global Innovation Fund, a partnership between the Omidyar Network and the governments of the US, UK, Sweden, Australia and South Africa.
He has extensive experience in social innovation and entrepreneurship, innovative financing, impact investing and technology. He also has substantial policy expertise on these agendas, having advised governments across Europe, Africa, Asia and the Pacific.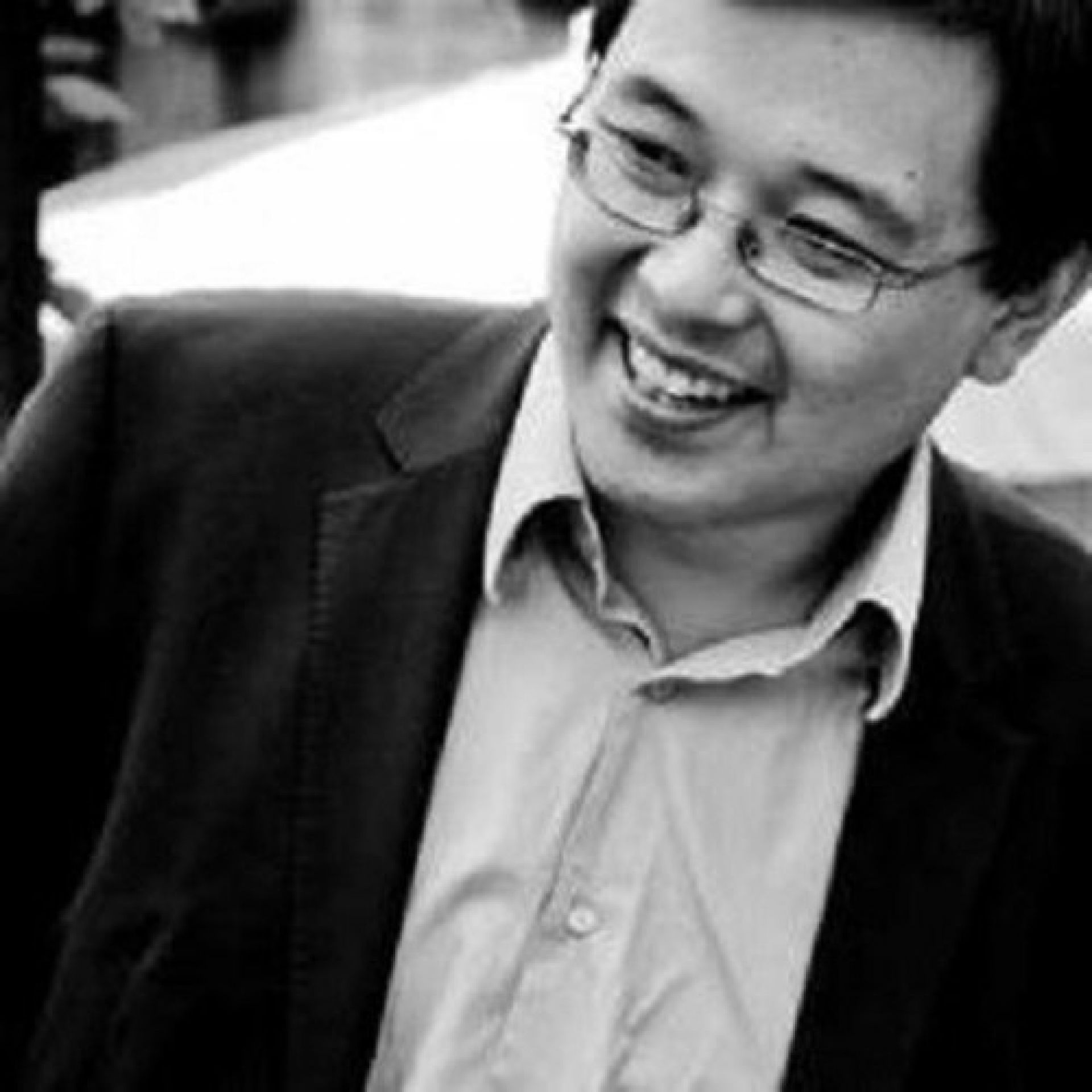 Event Partner