Request completed. Fetching the festival content.
Mentoring for business success in Canada
Toronto Business Development Centre (TBDC) offers support for launching, growing, and scaling start-ups. Their motto is to help grow the next wave of tech start-ups in Toronto through its Start-up Visa Program. TBDC is the first start-up incubator in Toronto and offers access to key resources such as business advisory support and a professional environment to establish your business. TBDC motivates entrepreneurial-minded individuals from diverse communities to develop their business plans and to effectively start up their companies through a variety of tailored programs.
Mentorship is a vital component of TBDC's success.  This discussion focuses on the role of mentorship in helping entrepreneurs, particularly those new to Canada, succeed.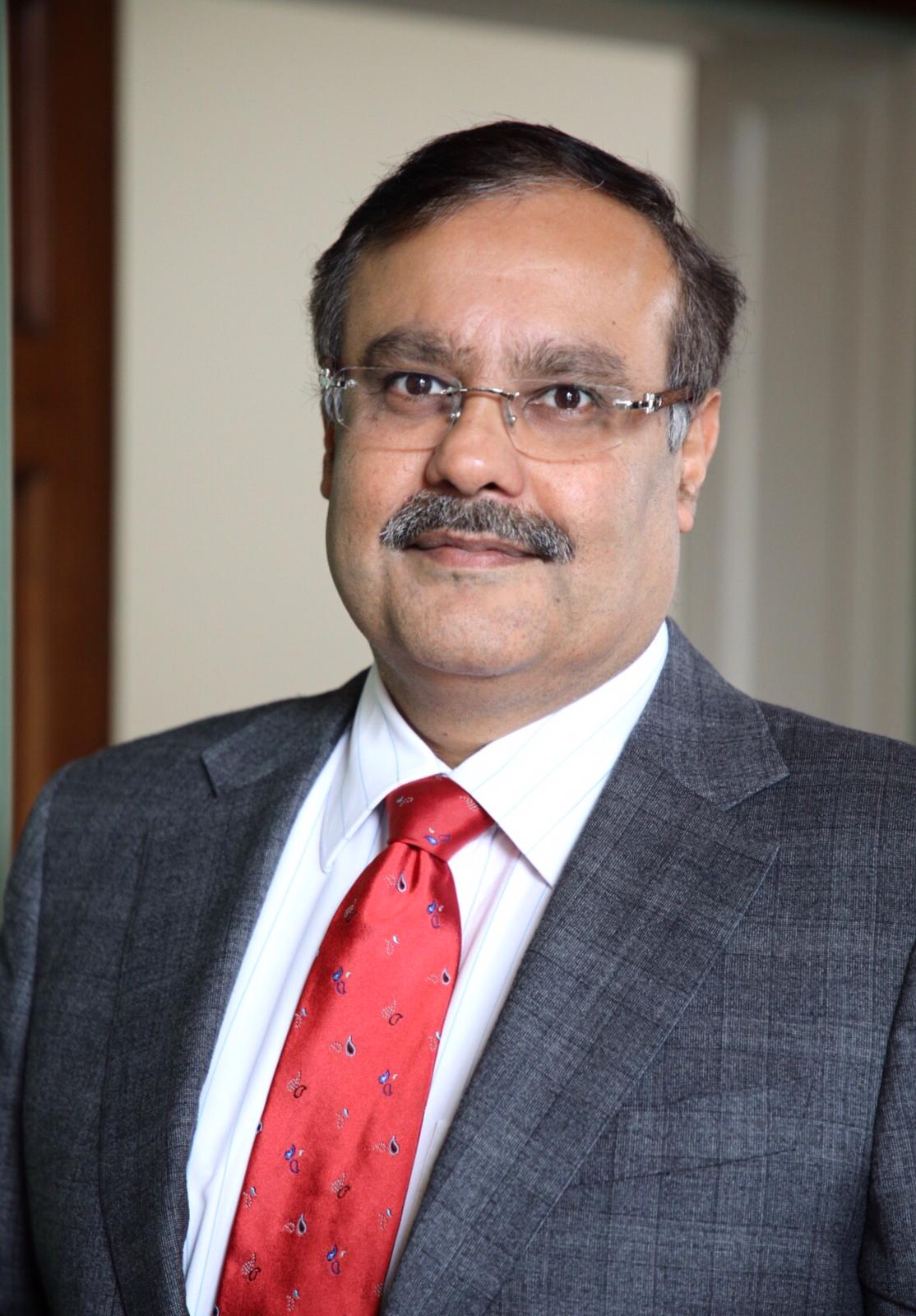 Vikram (Vik) Khurana is a Canadian entrepreneur, experienced in business consulting & IT outsourcing.
Vikram is currently the Chair of Toronto Business Development Centre (TBDC) – a leading business incubator that has been locally, nationally and internationally recognized for its efforts in nurturing the growth of new and emerging businesses in the Greater Toronto Area. He also serves as a Board member of Ontario Lottery and Gaming Corporation (OLG) and Ontario Capital Growth Corporation (OCGC).
He has also served on the Board of Export Development Canada, FinDev Canada, Dean's Council of Ted Rogers School of Management at Ryerson University, Technical Standards and Safety Authority, Asia Pacific Foundation of Canada, Canada-India CEO Forum (advisory body to the Prime Ministers of Canada and India) and the Advisory Board of the Indo Canada Chamber of Commerce (entrepreneurial and small business community organization).
The Honourable Tony Clement is a former Minister in the Harper Government federally, and Harris Government in the Province of Ontario.
During his time in the House of Commons, Mr. Clement served as both Minister of Health and Minister of Industry, playing a lead role in getting Canada's economy back on track after the most significant global economic recession since the 1930s.
On May 2, 2011, Mr. Clement was re-elected for a third consecutive time. In his capacity as President of the Treasury Board, Mr. Clement lead the development and implementation of a cross-government spending review—looking at transformational ways to support and deliver services to taxpayers in the most effective and efficient means possible. This follows through on the Government of Canada's commitment to eliminate the deficit and continue to strengthen the economy.
Within the federal government, Mr. Clement chaired five different committees of Cabinet and served on the Cabinet Committee on Priorities and Planning, chaired by the Prime Minister.
Mr. Clement's dedication to public service spans three decades. During his eight years as an Ontario MPP, he held prominent Cabinet positions in the Ontario government, including Minister of Health and Minister of the Environment.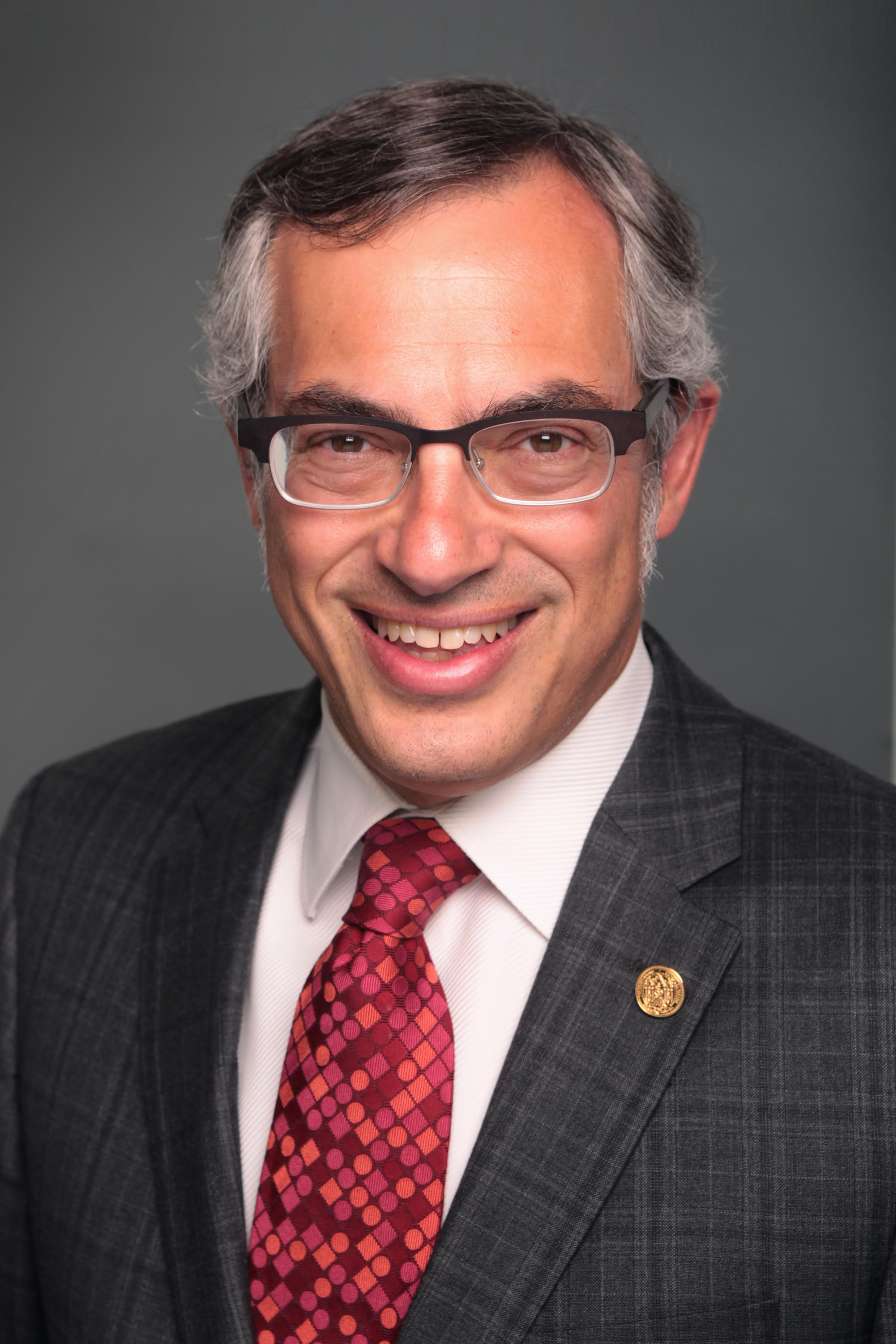 Event Partner