Request completed. Fetching the festival content.
Samoan Small Island Developing States Solution
Small Island Developing States (SIDS) are emerging economies that are small island countries which tend to share similar sustainable development challenges. These include small but growing populations, limited resources, remoteness, susceptibility to natural disasters, vulnerability to external shocks, excessive dependence on international trade, and fragile environments. Their growth and development is also held back by high communication, energy and transportation costs, irregular international transport volumes, disproportionately expensive public administration and infrastructure due to their small size, and little to no opportunity to create economies of scale.
This session will examine the Samoan SIDS Innovative Solution.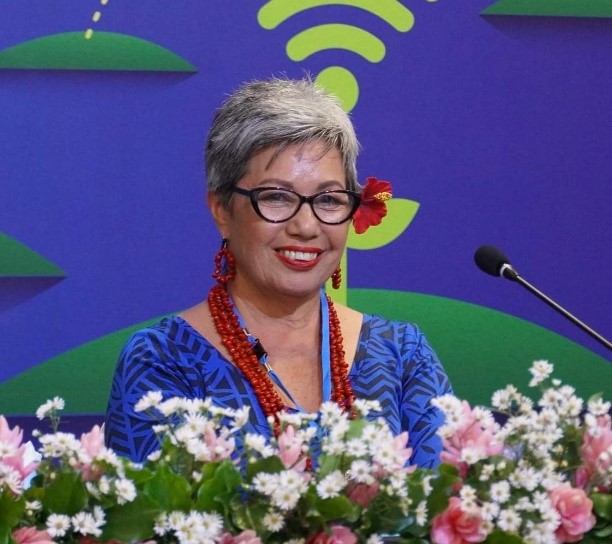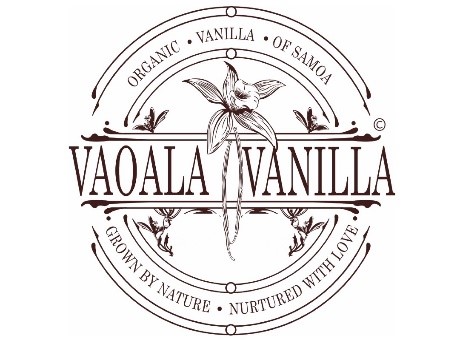 Shelley Burich is of Samoan, Chinese & English heritage. She is a wife, mother, nana and currently the sole commercial vanilla farmer in Samoa. She is an Indigenous entrepreneur and Founder of Vaoala Vanilla and a food warrior promoting the organic farm to table social movement.
Shelley is a mentor and trains new vanilla growers in Samoa, helping them to start their own vanilla 'dream'. As a side hustle, she also offers her services to assist local and international women entrepreneurs in building their own e-commerce online stores using the Shopify platform.
Recently, Shelley was selected as a SIDS Innovative Solution for the UN FAO (Food & Agriculture Organization) SIDS Solutions Forum in August 2021, highlighting her e-commerce and marketing solution of taking hervanilla business online.
Shelley's business, Vaoala Vanilla, is a 100% Samoan owned ethical business using indigenous story-telling and organic techniques of growing and producing vanilla products in Samoa.
Fa'aso'otauloa Sam Saili was born, raised and educated in the islands of Samoa. He has been in the ICT sector for over 20 years, with expertise in System Analysis and Design, Data Networks, Databases, Project Management, Mobile Apps, FinTech and Startup scaling.
Sam is a fellow of the Royal Society for the encouragement of Arts, Manufacturers and Commerce (RSA) and twice selected as one of Samoa Observer's People of the Year, in 2017 and 2019.
He has either spoken or participated in various global and regional events such as the Barcelona World Mobile Congress, Global Entrepreneurship Summit, World of Drones Congress, Hong Kong Venture Capital Conference, New Zealand TechWeek, Digital
Pacific Conference, LIANZA Conference, Incheon Law & Business Forum to name a few.
He is 12th of 13 children so he has been in negotiations all his life. Raised in the Samoan culture of "tautua" or "to serve", it has
been natural that the technology company he co-founded with his siblings embraces serving for the benefit of the Pacific  community with company operations in Samoa, Solomon Islands, Tonga and Vanuatu.