Request completed. Fetching the festival content.
The history & role of Afrikaaps or "Kaaps" in South African society
Afrikaaps is a language created in settler colonial South Africa, developed by the 1500s. It took shape as a language during encounters between indigenous African (Khoi and San), South-East Asian, Dutch, Portuguese and English people. It could be argued that Kaaps predates the emergence of an early form of Kaaps-Hollands (the South African variety of Dutch that would help shape Afrikaans). Traders and sailors would have passed through this region well before formal colonisation commenced. Also consider migration and movement on the African continent itself. Every intercultural engagement would have created an opportunity for linguistic exchange and the negotiation of new meaning.
This conversation will look at the roots of this unique South African language, and the importance of its recognition in inclusion and empowerment.  We will also examine the publication of the first Afrikaaps dictionary and how it can be great democratic resource for developing understanding in a country that continues to be racially divided and unequal.
Promo for the stage production, "Afrikaaps" run at Joule City, Cape Town in December 2012.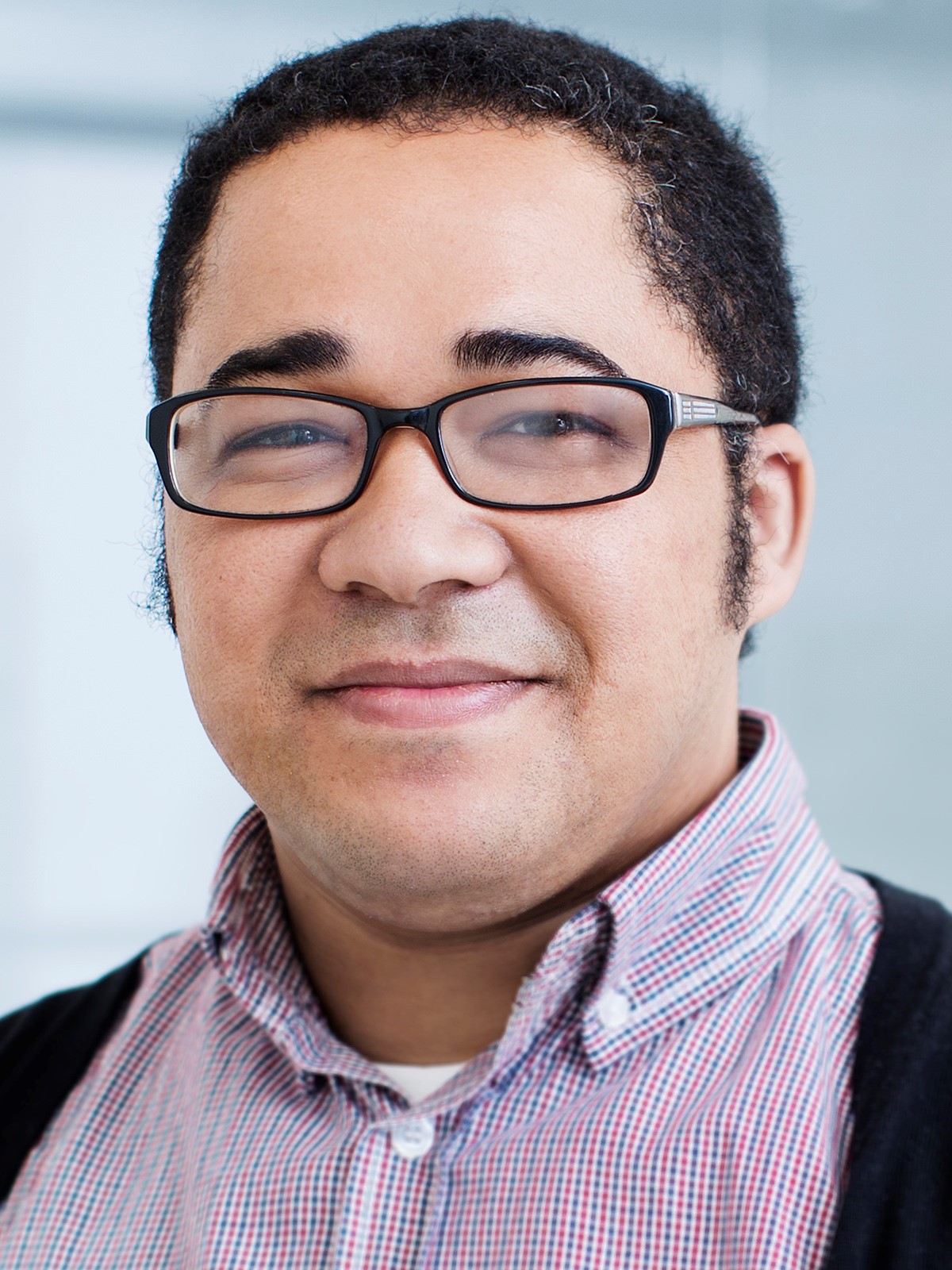 Quentin Williams
Quentin Williams is Director of the Centre for Multilingualism and Diversities Research (CMDR) and an Associate Professor of Sociolinguistics in the Linguistics Department at the University of the Western Cape (UWC). He is also the Ghent Visiting Professor (Leerstoel Houer) at the Centre for Afrikaans and the study of South Africa at Ghent University (Belgium) (2021/2022).
He has published journal articles, book chapters and Op-Ed pieces on the performance and practice of multilingualism, race, Hip Hop, language activism, Afrikaaps, and linguistic citizenship in South Africa. He is Co-Editor of the journal Multilingual Margins: a journal of Multilingualism from the periphery, and co-founder of the Heal the Hood Hip Hop Lecture Series, a forum for the African Hip Hop Indaba.
His most recent book is Struggles for Multilingualism and Linguistic Citizenship with Tommaso Milani and Ana Deumert (Multilingual Matters, 2022). He is also author of Neva Again: Hip Hop Art, Activism and Education in post-apartheid South Africa (HSRC Press, 2019, with Adam Haupt, H Samy Alim and Emile YX?), Making Sense of People and Place in Linguistic Landscapes (Bloomsbury, 2018, with Amiena Peck and Christopher Stroud) and Remix Multilingualism (Bloomsbury Press, 2017).
He leads the Trilingual Dictionary of Kaaps (TWK) project that will develop the first dictionary of Kaaps (see here: www.dwkaaps.co.za).