Request completed. Fetching the festival content.
The importance of building networks across borders for woman-led businesses
The goal of the Organisation of Women in Trade (OWIT) is to foster international trade and the advancement of women in business.
Their growing network continues to provide a collective forum to support education, to facilitate information exchange and to promote networking. In pursuing these goals, OWIT strives to provide a rewarding volunteer environment, to stay at the forefront of trade and technological developments, and to build partnerships and alliances with peer organizations and associations.
This panel discussion dissects the importance of building networks across borders, to encourage and facilitate trade amongst women, with an emphasis on North America.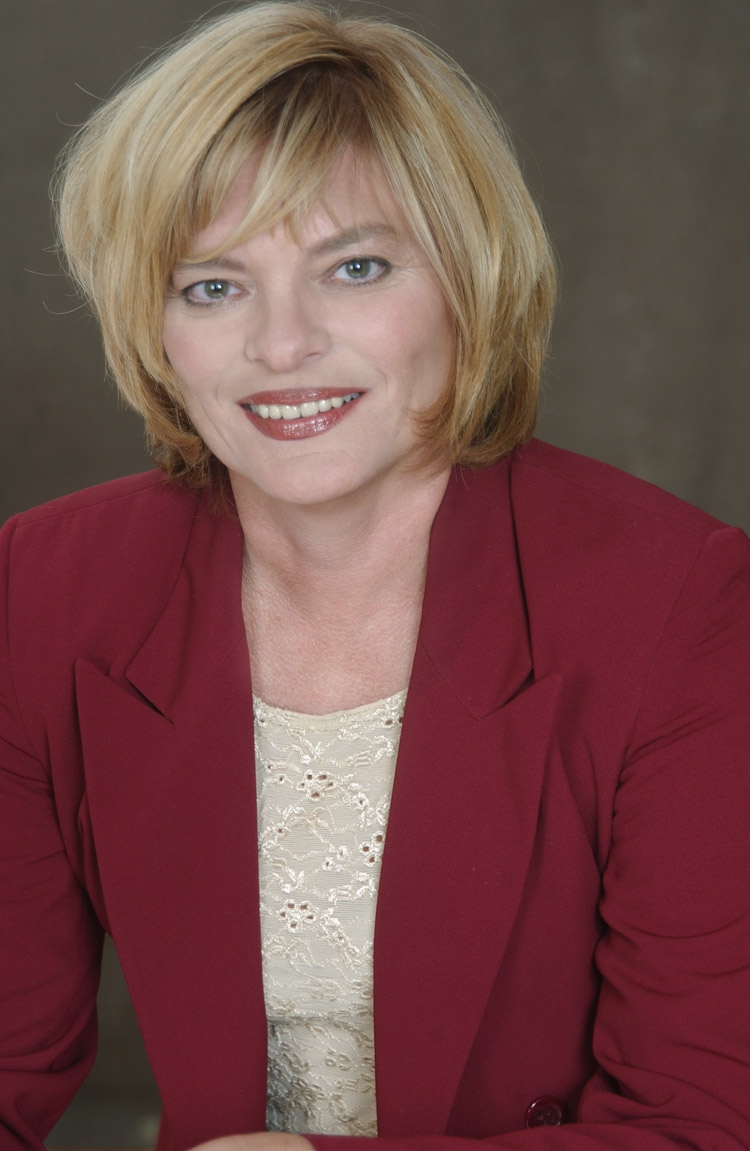 Susan Baka is the President, Bay Communications & Marketing Inc., and VP International, Organization of Women in International Trade (OWIT)-Toronto
An advocate for women exporters, Susan is an authority on international trade, women's entrepreneurship and diversity.  She is a prolific writer and global speaker on women and trade and has presented in Europe, Africa and at the World Trade Organization in Geneva in recent years.
Susan is a founder of OWIT-Toronto, which is the first Canadian chapter of OWIT International, and has served on the international board for over a decade. She is a senior consultant to Grow Trade Consulting, which provides trade facilitation services for US companies looking to enter the Canadian market, and she is also the regional representative for TFO (Trade Facilitation Office) Canada, which helps SMEs in developing countries access the Canadian market.  Susan served on the Canadian Minister of International Trade's SME Advisory Board (2008-11) and represents OWIT in stakeholder consultations on free trade agreements.
She has been honoured with international awards, including OWIT International's 2019 Woman of the Year Award for 20 years of volunteer contributions to raise the profile of women in trade and for inspiring women to do business globally; and the TIAW World of Difference Award which recognizes 100 women worldwide for contributing to women's economic empowerment.
Jennifer (Jen) Diaz is the President and Founder of Diaz Trade Law.
Jen is a Chambers ranked, Board Certified International Attorney specializing in customs and international trade. For more than 15 years, Jen has provided legal advice and customized training on import and export compliance to industry, with a strong record of success in mitigating federal administrative enforcement actions. Jen has received many accolades from the legal community, including being recognized by "Super Lawyers" as a Top International Attorney, having an AV rating of "Superb," and serving as President of the Organization of Women in International Trade (2018-2019). A frequent media commentator, Jen has authored book chapters for The Florida Bar and the American Bar Association, numerous Bloomberg Law articles and other leading publications. Jen is Editor of "Customs & International Trade Law" a blog recognized by the U.S. Library of Congress as being an important part of the legal historical record.
Jennifer is the Immediate Past President, OWIT International, and Board Member, OWIT South Florida.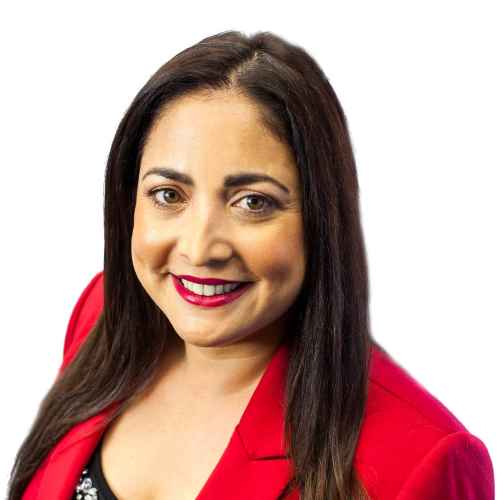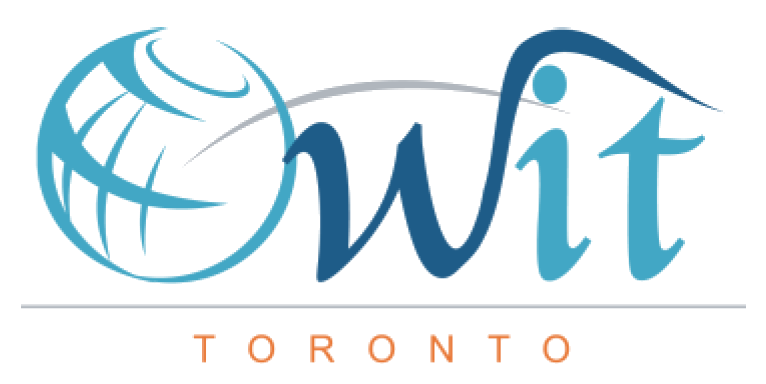 Event Partner