Request completed. Fetching the festival content.
Unlocking women's leadership potential through mentoring
Going from being a doer to being a leader is a daunting transition for everyone. Women leaders face unique obstacles while pursuing senior impact and scope. Women don't have many role models at the top, making it hard to find their authentic leadership style, which leads to unauthentic leadership styles. Women are natural leaders, and leadership needs to be effortless. Mentoring and coaching help women to develop the most effective strategies for building high-performing work cultures, teams and communities.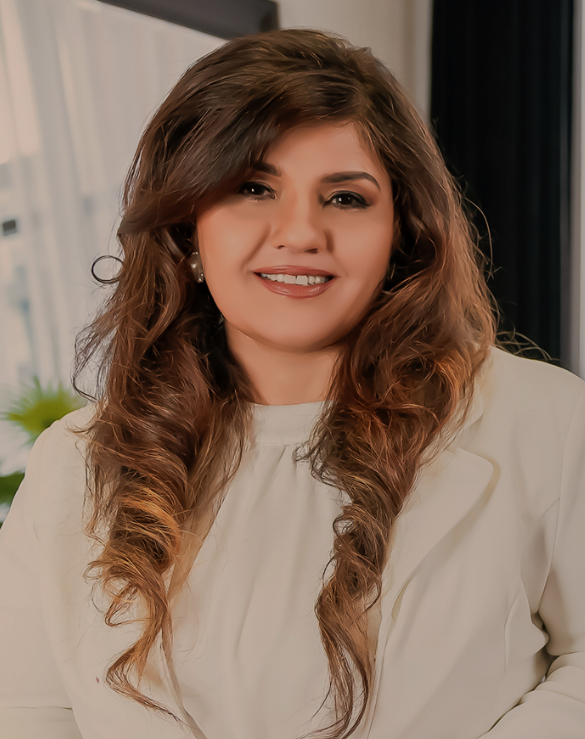 Naila Qazi is a global leader with extensive experience in helping international ventures in North America, Australia and Pakistan.
Naila's mission is to spread the message of the power of women. The mindset that empowered her with resilience, hope and courage is achievable. She is committed to guiding women and girls to reach their highest potential by unlocking their leadership potential, helping them grow into outstanding, authentic leaders.
Naila is a founder of a couple of start-ups and has had a very successful corporate career for the past 20 years.