Request completed. Fetching the festival content.
Women taking on the world!
Women sometimes overcome great personal and professional challenges to build businesses. They all benefit from building networks to share ideas, and to do great business!
Our panel of female entrepreneurs discusses the challenges, opportunities, joys and heartaches of building successful international businesses against the odds, and growing networks.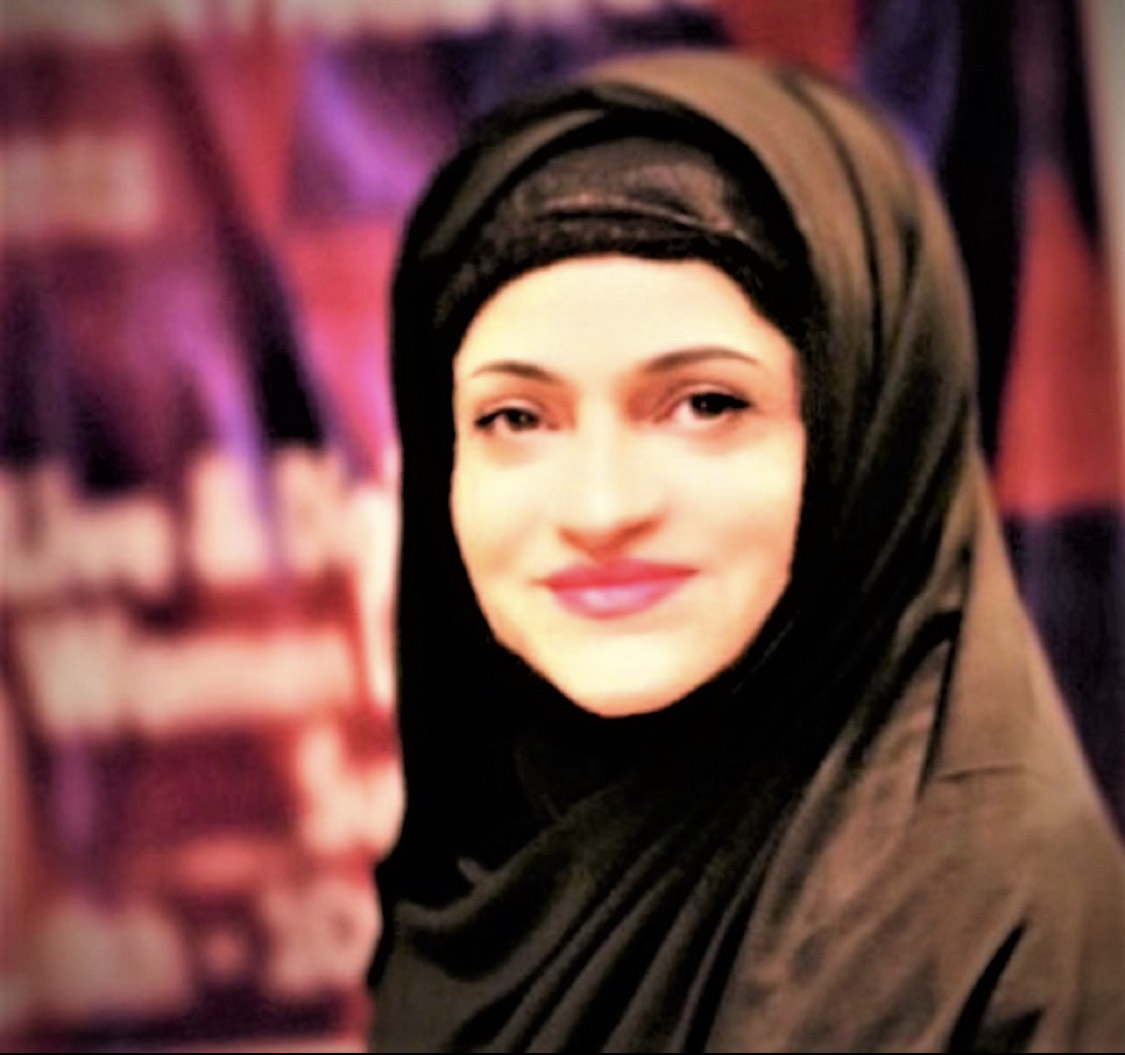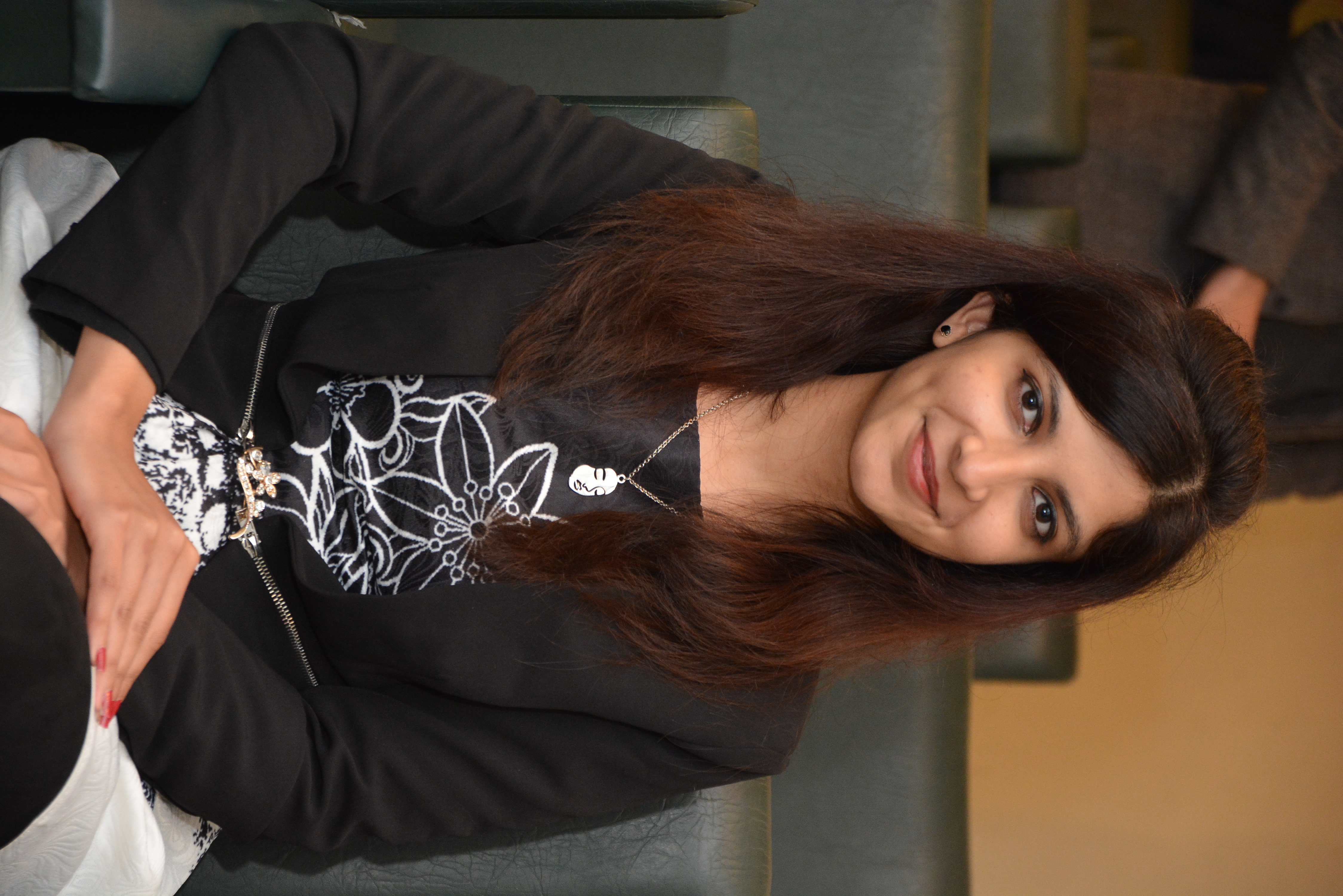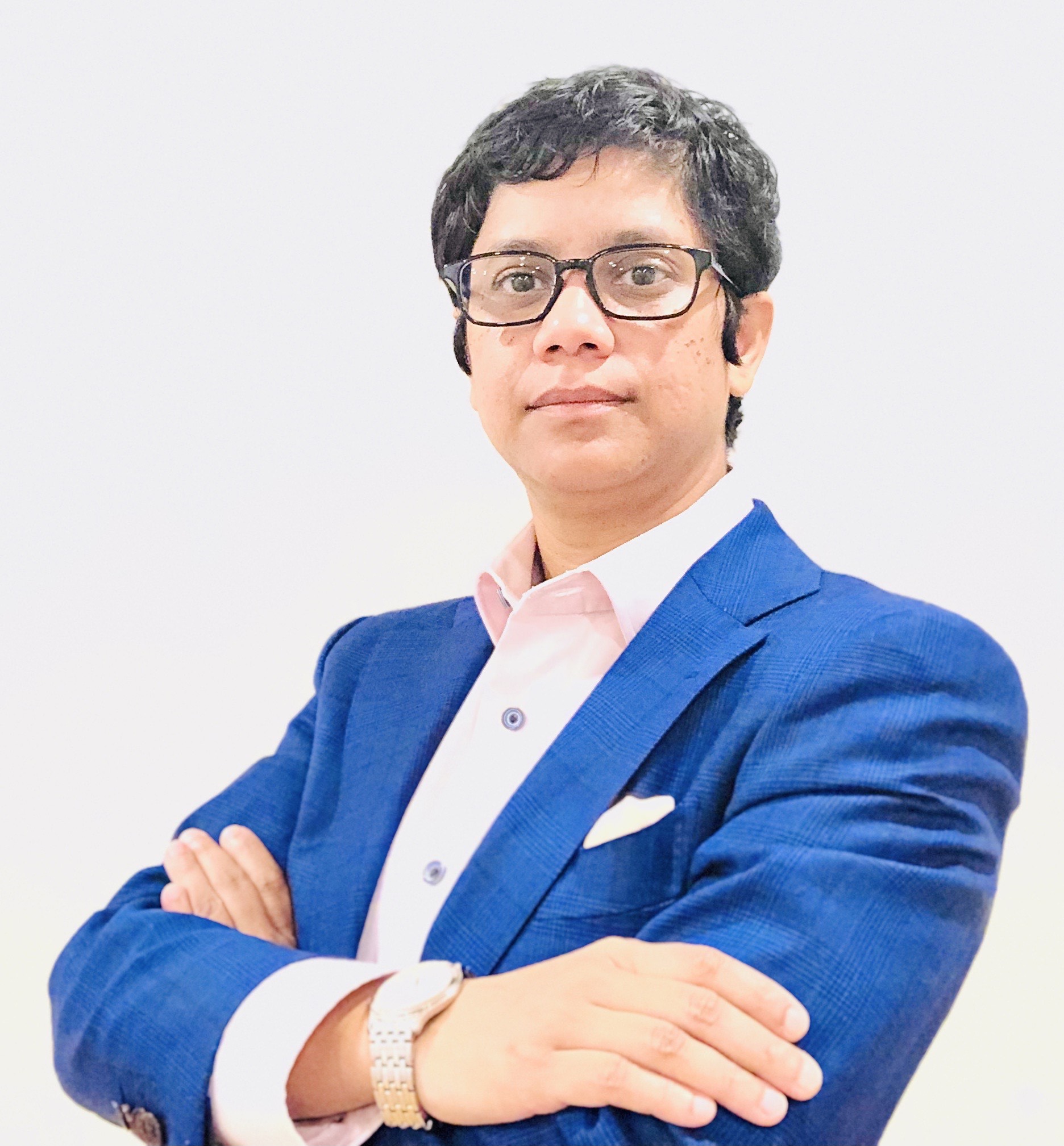 Tehmina A Chaudhry is a dynamic entrepreneur determined to preserve the nature's freshness by developing innovative ways to reduce Food Loss & Food Waste and to Provide Healthy & Nutritious Solutions available at an affordable cost.
She is the Founder and Managing Director of INSTA Foods Limited, Canada, Co- Founder of INSTA Foods Industries (Pvt) Ltd, offering a unique range of 100% Natural Plant Based Food Products.
Tehmina is President of Connected Women- Pakistan, a community of women entrepreneurs and professionals working with a vision to connect women entrepreneurs across the globe one one platform, where they can learn, share and inspire each other.
Izz Ghanaa Ansari is an enthusiastic young Chartered Accountant currently working at a Big Four accounting firm in Canada. She is a One Young World ambassador and was conferred with Institute of Chartered Accountants of Pakistan's CA Women Achievement Award 2017 and IMA's Young Professionals Leadership Experience award 2018. She finds it extremely rewarding to now use her social media presence to guide and uplift women around her.
Apart from her role as a corporate professional, she is the co-founder and dance choreographer at Urban Tehelka Dance Studios, as she strongly gives the message that everyone needs to keep a form of art in their lives.
Sunandita Das is a seasoned business leader, and a Harvard Alumni with over 2 decades of international experience in Fortune 500 companies across the globe managing luxury hotels, and she has opened 7 high-end luxury hotels as a Corporate Manager.
Sunandita is President of award winning North American mindful commercial facilities management services provider, Urbane Luxury Services.
ULS is a small and respected brand, recognized by CAMSC, WEConnect International & Marriott Internationnal as the 2021 Winner of the Rise to the Challenge Awards – Facilities Management Sector.
ULS proudly maintains a 46% minority workforce.