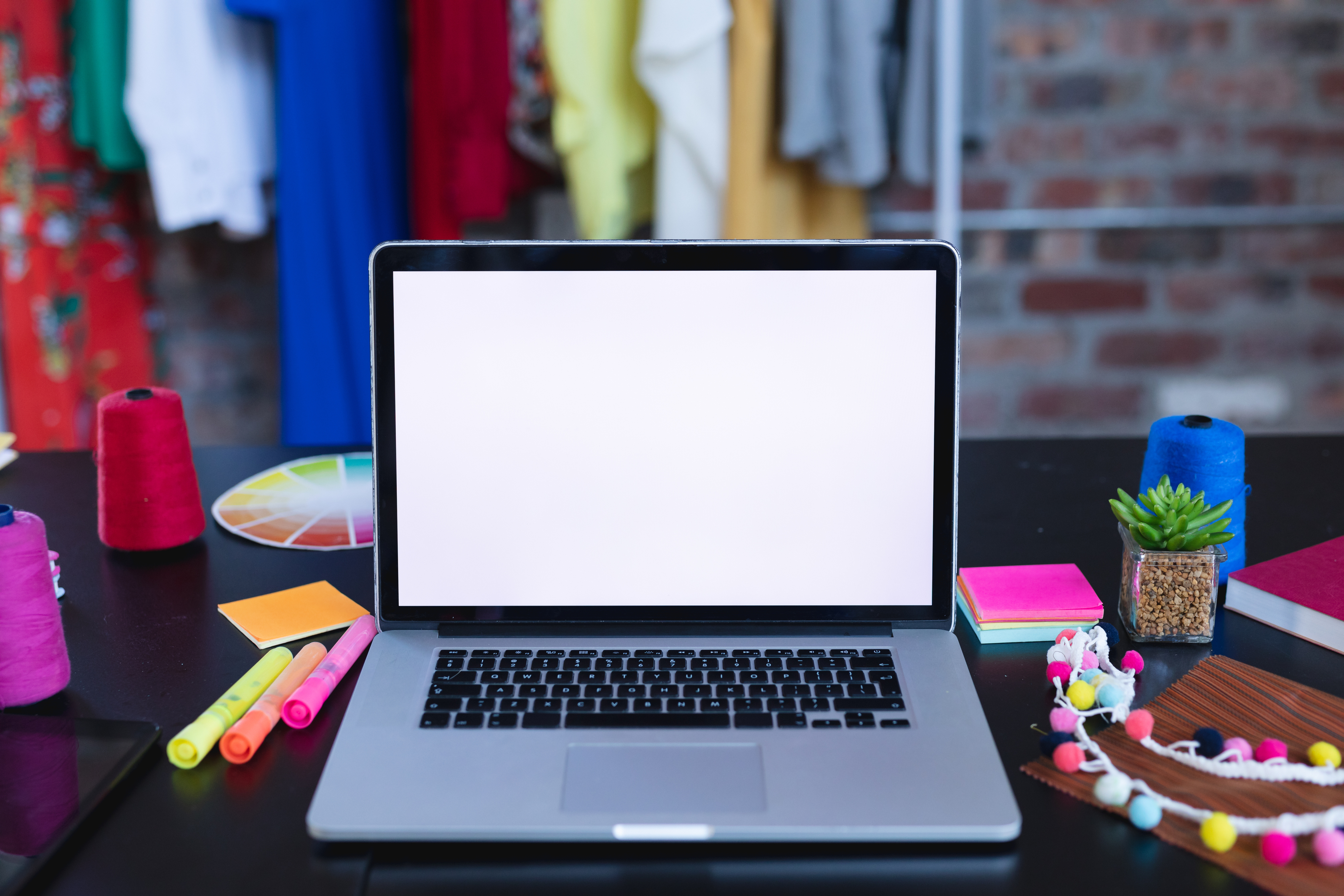 Apply here for access to our PILOT Program Business and eCommerce self-paced online COURSES.
If your application is successful, you will have access to word-class content to improve your knowledge and international and/or eCommerce skill and capability.
You will also have access to expert advice and become part of a global network of trade.
Remember, if successful, you will need to complete your course/s by the end of December 2021.
You will also be required to provide feedback on your experience with the courses, efficacy, areas for improvement, etc.  Your feedback will be required in December 2021 and January 2022.