2018 Freight Forwarding and Customs Broking Snapshot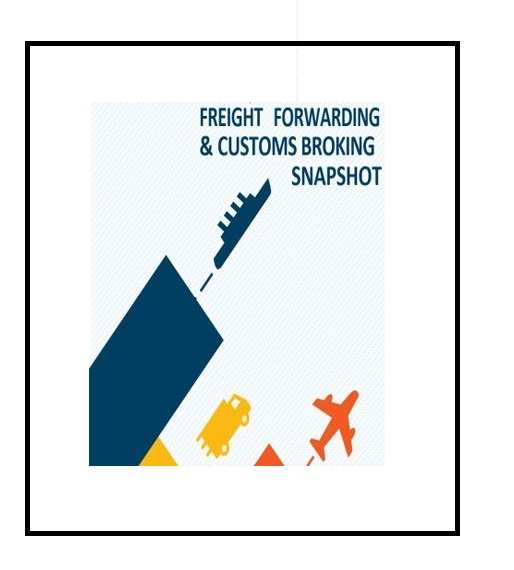 Welcome to the second International Freight Forwarding & Customs Broking industry snapshot released by HLB Mann Judd in conjunction with The Australian Federation of International Forwarders and The Front-Line Group.
The key objectives of this snapshot are to:
inform local business on the performance of the industry as a whole over the last twelve months;
provide a benchmark of useful information to compare the performance of your organisation against that of other organisations in the industry; and
present our thoughts on the direction of the industry for the next twelve months.
The information contained within this snapshot has been gathered from a significant sample of organisations across Australia.

Some of the key highlights in the survey include the following:
Even though succession planning continues to be an issue in the industry, of the respondents who are contemplating retirement or selling their business, an alarming 72% have not yet started a plan for an eventual sale or transition of their business;
Accuracy surrounding financial information is a concern for business owners and decision makers. Respondents who are not comfortable on relying on the financial information have noted two main reasons why they cannot rely on the information: the financial team not possessing the appropriate experience or being unable to verify the accuracy of the data that is received;
61% of respondents believe that economic conditions and their impact on consumer demand is the greatest external factor influencing their business; and
Expanding in new and emerging markets is the main area businesses would like to work on immediately.
HLB Mann Judd has a significant number of freight forwarding clients across Australia and internationally, ranging from large multinational businesses through to small family businesses. Our breadth of experience and industry knowledge ensures we are able to understand and advise on the financial and operational drivers of the freight forwarding sector.